Hey Guys.
Selling everything to do with the fairlane, plus a little more.
Everything can be posted at the buyers cost.
Item 1: Microtech LT10S, X6 Coil Addition, HUD, Wiring harness and 6X Bosch Coils. About a year and a half old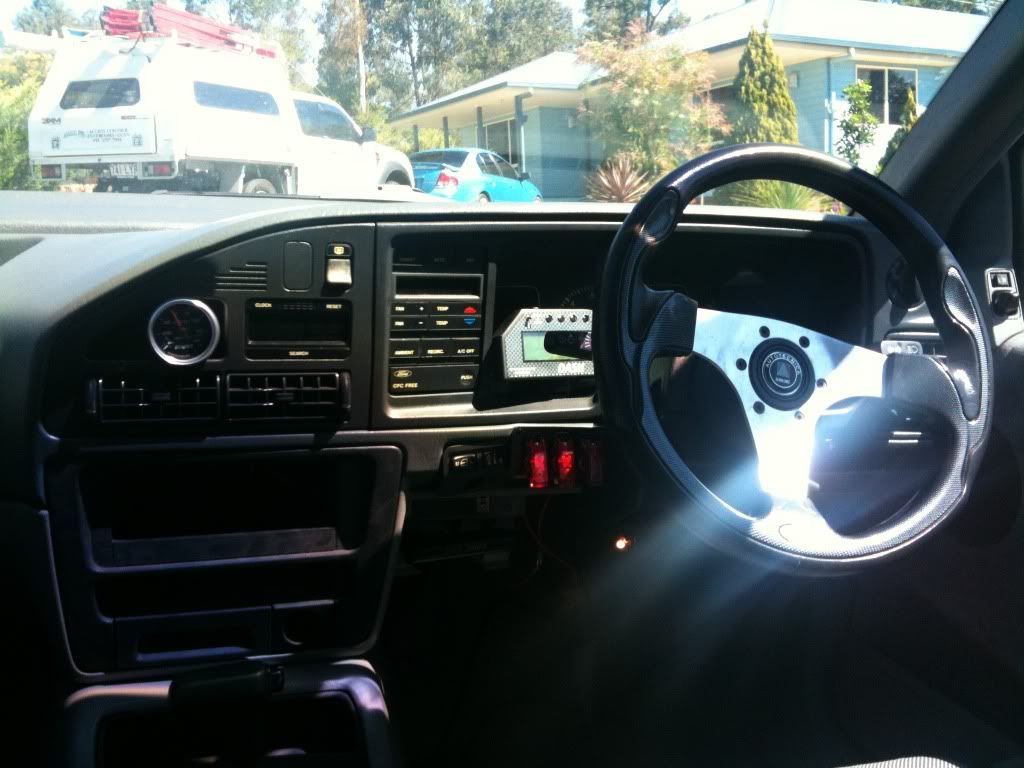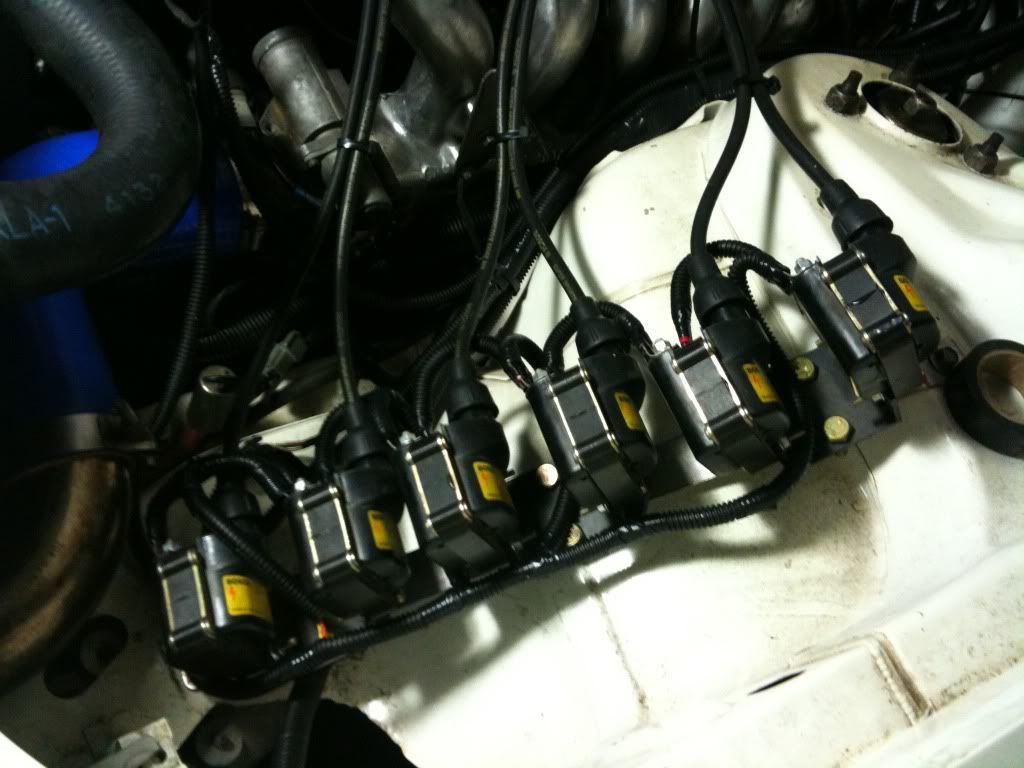 Will get more photos of the ECU Itself.
$1600
Item 2: Pedders Coil Overs, King Spring SSL (Rear) and Koni Red Adjustables.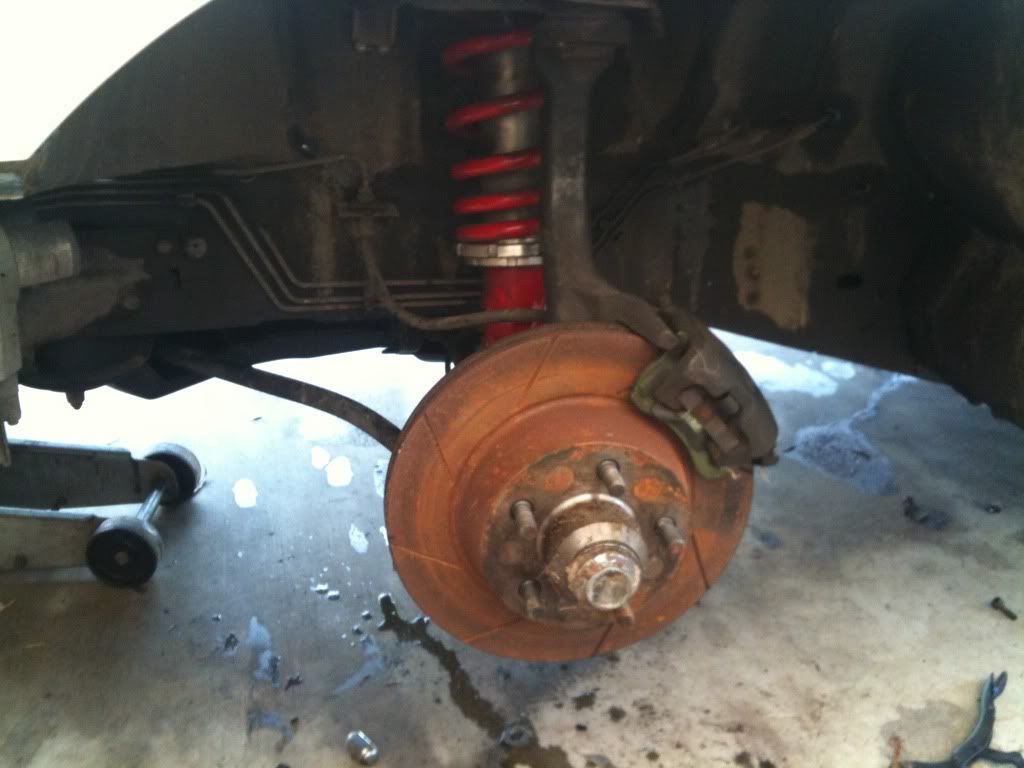 Great Ride Height and feel.
$800
Item 3: KKK600R, Snort Stage 4 Manifold, 44mm Wastegate, 3" Dump pip, Oil Feed and return.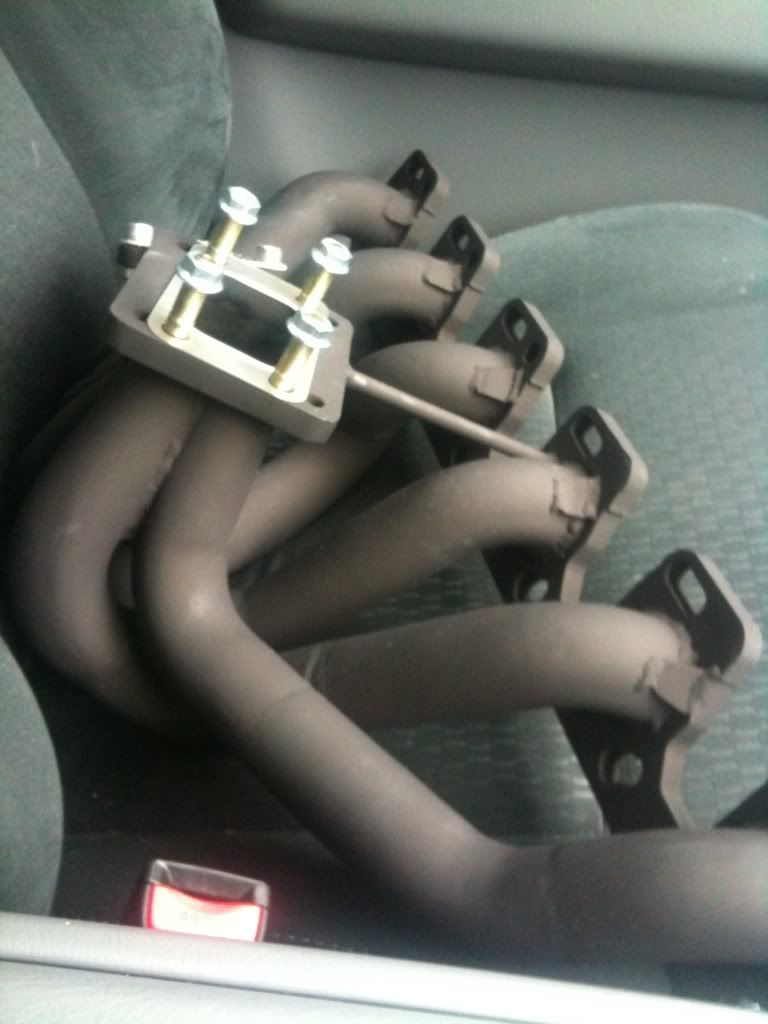 My Car made 280rwhp on 10psi with a stock AU Motor through an auto with this setup, and full boost at 2300RPM.
$1500
Item 4: ED XR Tickford head. Slight Port Job, 140LB Valve Springs, Crow 2549.
One of the exhaust bolt holes is broken away (Number 1 cylinder right at the front bottom) But it never leaked on my car. Will come with Exhaust Studs, BUT NOT HEAD STUDS. They are sold
separate.
$450
Item 5: Atomic Head Stud Kit.
See item 4 for pictures.
$150
Item 6: BTR 4 Speed.
BTR95LE (EB V8 Gearbox) With 6cyl output shaft and extension housing. Kevlar Bands, mechanical adjustable shift kit (under pan). New Seals, Bearings etc.. 10000km ago. With 300rwhp it never
had any complaints. Comes with STD torque Converter.
Pictures to come.
$600.
Item 7: 3" exhaust to suit fairlane. Was originally on a falcon, but I added a foot of pipe to suit fairlane. Muffler has a few dints from scraping, other then that.. its good. Has a 3 ½" chrome tip
also.
Pictures to come.
$300
Item 8: Siemens 60LB Injectors, 10000km old. As new Condition.
$250
Item 9: Bosch 044, Surge tank with Speedflow Check valve and fittings...
$200
Item 9: Walbro 255 Series fuel pump on E Series bracket.
$150
Item 10: SVO Dash Cluster, Showing 35XXXXkm.
$100
More to come.
_________________
BA XR6T - SSL's - Leather - T56 - Dual Climate - Cooler - Exhaust - 270rwkw - SOLD

NC Fairlane - Turbo - Microtech - Auto - Snort Manifold - 300rwhp - SOLD

ED GLi - 5L - C4 - 3500 converter - GT3540 - Wolf V550 - ED Ghia Loom and Leather - XR Lights - Coil Overs


Last bumped by NUT347 on Thu Apr 14, 2011 12:20 am.