Hi All,
I'm getting a few alarms in (for my brother and a few mates), basically these are its features:
- Remote built in vibration motor, remote have vibration function
-Real time clock and parking timer
- Auto lock / unlock and arm / disarm function
- Timing auto start engine
-Periodically auto start engine
- Remote transmission distance to main unit around 1000m
- Boot release
- Two stage shock sensor
- Ultra sonic motion sensor can be selected
- Override shock sensor function
- Emergency disarm and reset with car key
- Engine immobilizer
- Auto re-arm function, Anti-theft and anti-hijack function
Reason I can get these cheap as they dont' come with warranty, but they are brand new in the box, I've got this model in a few of my cars and have had no problems with them at all
Price: $190
Im buying them in the next week so if any of you want them let me know, i'll need the money upfront though.
PM or sms me on 0433804279
**note you'll need to get it installed.
** Can Post at buyers expense
Cheers
- Ash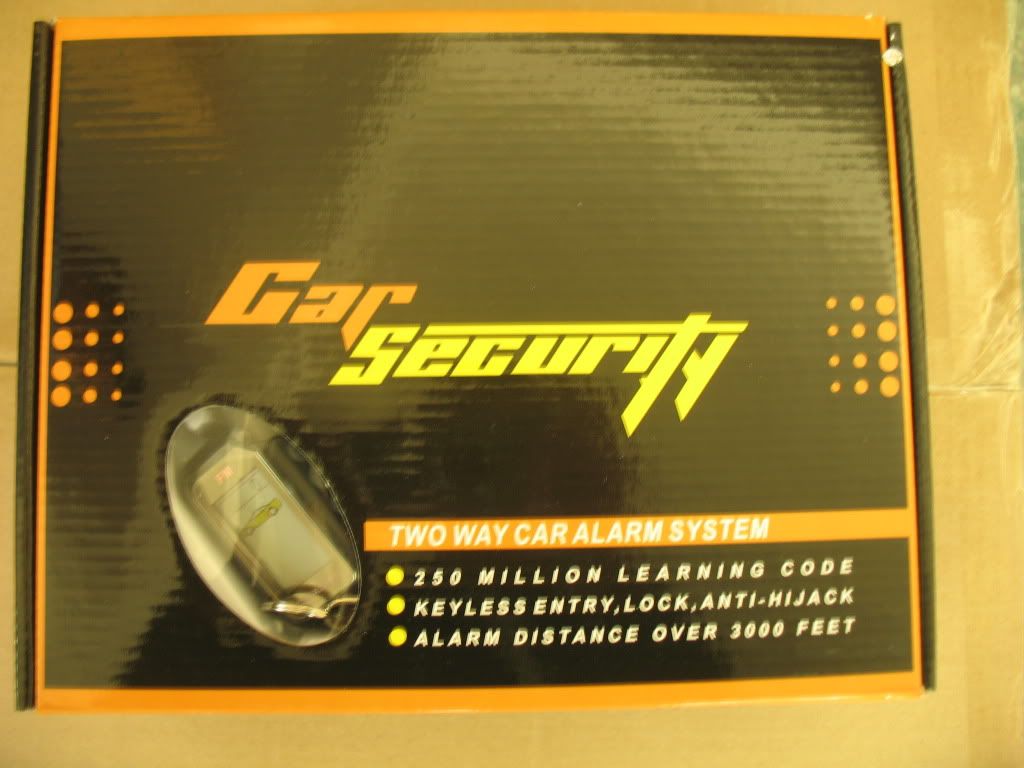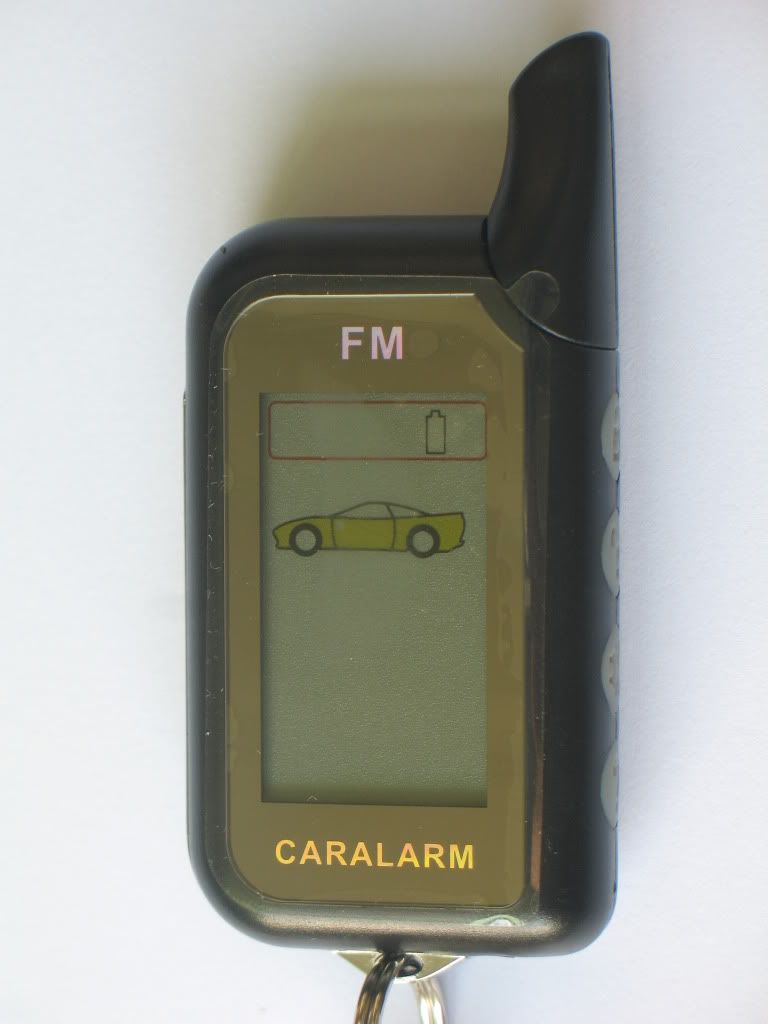 _________________
Sucessful trades with Schmee, Braidy, Niko, The_Ghost, YBHVE4, Stalker

Speed determines how fast you hit the Traffic Light....Power determines how far you take it with you.