Item Summary: 98 XR8 TICKFORD 98 - 148, *** KS ,REGO
Location: QLD: Brisbane
Condition: Used
Reason for Selling: i dont really need an 8
Asking Price: 7500 no RWC
Delivery Methods: PickUp
Contact Info: PM ME PLEASE
Extra Information:
Thinking of getting rid of my pride and joy
just put 6 months rego on it last week expires late november
has 148,000ks
auto
5L
Aftermarket CD player
k&n panel filter
clean inside and out...
new door moulds
new water pump
new radiator
new thermostat
new thermostat housing
just been serviced last week oil,fuel and air
had auto box service
placed new rear tires on it yesterday
custom dash mat
3" exhaust
Problems
Needs New Ball Joints, Auto select Bushes front and rear pads and rotors.
i think its got a leaking down injector.. when you let it sit for a couple of hrs and try and start it kinda sounds like its flooded and then it will fire up and a small amount of black smoke will puff out.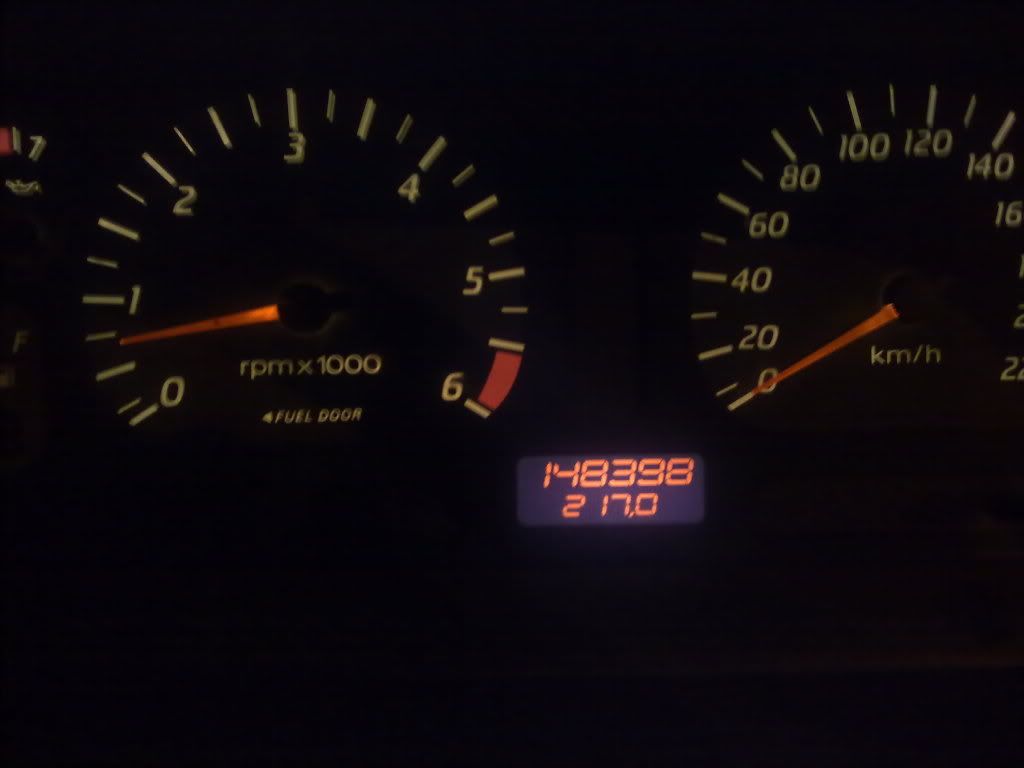 http://www.youtube.com/watch?v=Ph-D73FIRuE
_________________
NO longer own a car... but my work ute is a falcon..

current rides
Harley Fatboy 05
Custom shadow 07
Sportster 02
Last edited by kingyxr8 on Tue May 11, 2010 7:52 pm, edited 7 times in total.