Hey all,
Recently had a clean out of my cupboard and came across a few odds and ends. Please contact me re parts if you require postage. I would rather pick up but if you really want it I may be able to organise postage.
Please note that all parts can be picked up from either Mt Coolum or Peregian Springs QLD.
AU intake snorkle -
$5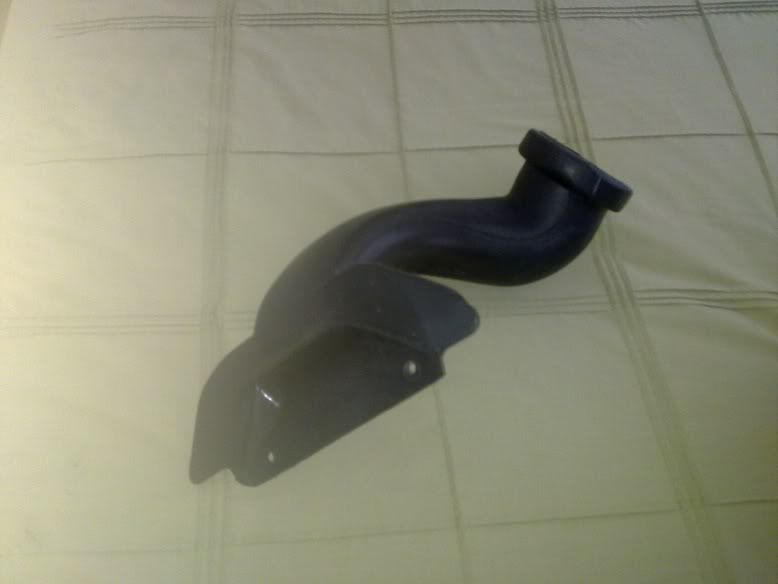 AU Power Window Motor - bought as a spare, was assured it was working -
$20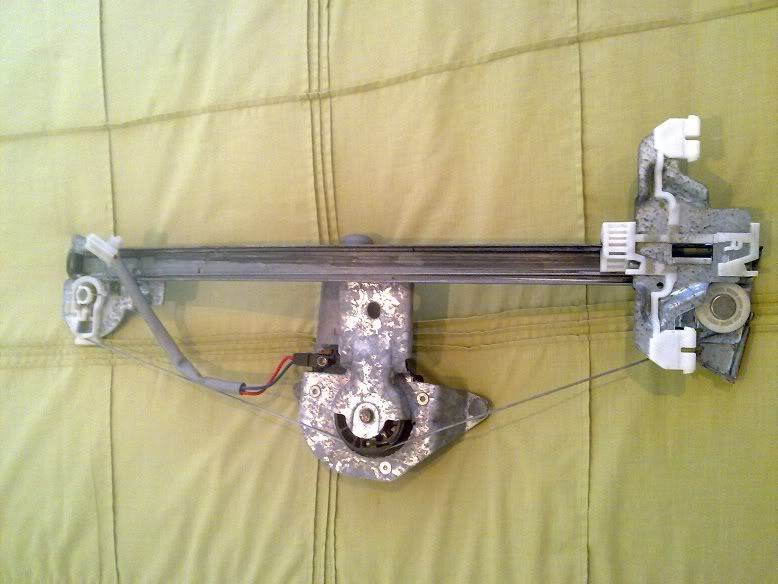 AU Premium Sound Headunit - Working when removed, will supply code -
$75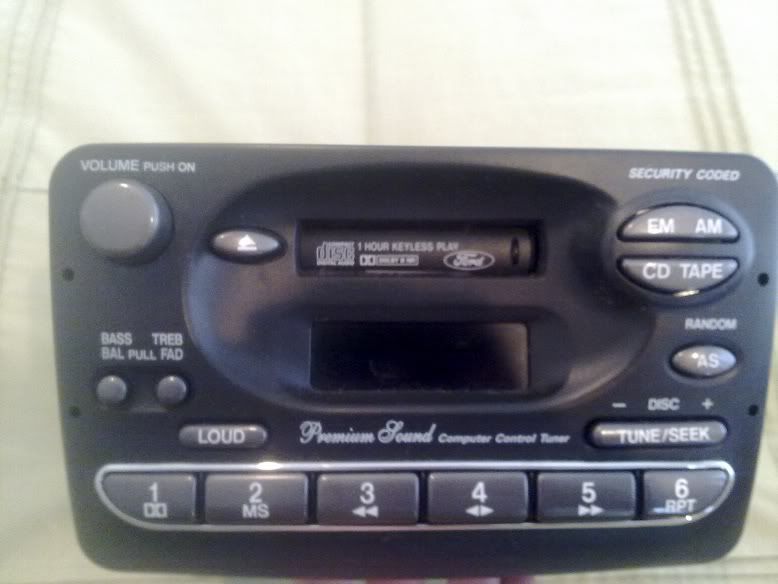 AU Premium Amp - Working when removed -
$30
AU Premium front 5x7 speakers -
$20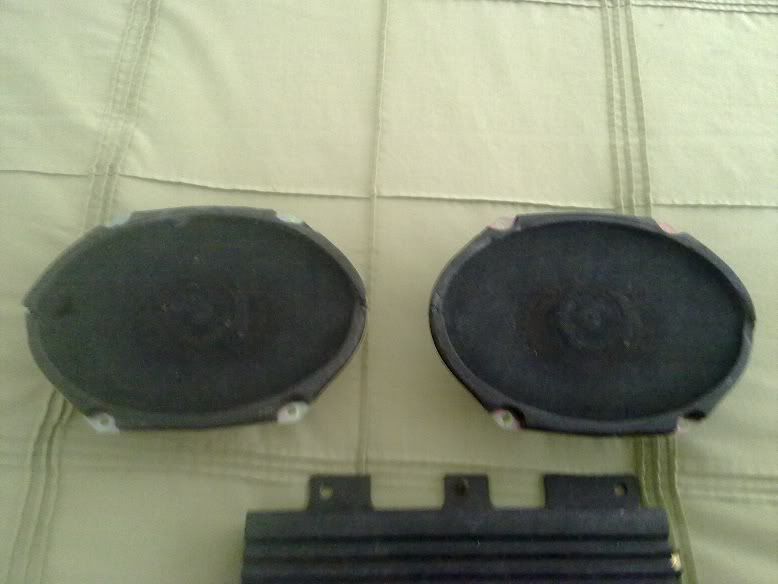 AU 6 stacker - working when removed -
$50
Sony RCA leads - Never used -
$15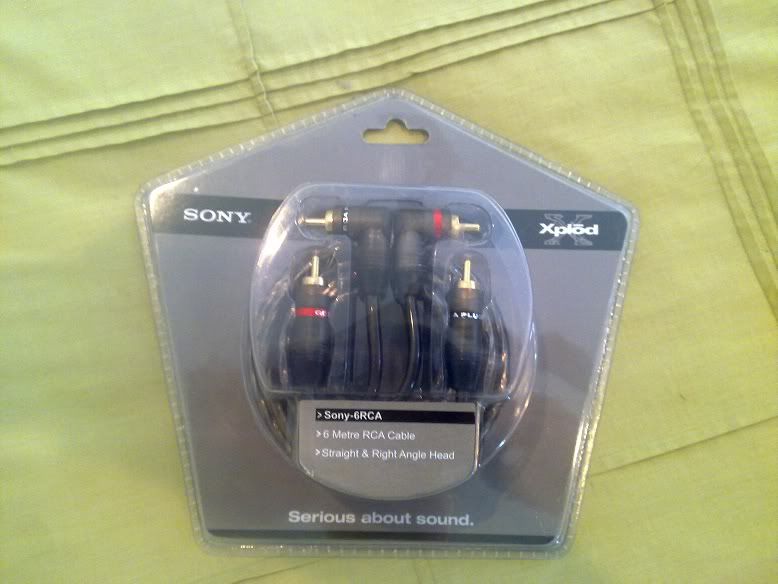 Pioneer 300w 2 channel amp - Barely used perfect cond -
$100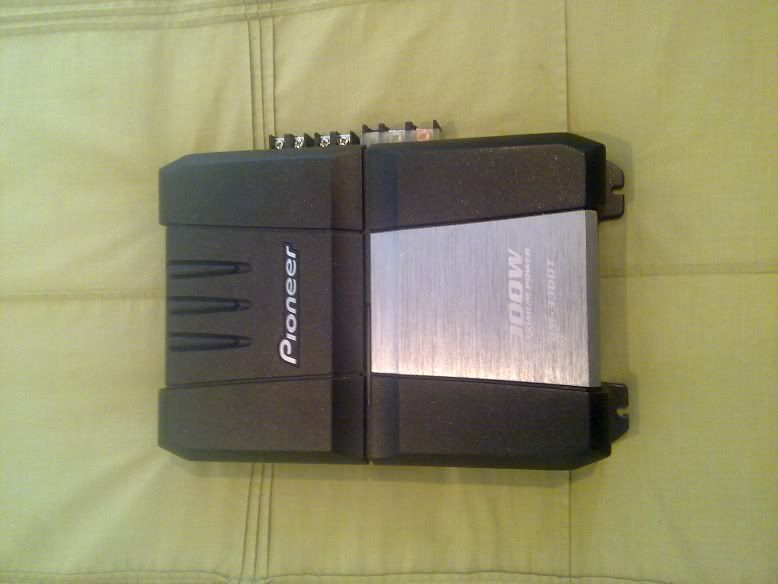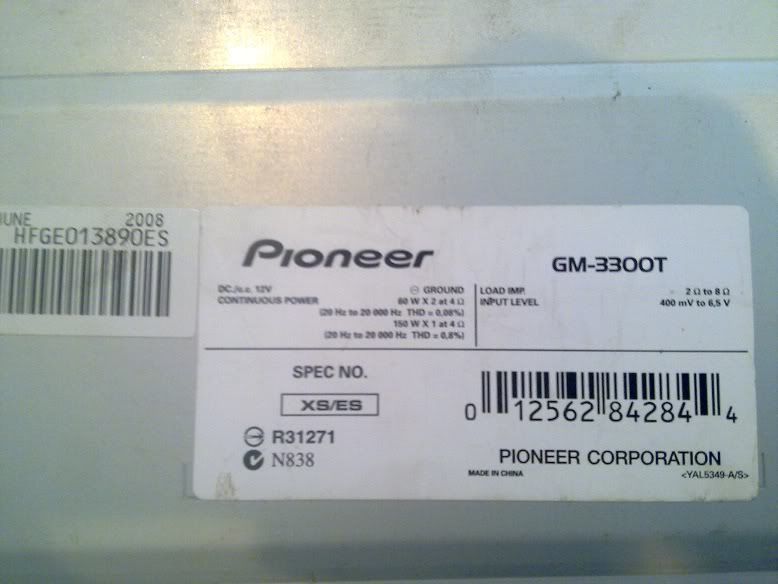 EF Auto Gli ECU - Removed when i converted to manual -
$20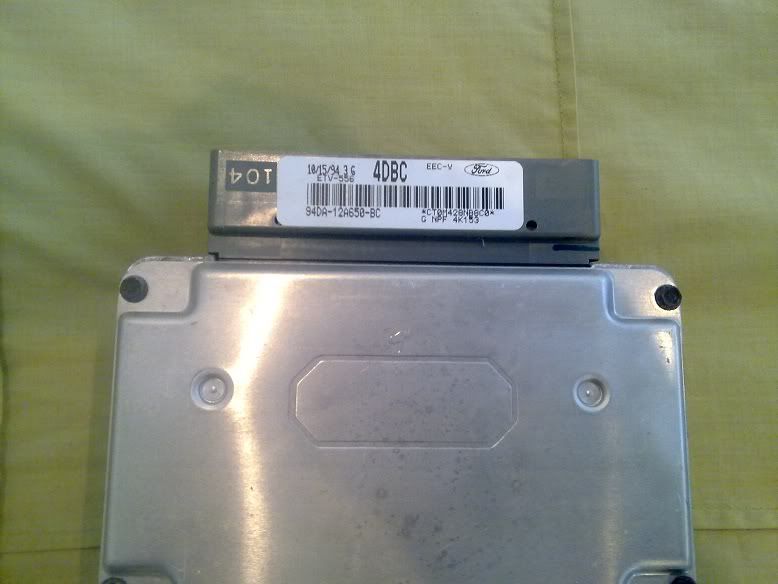 EF Coil Pack - Bought as spare -
$20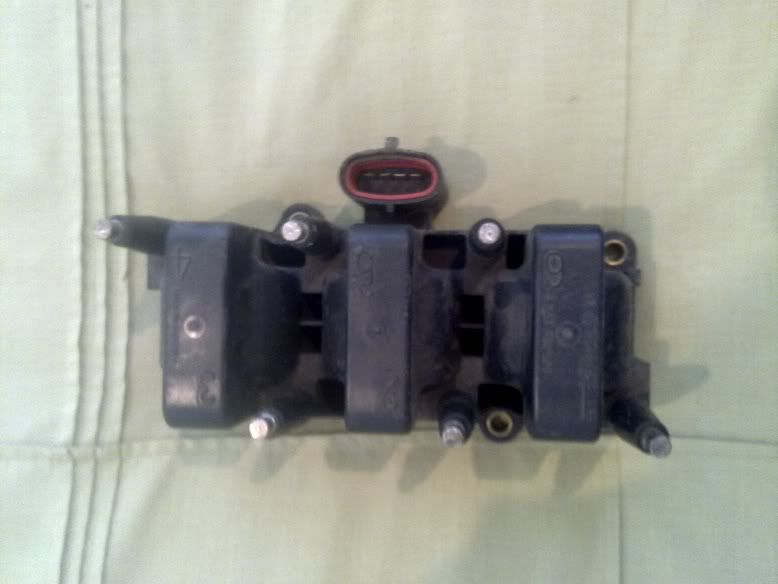 EF EL Power Window Winder - Bought as spare unsure whether still working -
$20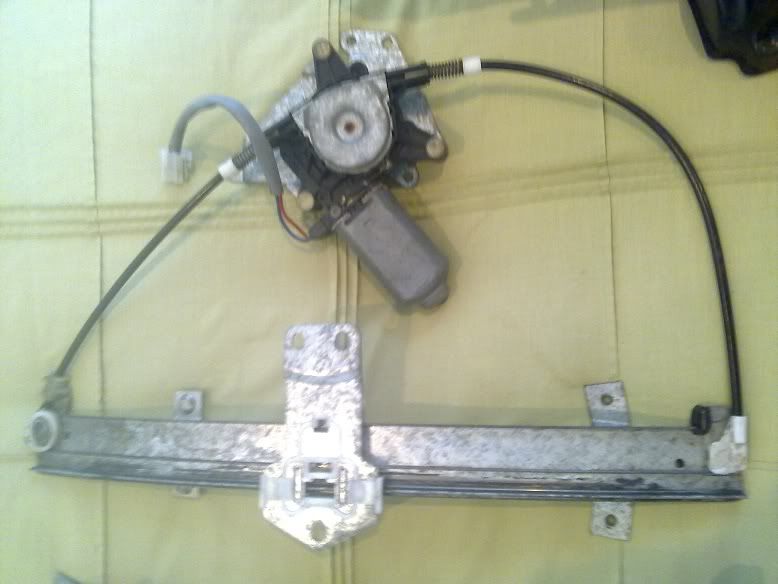 Please feel free to contact me with offers. I really need this stuff gone, i will leave them on here for a few weeks and if they dont sell they will go on ebay with $1 starting bids.
Cheers Matt
_________________
99 AU Fairlane Ghia V8 Black Leather, 19" ANZ 5+5's with 245/35 rubber
Full sound system. Extractors, Dual 2.25" exhaust.
Lowered on Tickford XR8 springs and shocks!!