hey guys...i have for sale 6 green injectors i think they may be for a commonwhore but no sure ( part number is 0 280 155 777 ) wanting $50 ono for them... genuine ba/bf 4 button remote keypad, rubber on the unlock button has a very small hole in it but works fine...just needs new battery asking $30...genuine AU 4 button key pad in near new condition asking $40...a set of what appear to be camry keypads...asking $20..various window switches ranging from a single one..one with 2 switches and one with 4...i believe these are from an AU...all are genuine and most are brand new never used...give me an offer on them. have a washer bottle motor $5..old school tacho....unsure if it works...$30 and have a compleatly rebuilt alternator from an unknown car...has V type belt pully...asking $50.
pick up is gateshead 2290 or can deliver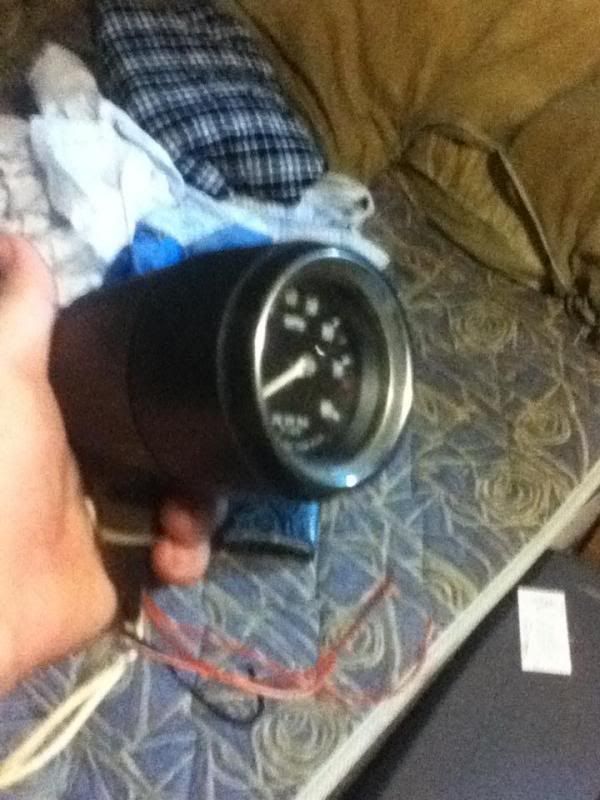 also have a hood of a ef fairmont ghia in really good condition $60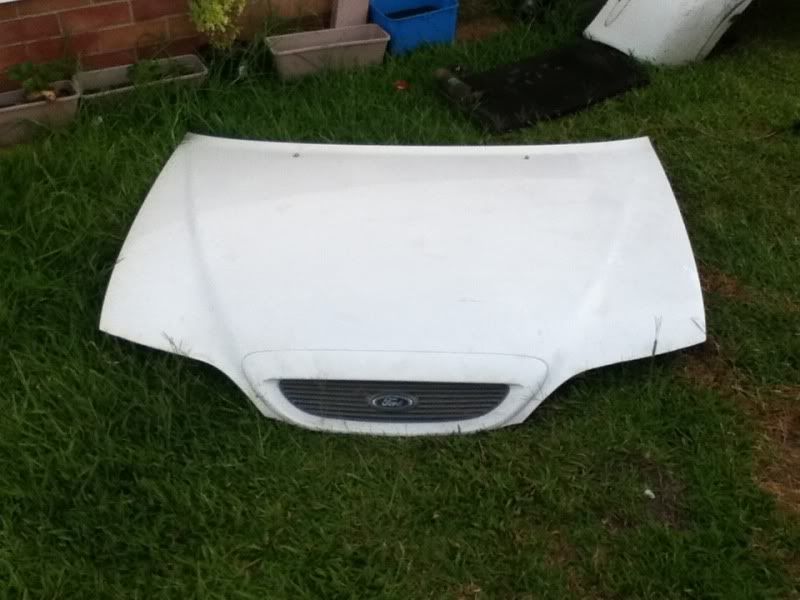 ef fairmont ghia bumper will need a respray $30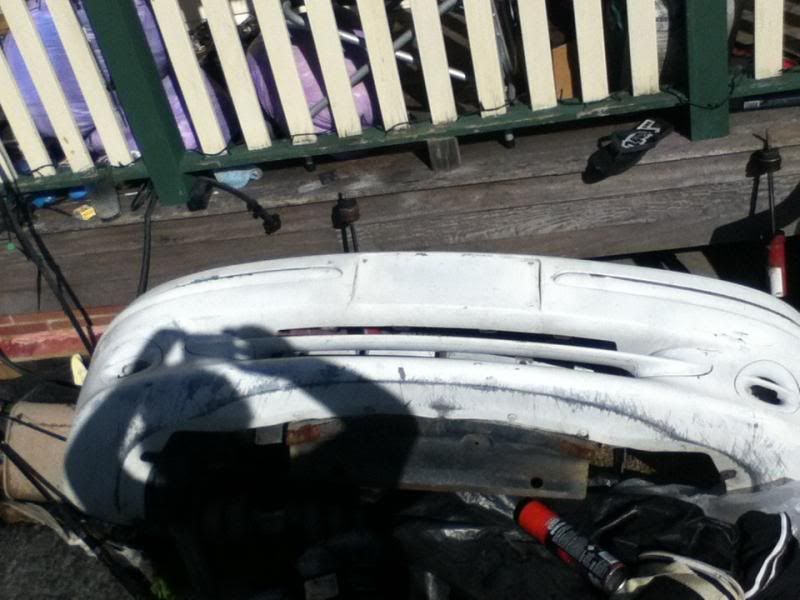 have ef fairmont ghia cluster 4xx,xxxK's $30
96 ef fairmont ghia auto ecu and 95 ef futura auto ecu...$30 each
ef futura cluster 179.xxxk;s $30
climate control unit from ef fairmont ghia..$25
2 ef fairmont ghia rims $10 each...
heaps of 15" stockies..$10 each... all wheels will need new rubber
2.5 lukey cat back exhaust..tail pipe has been welded $80
and i also have a full set of std height springs from a ef and shocks too $60.
i am open to offers on most things...swing us a message