HEY FELLAS GOT A FEW ITEMS FORSALE AND MAYBE A SWAP.
FIRST UP IS AN AU 2.5INCH CAT BACK SPORTS EXHAUST WITH CHROME TIP. $120 ONO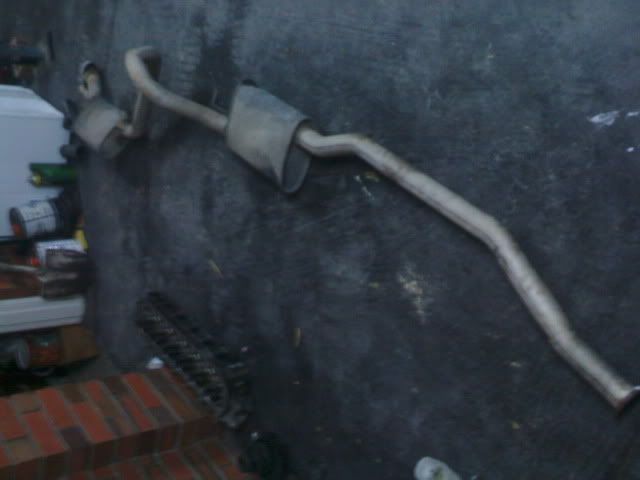 AU SERIES 1 XR6 SOLID AXLE LSD DIFF WITH 145,000 KMS DISC TO DISC ( SLOTID ROTORS )
$350 OR SWAP FOR A EL LSD DIFF.
BA OVERFLOW BOTTLE $60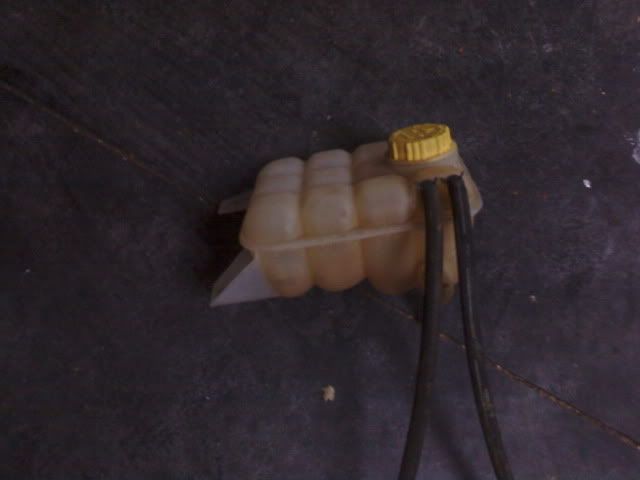 EA TO EL RADIATOR 4 MONTHS OLD $60
EL HEAD. FULLY RECO'D WITH RECIPTS. $400 FIRM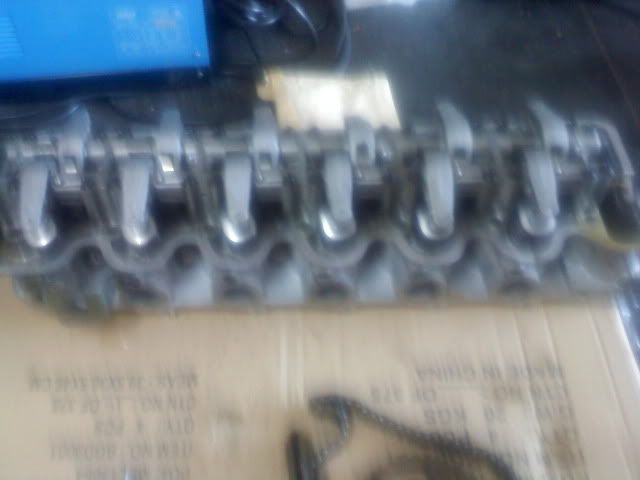 DONT HESITATE TO CALL OR PM ME 0434028550