Posting this on behalf of a mate:
As above, set of 4 225/45/17 tyres.
Bridgestone Potenza RO90
70% Tread
$550ono
Local pickup only in Sunshine or Kensington.
Contact Jamal on 0431 872 778
Pictures below: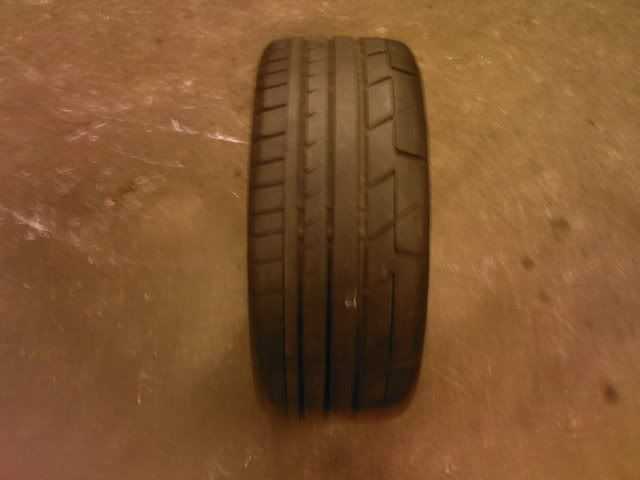 Last edited by del_futura on Wed Sep 26, 2007 4:19 pm, edited 3 times in total.