I have a few intakes from the ba bf falcons for sale that have proven increases to KW.i have one on my series AU2 Fairmont and it has made a difference in throttle response.although marginal it has picked up a killawatt or 2. Ford have them for about $70 - $80. I have them for $50 each. PM me if anyone is interested, pick up only.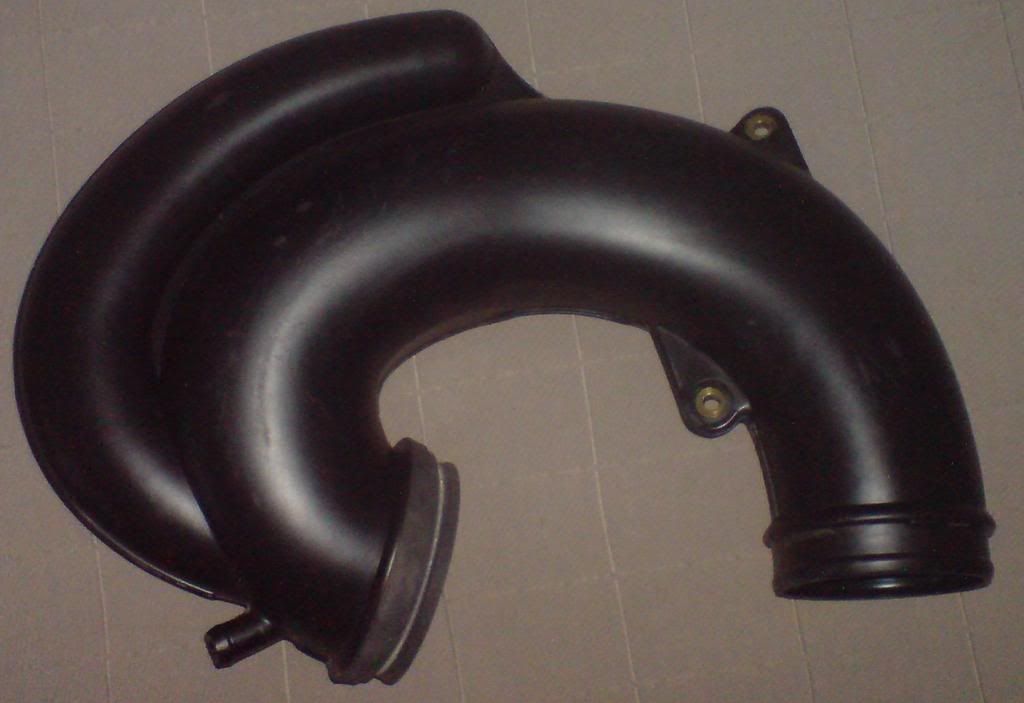 _________________
THE Fairmont Ghia : 75th Anniversary LE
Current Mods - 2.5" Exhaust, Custom CAI, Built Gearbox( Mirror Polished Casing+Bellhousing,TCE 2500 custom convertor, Modified Valve Body), Detailed UnderCarriage, SQ Stereo Install = 136+rwkw
http://www.aufalcon.com.au/sikford
Last edited by sikford on Sat Aug 16, 2008 1:24 pm, edited 6 times in total.