I have a set of door moulds or side strips....whatever they are called, for sale. They have the chrome strip running through the centre of them, they are dark navy blue in colour and are in vg condition....
They came of a DL LTD......$70
pm if interested....cheers
_________________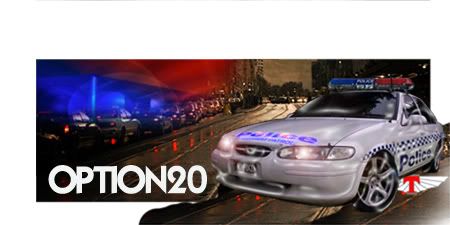 Last edited by Tim on Mon Jun 06, 2005 2:24 pm, edited 1 time in total.