time for a change, so selling the EB
car now has ED ghia door trims and 2.5" cat back exhaust
will come with 4 stockies and all turbo blades.
only bad points are there is a few dints in the roof and a small dint in the rear passenger side door
the car runs and rives great and has dual fuel - both petrol and gas work perfectly - $30 of LPG gets 400km!
a bit more info in this thread.
car will be sold with no stereo
http://www.etstreet.com/index.php?showtopic=3467
only after what i payed for it
$800 with no reg (rego just ran out) or $1300 and ill pay 12 months reg so it doesnt ahve to go back to vicroads
0401 634 078
some pics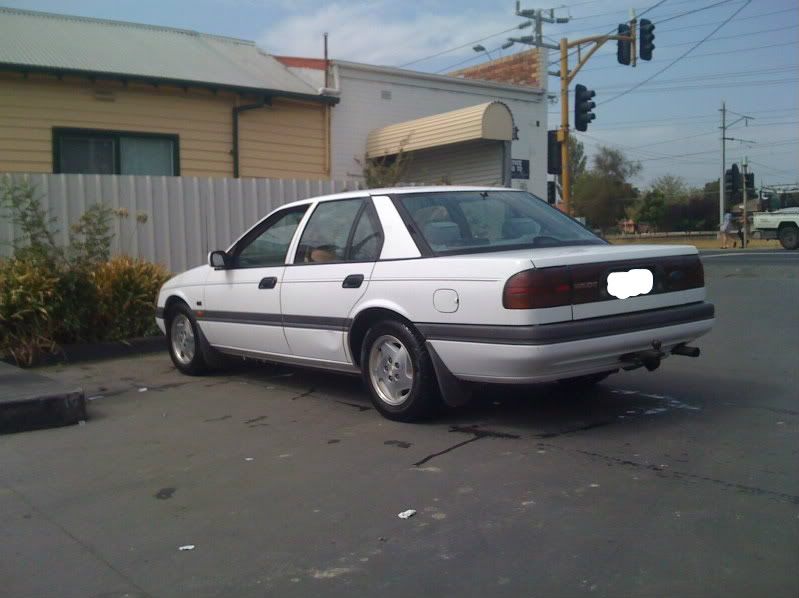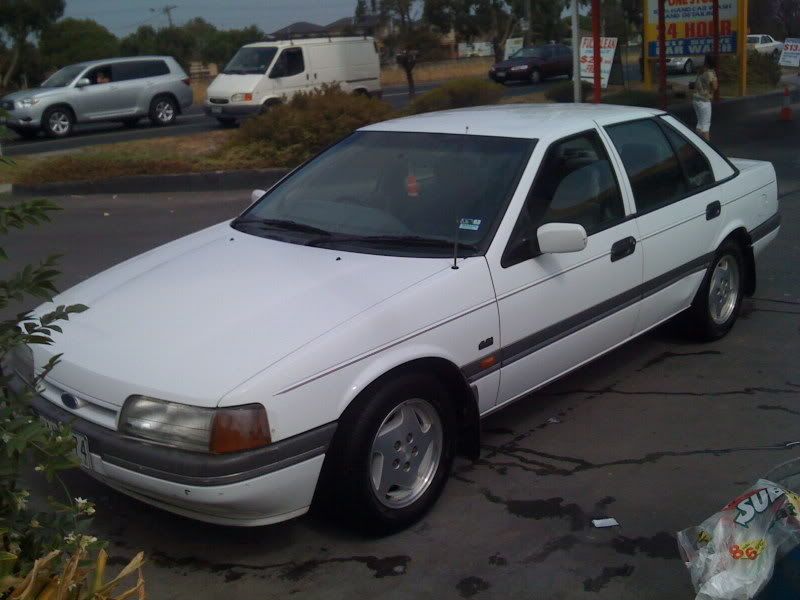 _________________
XG Panelvan
mild engine, EL ECU & J3, HI6 & MSD coil

in the shed - .595" lift cam, GT4202, forged AU engine, ems 4424 ecu, glide & 5500 stall - next-bellhousing

XH ute daily - DOHC BA XR6 engine, T5, AU3 ECU, J3 chip, wideband & logger, ported BBM, 3" intake