Hey guys,
Up for sale is a 1993-1994 ED XR6 front end.
Excellent condition. No previous repair or accident history with it from what I can see and the headlight units are in mint condition - no cracks or stone chip pittings on them at all. They still shine and aren't dull from sand blasting or UV damage.
$600 the lot.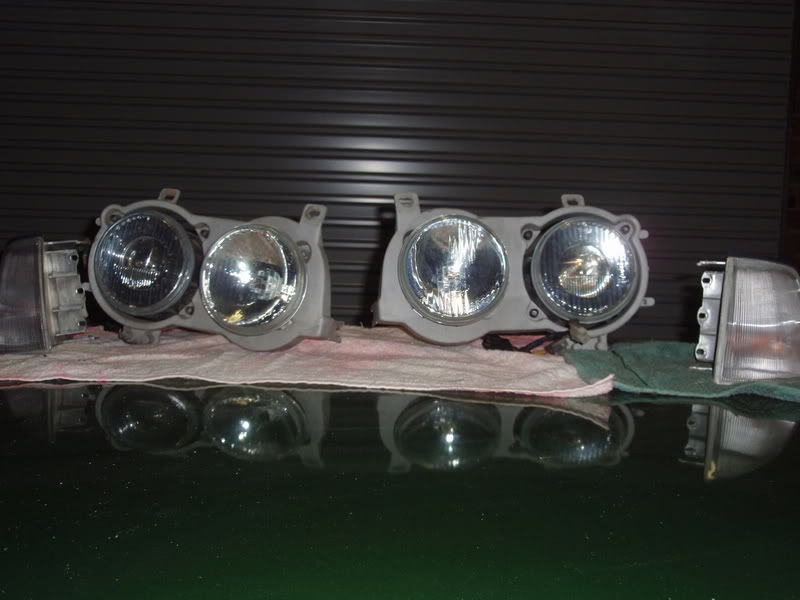 Currently on ebay, so if you're keen bid there or let me know may consider scrapping the auction.
http://cgi.ebay.com.au/ws/eBayISAPI.dll ... 0164342871
_________________
1988 EA S-Pack|MPI|LSD|AIT turbo manifold|Garrett GT3540|3" Exhaust turbo back|Resprayed|microtech LT8s|60lb Injectors|Bosch 044 with surge tank|3000 RPM stall|Ported AU head|Wade turbo cam|Crow double valve springs|1.3mm MLS headgasket|C4 conversion|Built bottom end|10.6@125MPHi