Bought myself a beemer, sorry guys, I work in real estate and need a euro!!
162,000kms, 17" CSA Avenger Rims, Alpine head unit, all the Futura extras and immaculate interior!
Very well looked after!! $3900 without RWC, $4500 with RWC (need to replace front tyres and windscreen). Rego till August.
Also have the original 15" tyres with hubcaps I'll throw in free of charge.
Call Tom: 0421 330 290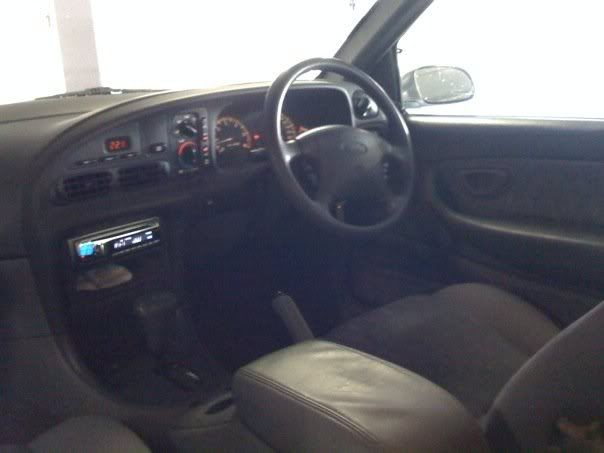 _________________
EF Futura - EL GT Snorkle, Alpine Head Unit, 17" CSA Avenger rims, Ford foot mats.