For sale I have a set of
GT40P
heads from an AU V8.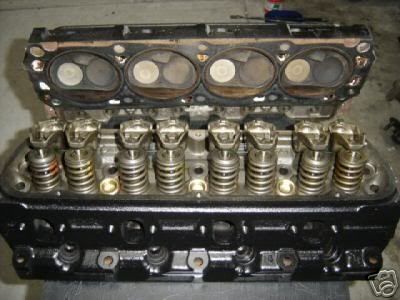 I purchased them a few months ago and have not fitted them yet. They were sold to me having done 40,000kms.
They are complete, and in good condition. (Currently wrapped in plastic)
Im will regret selling them, but for the time being I dont see me having them fitted for a long time, so I dont want them sitting around going to waste.
Great mod for an eseries, they will bolt straight on for better performance (compared to E7 heads)
Pickup prefered, but if you want them posted its up to you to organize a courier.
Located in C o c k a t o o , Victoria, 3781.
Price: $650
Steve
PM, Reply, or Call/Sms on 0432 800 252