I'm selling my home theatre system as it won't suit my new furniture
and i need to save for a wedding...
It includes:
Kenwood V5060D Reciever (100wattsx2 or x5 not sure it does 5.1 though)
Kenwood LS-V520-W 150w 3way 4 speaker pair
Kenwood CRS-177-W rear 40w and centre speaker 100w.
Kenwood SW-505D Not sure on wattage looks 10inch
All speaker wire.
They're in alright condition, one dust cover on one of the large speakers has a crack in it but that doesn't affect the sound and if the covers are on you can't see it, the cloth on the rear speakers is a little worn on the corners, only cosmetic things.
I'd be looking at $600 as it's a very capable system. Pickup only or will deliver within 200kms of Warragul for free.
Pics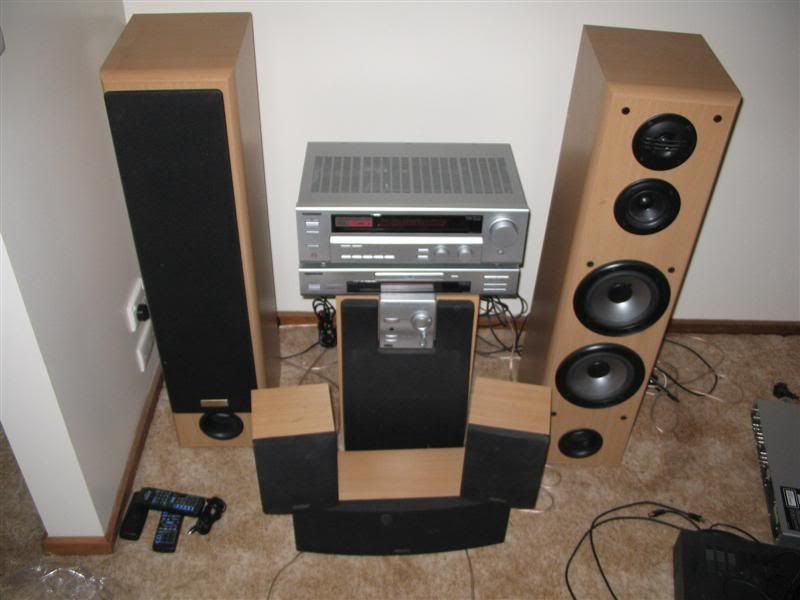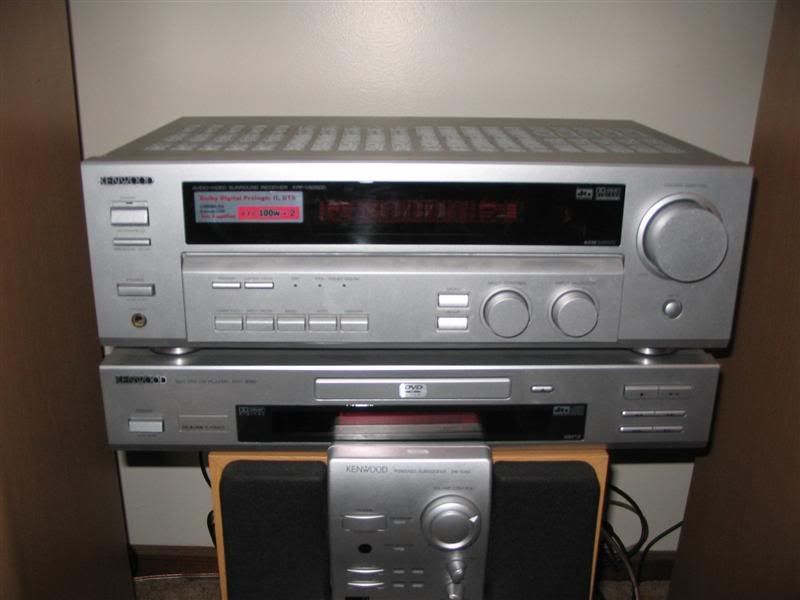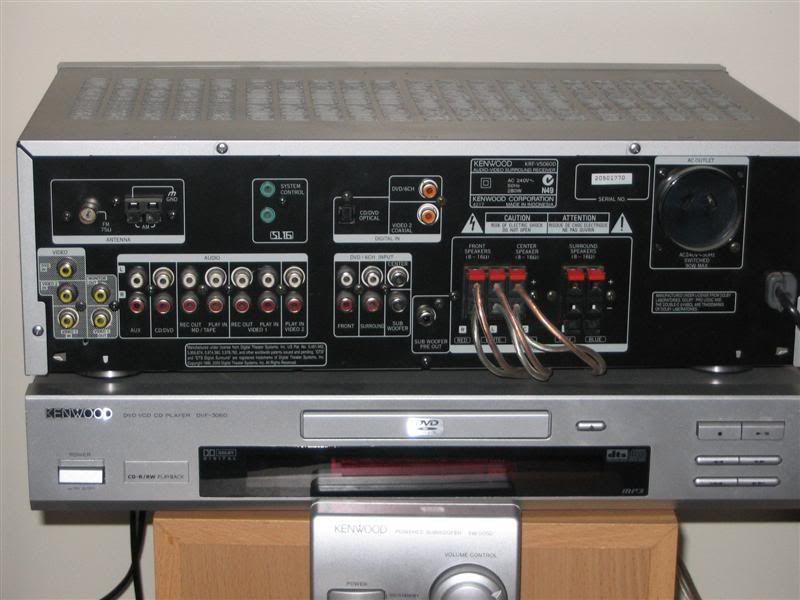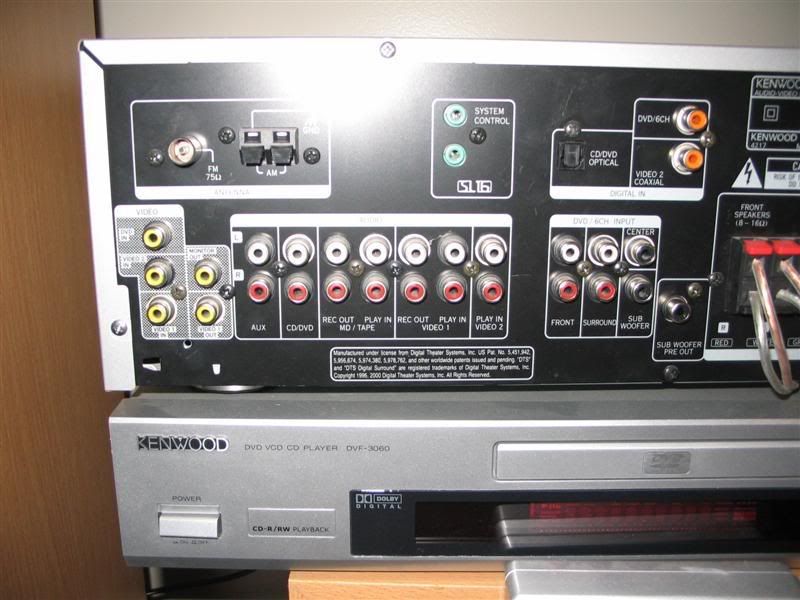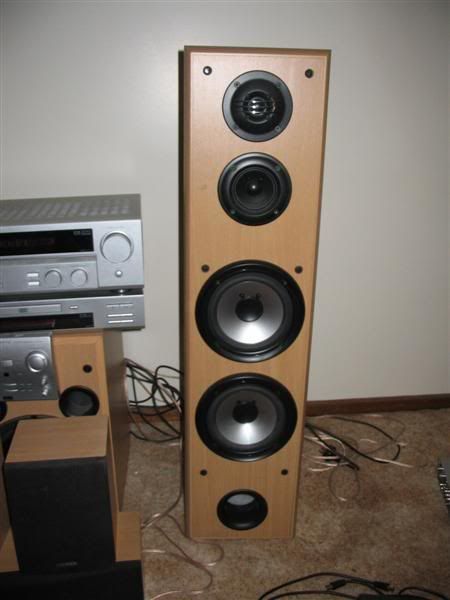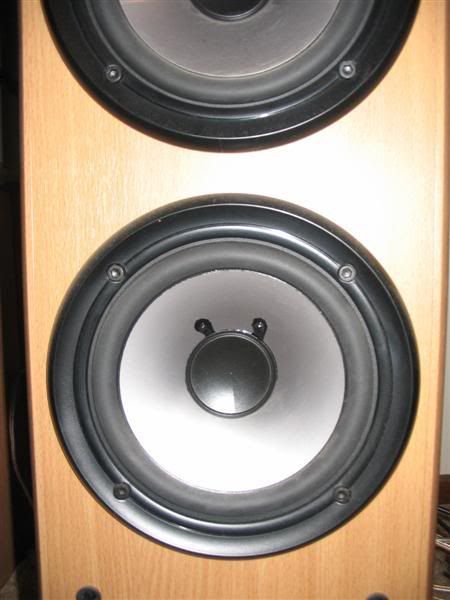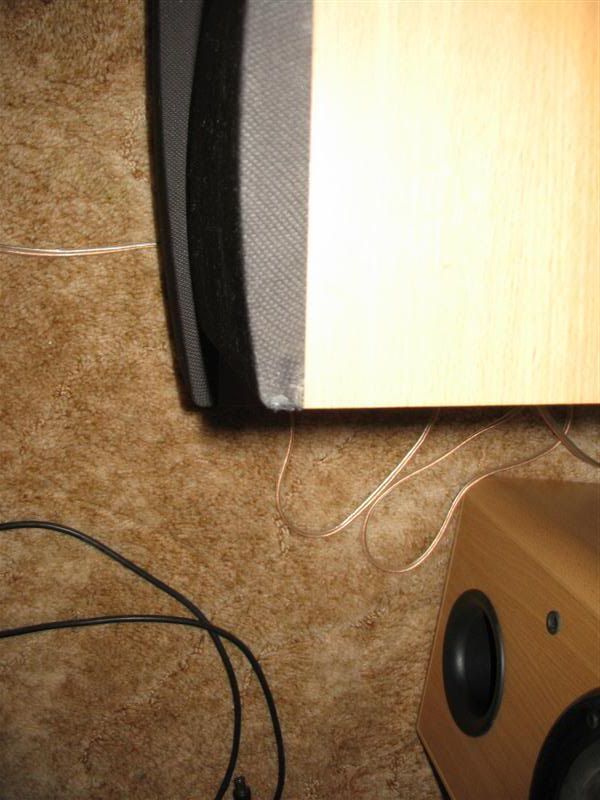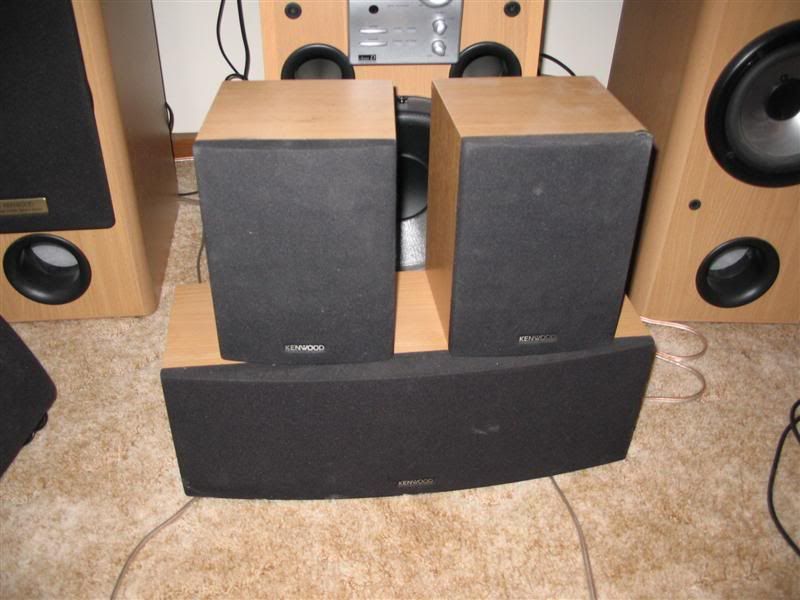 Thanks
Ben
Last edited by Benji on Thu May 17, 2007 11:13 am, edited 4 times in total.