Hi guys,
For Sale is my computer all components are in perfect working order.
Case: GMC Trinity Case $100
PSU: Antec TruPower 480watt $80
Monitor: 17†LG Flatron CRT F700P (1600x1200 @75Hz) $100
Motherboard: Gigabyte GA-7N400Pro2 Rev 1 $60
CPU: AMD Athlon XP 2400+ (2Ghz) $40
RAM: Samsung 256MB DDR 3200 X2 $30each
Video Card: Nvidia Geforce 4 MX440 64MB $20
Sound Card: Creative Audigy ES? $30
Hard Disk: Hitachi 120GB 7200RPM ATA $50
CDRW: Liteon 52x52x32 $20
Heatsink: Thermaltake Volcano 7 $20
Misc: 3.5†4 Fan Speed Controller $5
Misc: Case Fans x4 $5each
Misc: Microsoft Desktop Elite Keyboard/Mouse Combo $60
Postage will be extra.
Will post pics and more specific model numbers if required.
Case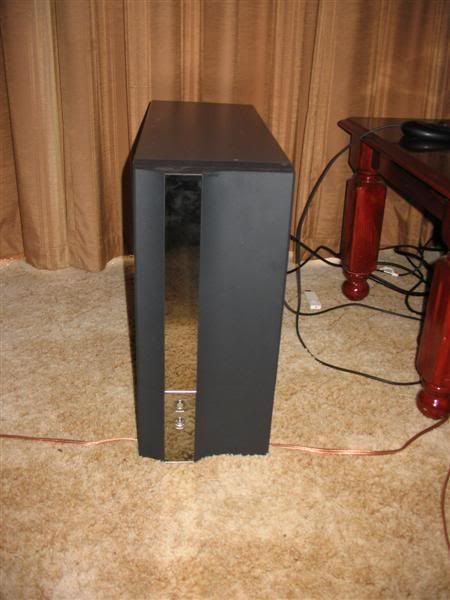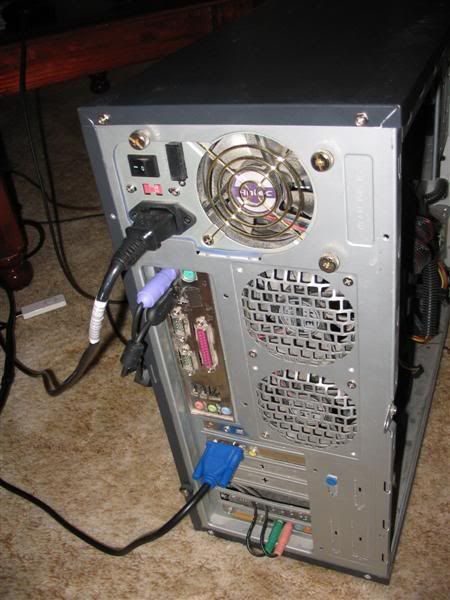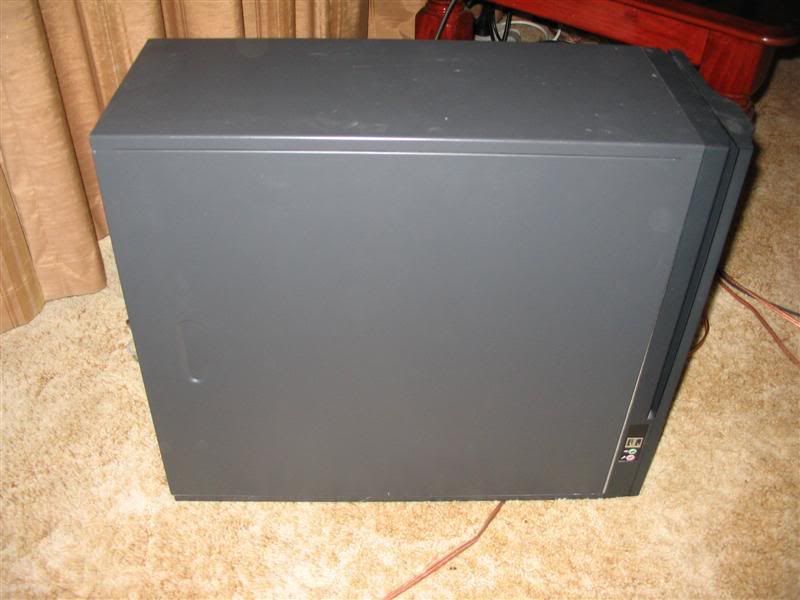 Review here
http://www.ochardware.com/reviews/trinity/index.html
Note mine doesn't have that sound selector thing or the additional power buttons.
Ben
Last edited by Benji on Sat Dec 30, 2006 12:40 pm, edited 2 times in total.