Item:
2x 12" Clarion subs + amps + mini spool + EF head
Price:
various
Type:
Part
Condition:
Used
ALL ITEMS LOCATED IN BORONIA 3155!
Description:
I'm cleaning out the shed again I currently have for sale a mini spool to suit borg warner 28 spline.
This was bought from street and strip gears in Dandenong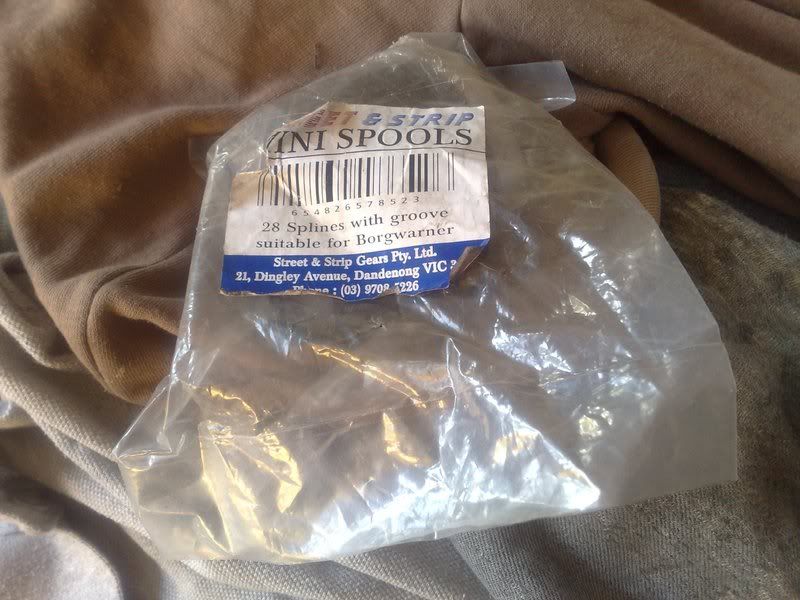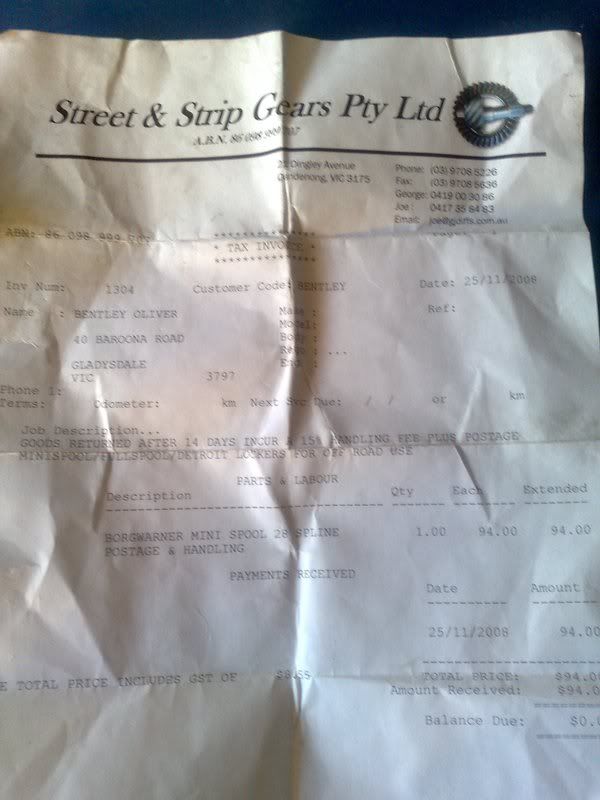 buy it now $70 offers?
2 Clarion 12" subwoofers and 2 clarion amps in dual sealed sub box
These subs go alright they aren't identical but I had them running for a while went good lots of bass but I've moved on.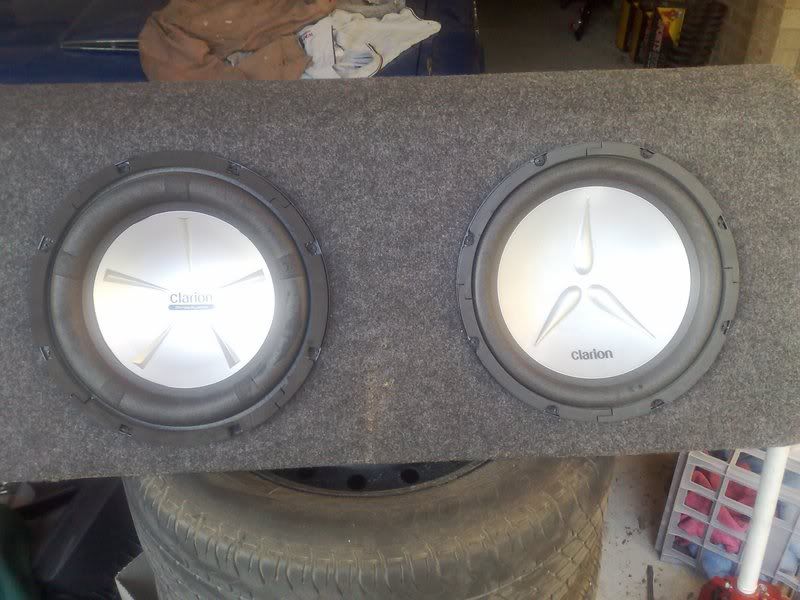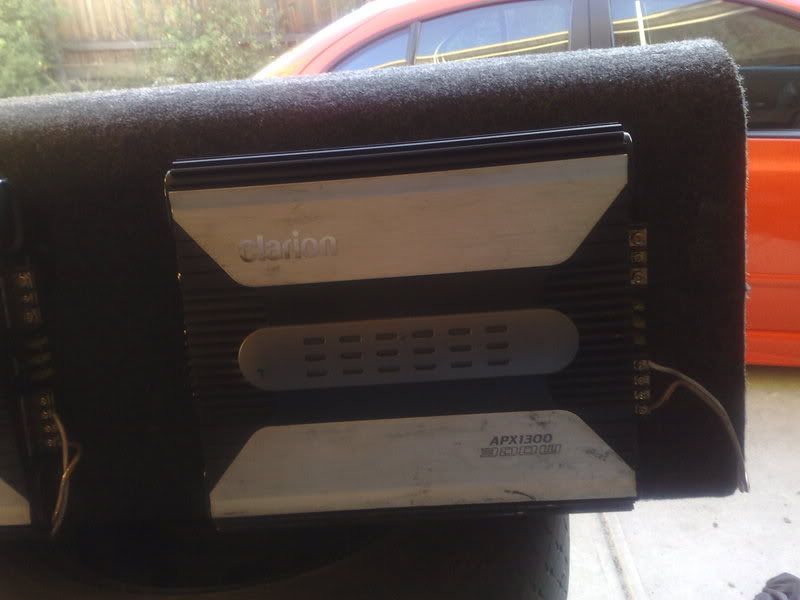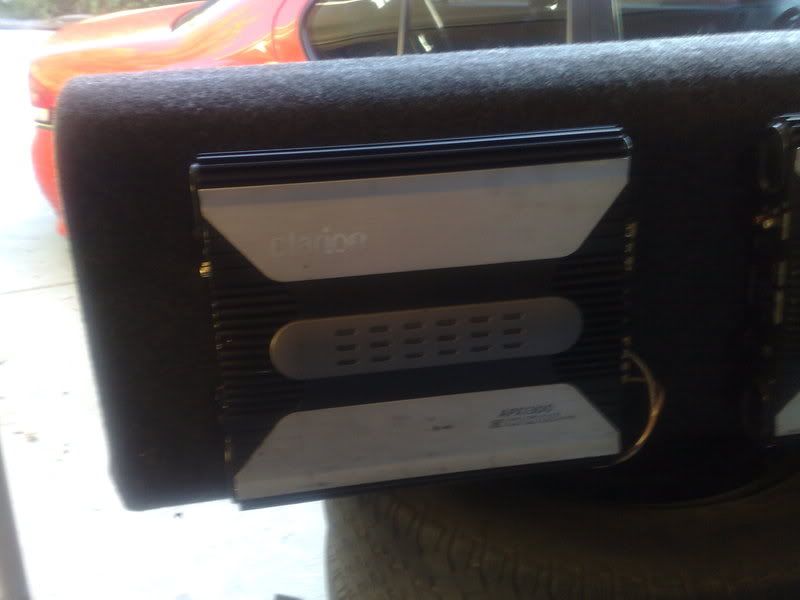 Buy it now $500 for the lot if too expensive offers?
EF 6cyl 94DA head.
Has got an AU cam bolted in and AU rocker gear.
The reason for cam/rocker gear was I decided to put an AU head on my EF when the head gasket blew but keep the 977b however they are straight bolt up so long as the rocker gear is kept with the model cam it came with.
Rocker gear and cam done 100,000km and the head done 240,000
$50?