Original TL50 Door Trims. Have been trimmed by "Auto Image" with Orion Silver leather.
I'm just trying to see if there is any interest, as I'm planning to switch back to Cloth. These should be off my car in the next two weeks.
- Comes with Door Spears
- Comes with Leathered Support Handles
- Comes with Leathered Arm Rest Pads
- Comes with Black Carpet Along the Bottom
- Doesn't include the small lights in the front (However they are cheap from Ford).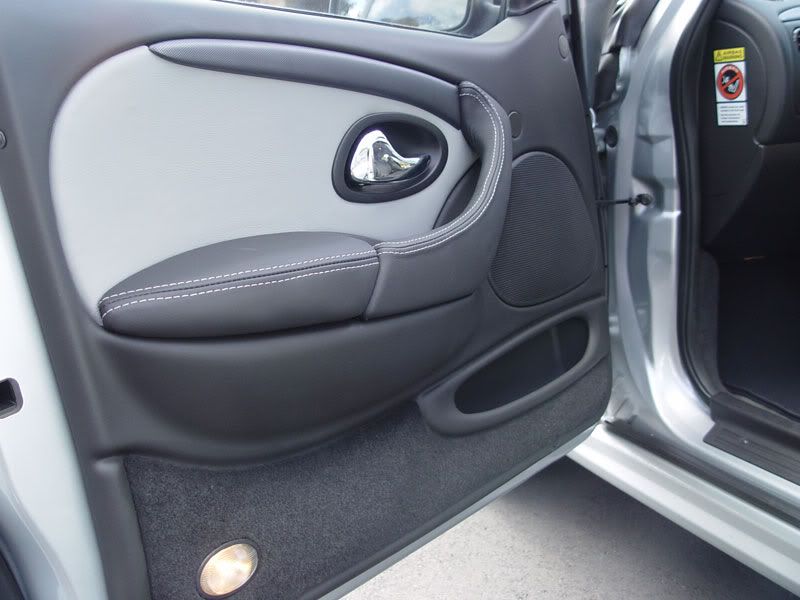 Looking at:
$750 ono
Also my seats will be up for sale soon.
$250 ono
Cheers[/b]
_________________