Location: Melton, can meet anywhere on Calder between Melbourne and Bendigo
Just selling off a few bits and pieces left over from various projects
Heavy duty 2300kg Hayman Reece Towkit for E-series wagon.
Includes pretty much every bolt and nut that you need to set a wagon up to tow a car.
Pic says it all, its a pretty serious towkit, $150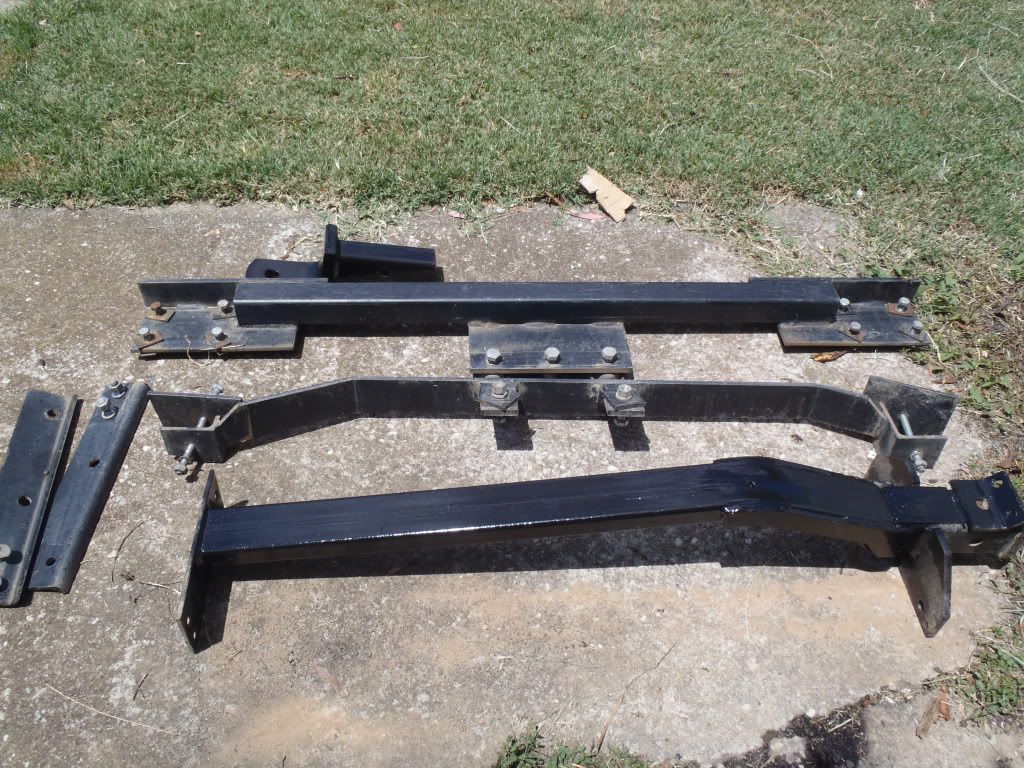 Genuine plastic
EL XR side skirts and rear skirt only
. I got a full kit for my wagon, but have to customise side skirts and rear bar to fit it, so ended up getting them in glass, so dont need these anymore. I'm just chasing what I paid for the glass ones, which is
$350
. The skirts are in good nick, door pods are there etc. Rear skirt is still attached to the bar, but has some damage as per pics.
Rear bar sold pending payment, side skirts available with pods for $250, prefer pickup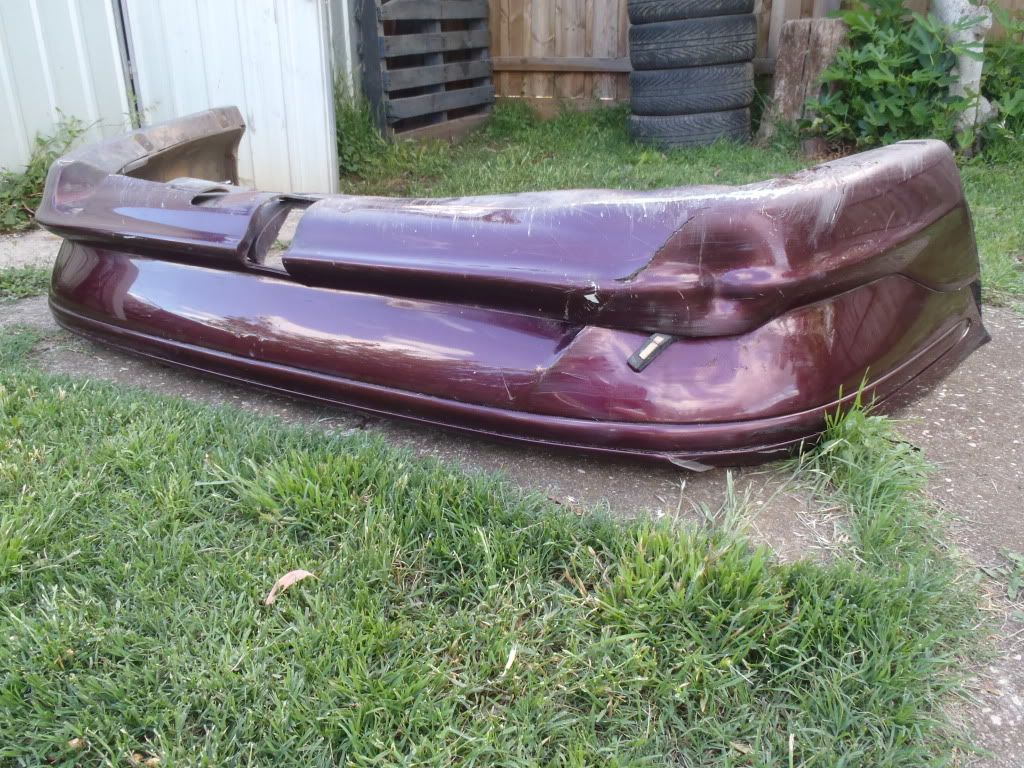 BA intake $40
EL Taillights $35
Injectors off EL XR6, worked fine when I removed them $20
Bosch EL Ignition leads, were on car for 2000k max, replaced them while chasing ignition problems, still not sure what it was, but theyre pretty much new $15
EL Lock Actuators $20 each 1 Front, 2 Rear left
Wagon towbar off EF XR6 wagon, 1600kg $30
EL XR6 manual Towbar 1200kg $30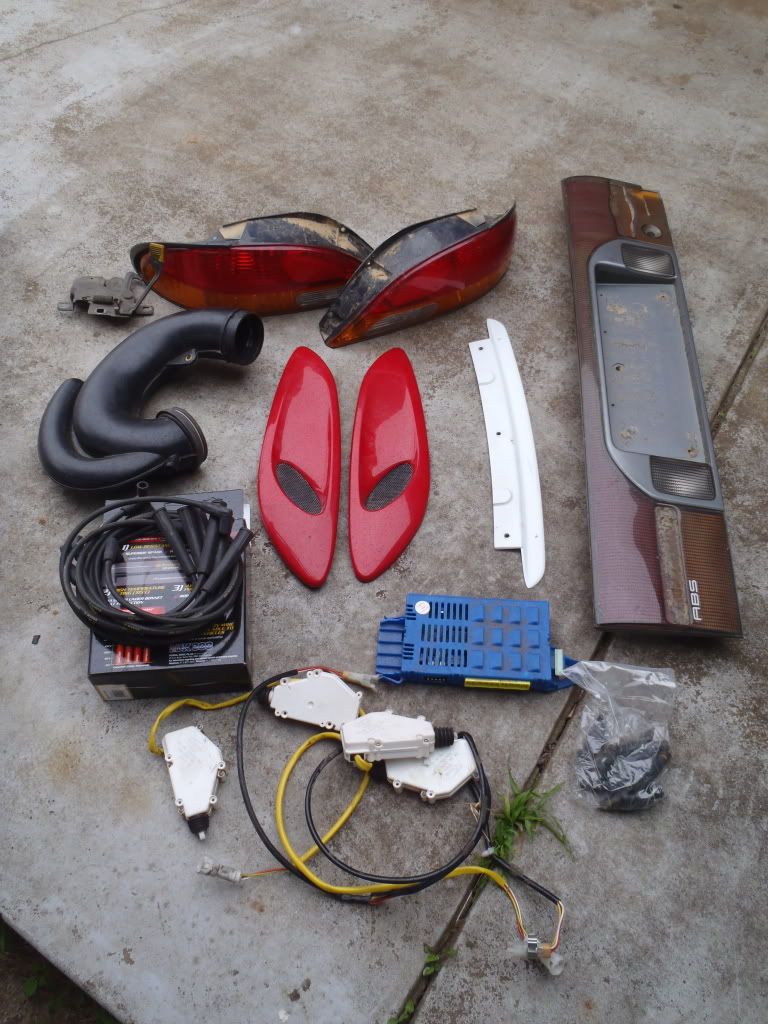 SOLD
EL XR bonnet vents, Hot Chilli Red $70
Set of Turbo blades, rims in good condition, 2x unRWC tyres, two without tyres $50
Blue BCM from EL XR6 $25
EF XR bonnet spacer $20


Last bumped by rainoffire on Mon Jan 02, 2012 2:01 am.