im considering getting rid of the wagon at them mo and i definatly do want to sell it with the mags on the car.
Now they are need to be polished up but i was wondering if anyone would be interested in these
about 80-90% all round
Falken ziex 245/60/16 at rear
hankook ventus prime 225/60 / 16 in front
Ive been looking around ebay and most one like mine are going for aout $1100 .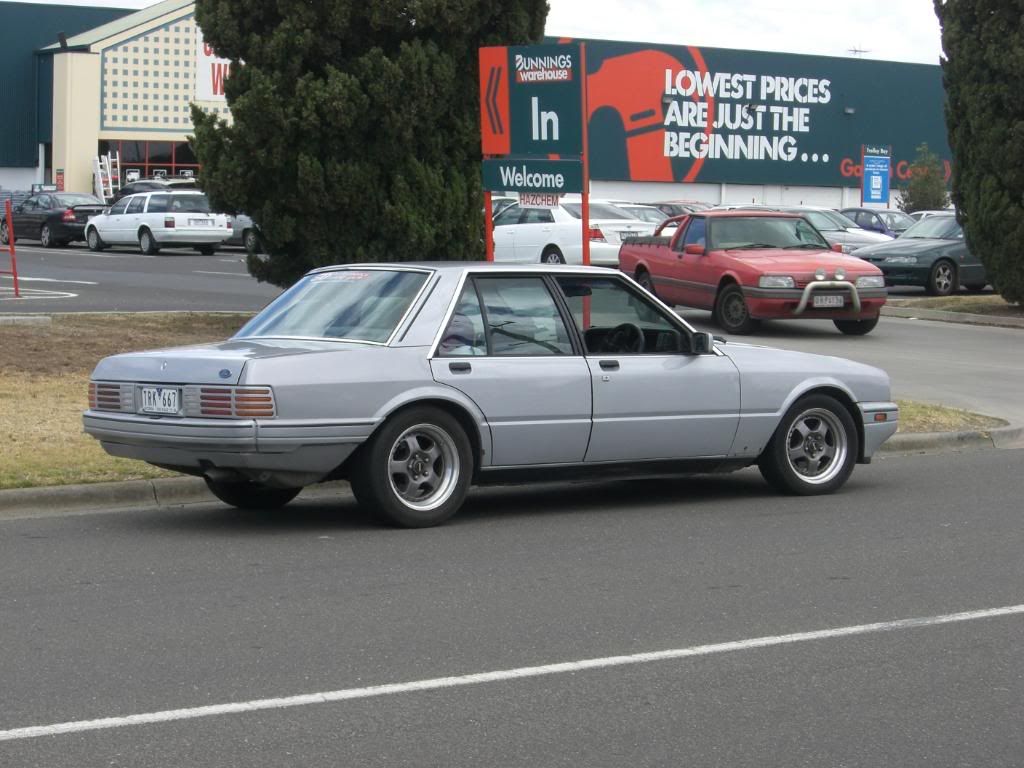 I also looking at getting rid of my amg quakes after been stuffed around by the fourth im just going to sell the 3
All pretty good nick and have decent tyres,
Will take 270 for the 3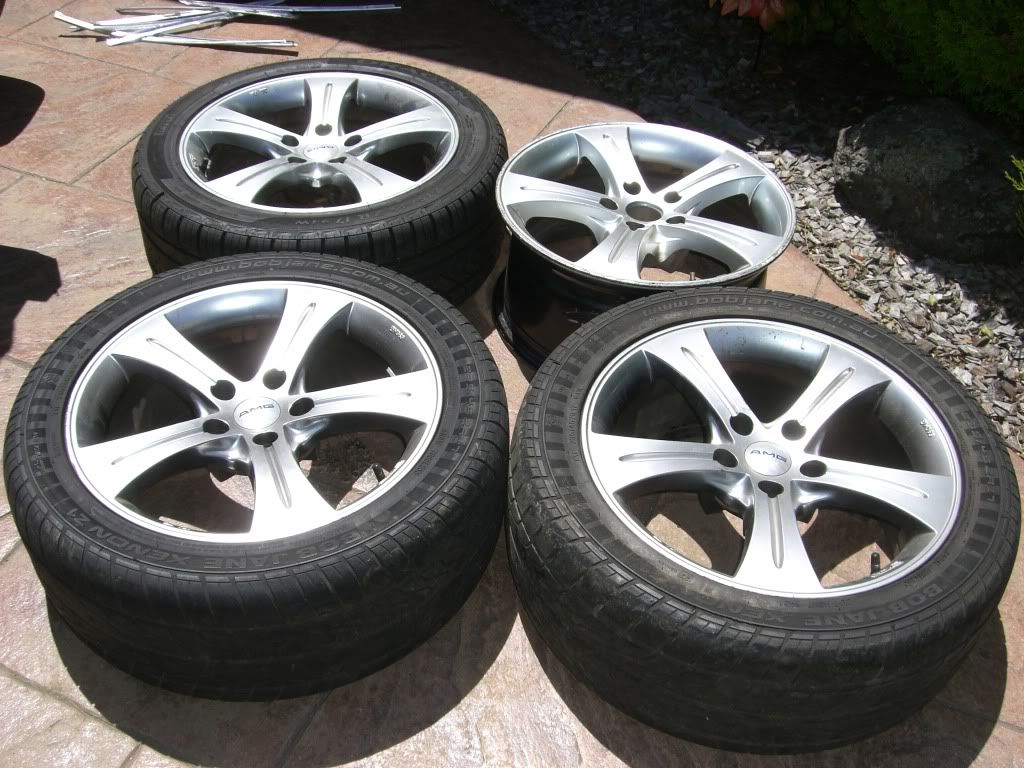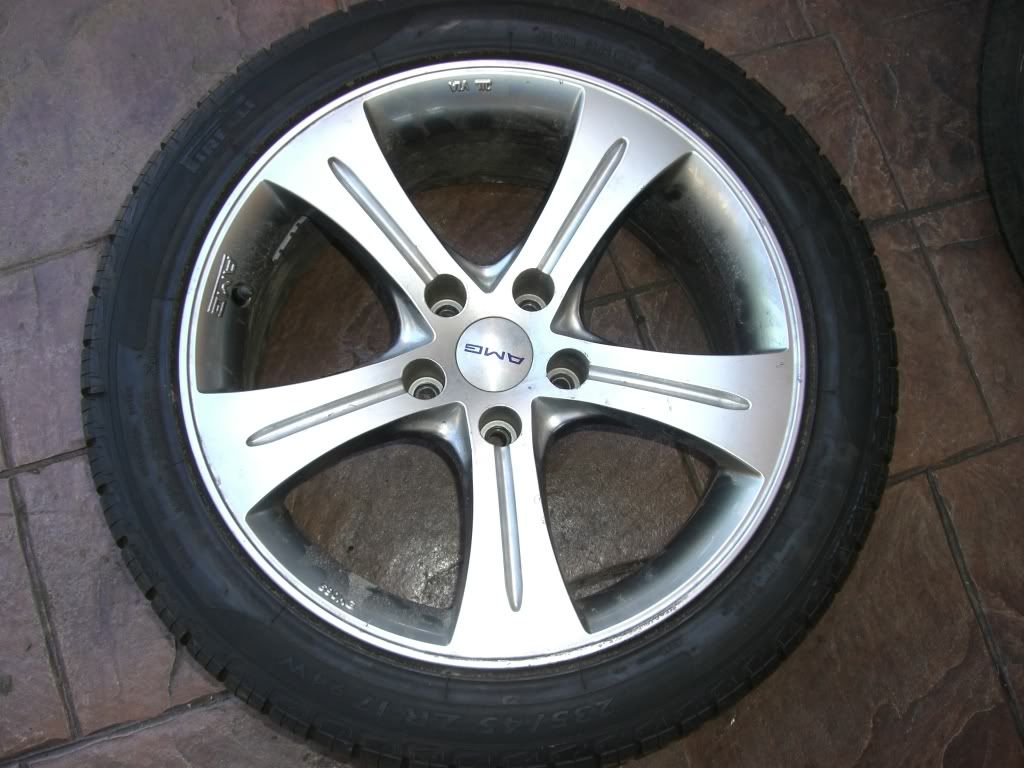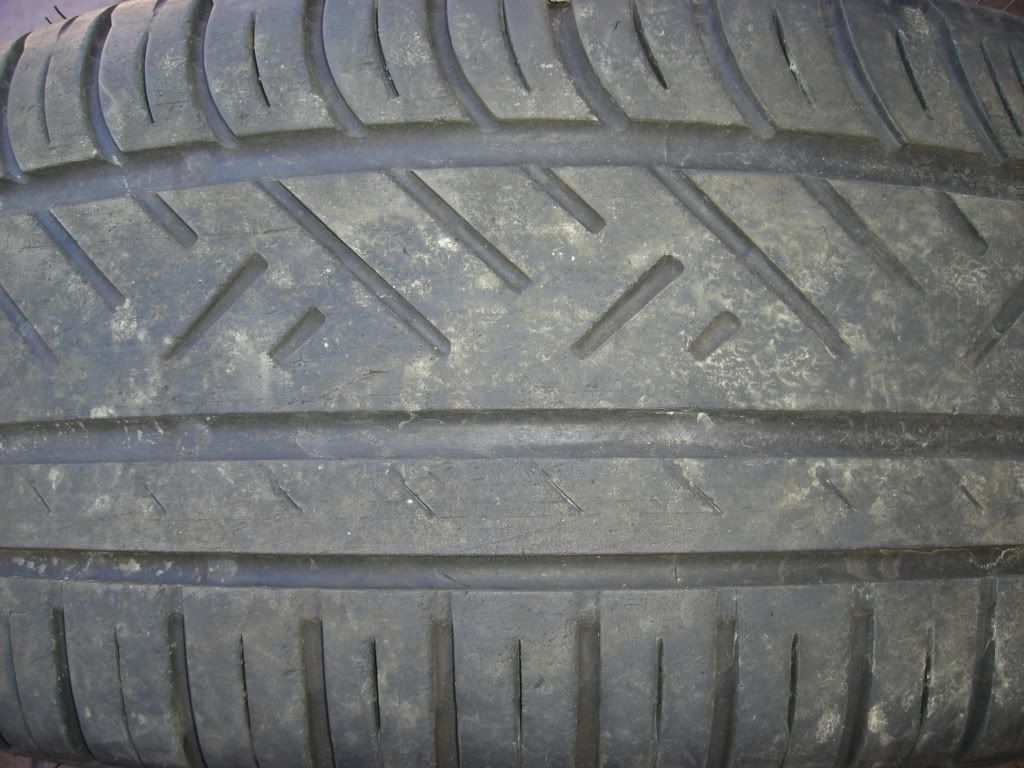 I also have a ea-ed 345 lsd diff disc to disc
Fully rebuilt by supa trik diffs,
I had it in car for about 2000km b4 buying another one .
Cost 1300+
Will accept $650 for it
_________________
YEAH ITS A BROCK, AND YEAH HE DID DRIVE A FORD

FORD MAN TILL THE DAY I DIE