Okay, time to sell off the rest of the car, will not seperate.
In the car i have:
- Reco'd 4.0L engine. Engine has only done about 18,000 km's since rebuild... Engine was rebuilt with an ACL Race Series rebuild kit, engine was treated to a full balance. Was also tuned to 98octane, and was treated to a 9.6:1 compression ratio rise. with stock exhaust and stock cam, it pulled 117rwkw. Dyno graph for proof if required - $3000 spent on rebuild
Motor was undamaged by accident (radiator however, cracked)
- T5 conversion, it is missing the shift base and shifter (mind you, a really good reason to get a ripshifter installed!)
- 3.23 LSD (New oil/conditioner) - Done only 200km since installation
- 2 x brand new 15" tyres
- 25% window tint all around
Lastly, i have an EL BBM manifold, never installed on my car as an added bonus
Looking for $1800 for the lot
I live in Western suburbs of Melbourne
Cheers, Dave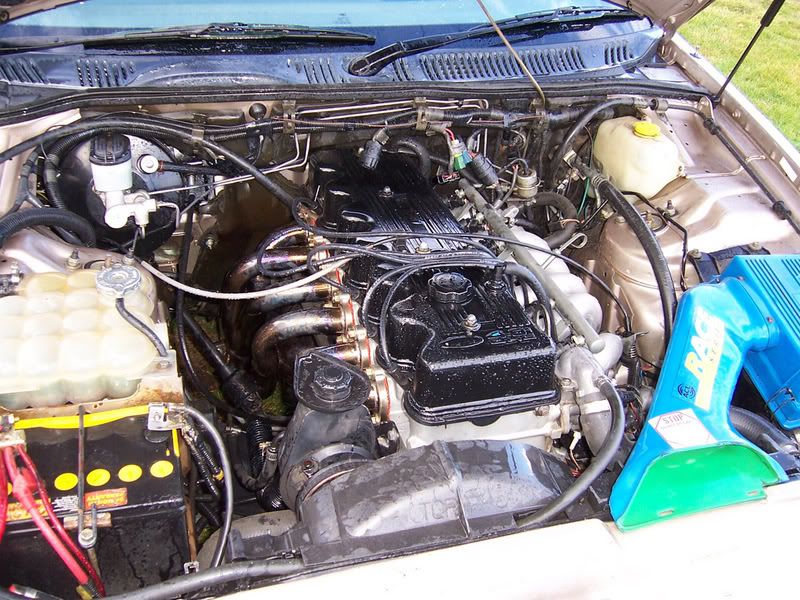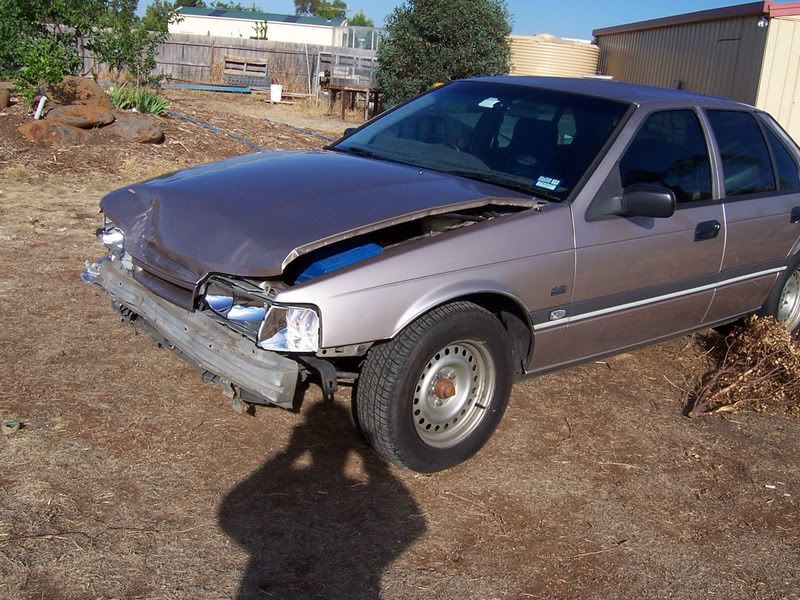 _________________

Last edited by Disturbed_Dave on Wed Apr 18, 2007 8:11 pm, edited 5 times in total.