Hey guys,
I recently bought this truck so I can convert mine to disc brakes so the rest of it is for sale!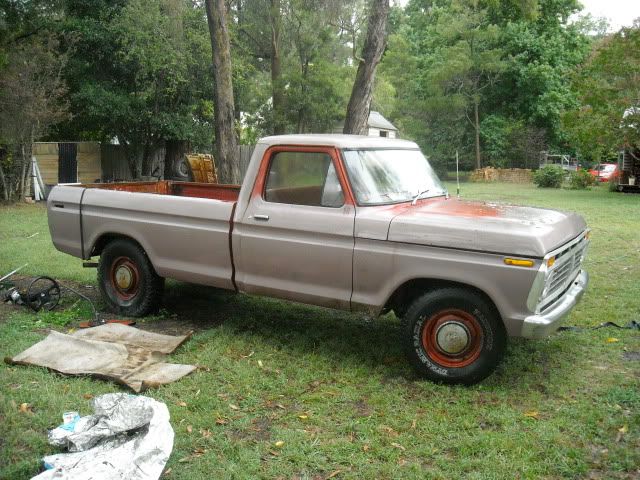 9" Diff 3.808 Ratio 31 spline axles, non lsd $450
LWB Styleside Tub rusted out floor but great sides $400obo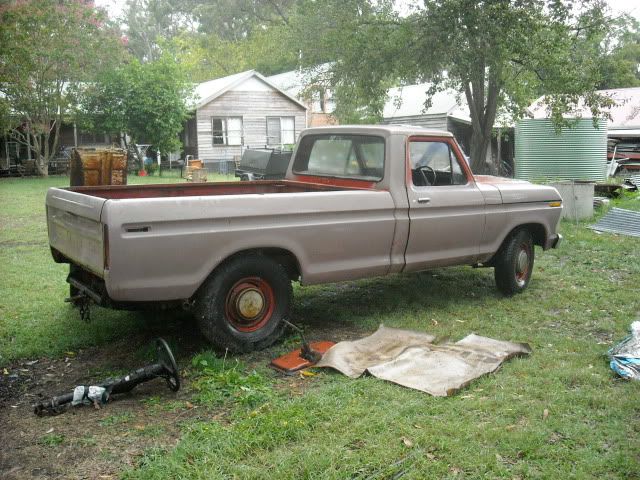 Drivers Side Guard tiny amount of rust $100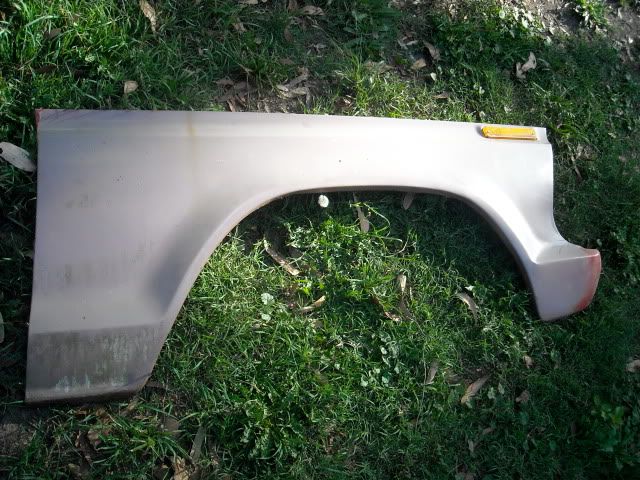 Passengers Side Guard fair bit of rust $50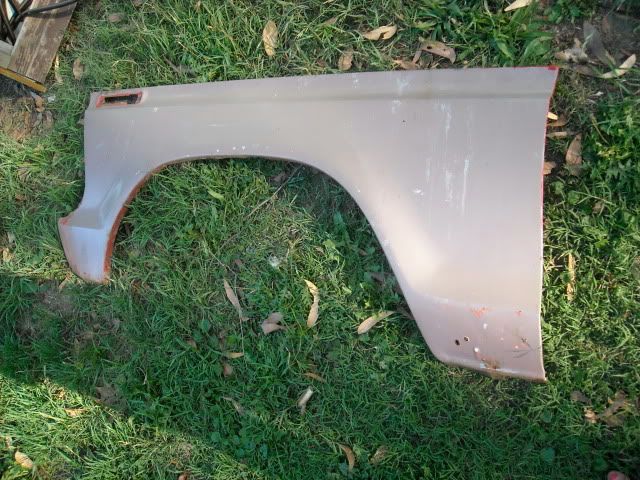 Drivers Side door Small amount of rust $50
LWB Chassis, no cracks just needs painting $100
Instrument Cluster Few tiny scratches/cracks $40
XD/E Steering wheel and Column $50
Misc dash parts from $5
Also the cab will be cut up for rust repair sections so if anyone needs anything just pm me.
Anything else just ask
Parts located in Montrose, 3765
Front half of roof, pass door, bonnet and complete grille are sold.
Cheers,
Alex
_________________
BUY AUSTRALIAN MADE[/size][/b]