hey everyone, im wrecking my 1994 ED Gli falcon, poly green in colour
has a fair few goodies added basicly to bring it up to fairmont level.
It has 277'000 kms on it as it sits.
mechanicaly its perfect, motor dosnt use a drop of oil, or leak any oil.
i changed its headgasket 30'000 km ago to an au gasket with new headbolts, and new valve stem seals, at the same time had the head machined and checked for cracks etc and it was perfect.
lots of parts have already sold, i still have the following available:
i6 engine complete $200
out n ready to go! comes with everything minus alternator,
ps pump and starter motor!!
1yo radiator $50
Pedders low shocks, Rear $70
EL futura door trims $30
EF fairmont seats
converted to suit ea-ed $100
ED sports cluster
w/new odo cog $30
Fairmont boot garnish $20
tail lights $10 each
Headlights $20 each
ED grill $10
Brand new smartlock remote $30
EF EL xr red rocker cover $50
Drive shaft $10
master brake cylinder& booster$10
whole steering rack $20
power steering pump $20
brake callipers $10 each or 30 for all 4
all 4 doors and front quarters are in excelent condition
and the boot lid is also in good condition, no peeling, would come up well with a good cut n polish
Parts that have sold :
4 x ed classic alloy wheels
with 2 brand new tires, 2 at 80% tred $300
sold
auto $80
sold
rear springs S/L kings $30
sold
front shocks & xr springs $30
sold
ED ghia roof lineing $40
sold
water sprayer bottle
sold
heater tap
sold
trip pc and loom
sold
handbrake cable
sold
transcooler
sold
towbar tongue
sold pending payment
rear lower control arms
sold
clear indicators
sold
passenger power mirror
sold
ed steering wheel
sold
davies craig controler $30
sold
ef thermo's $50
sold
It has been a great car, basicly everything in it is in great condition for its age.
the only downer are the bonnet, and front bumper, everything else thats not listed as sold is availble.
im
located in Werribee, Melbourne
, i can post small light things around australia at the buyers expense of course, but obviousaly, anything big or weighty will be local pick up only.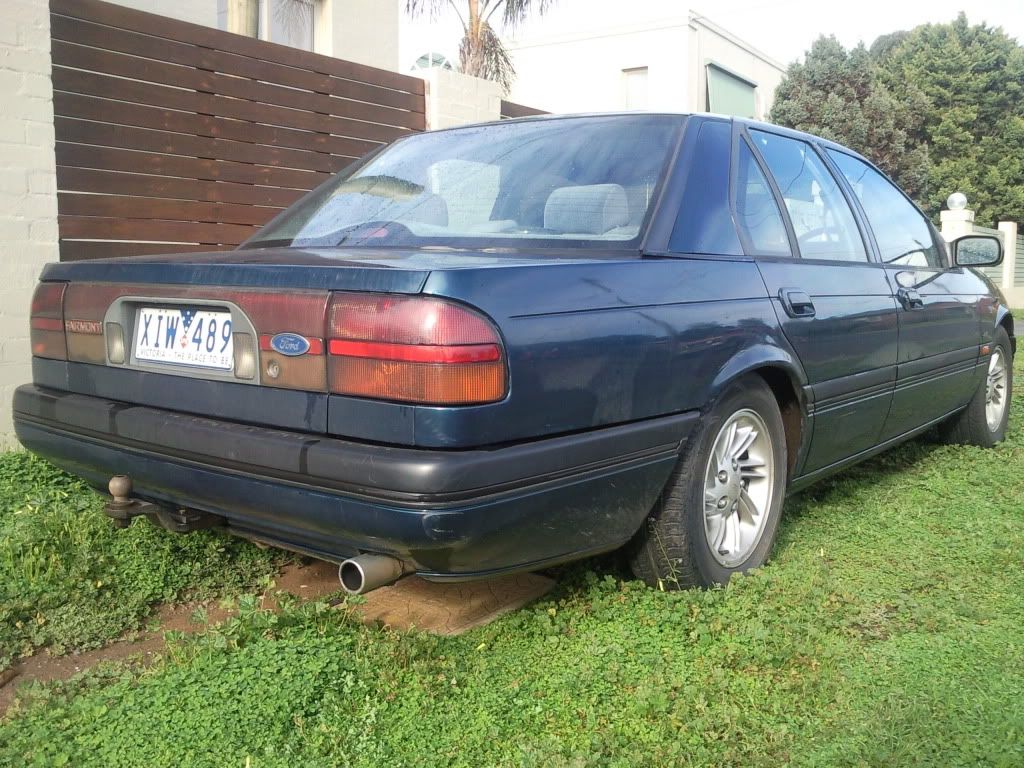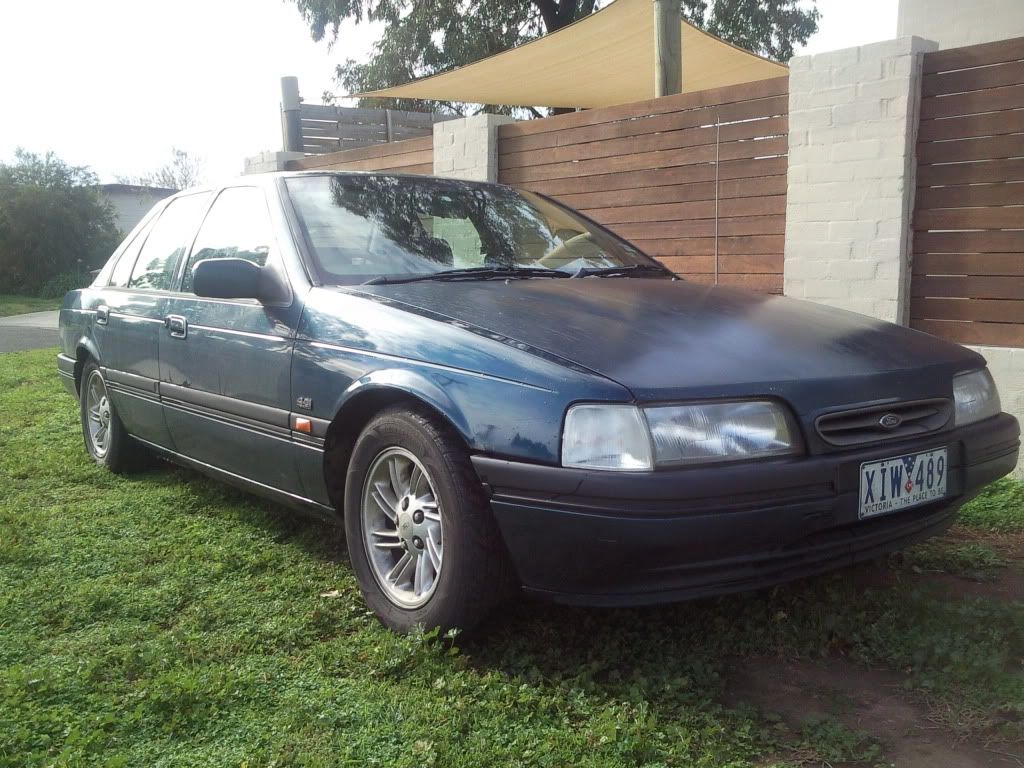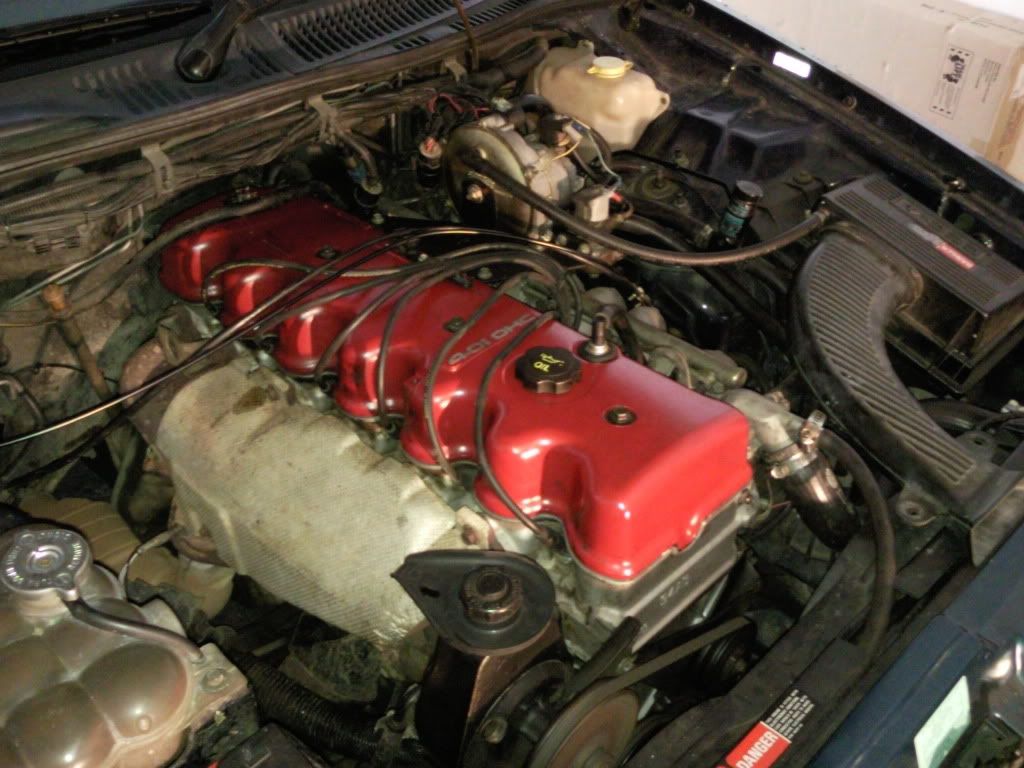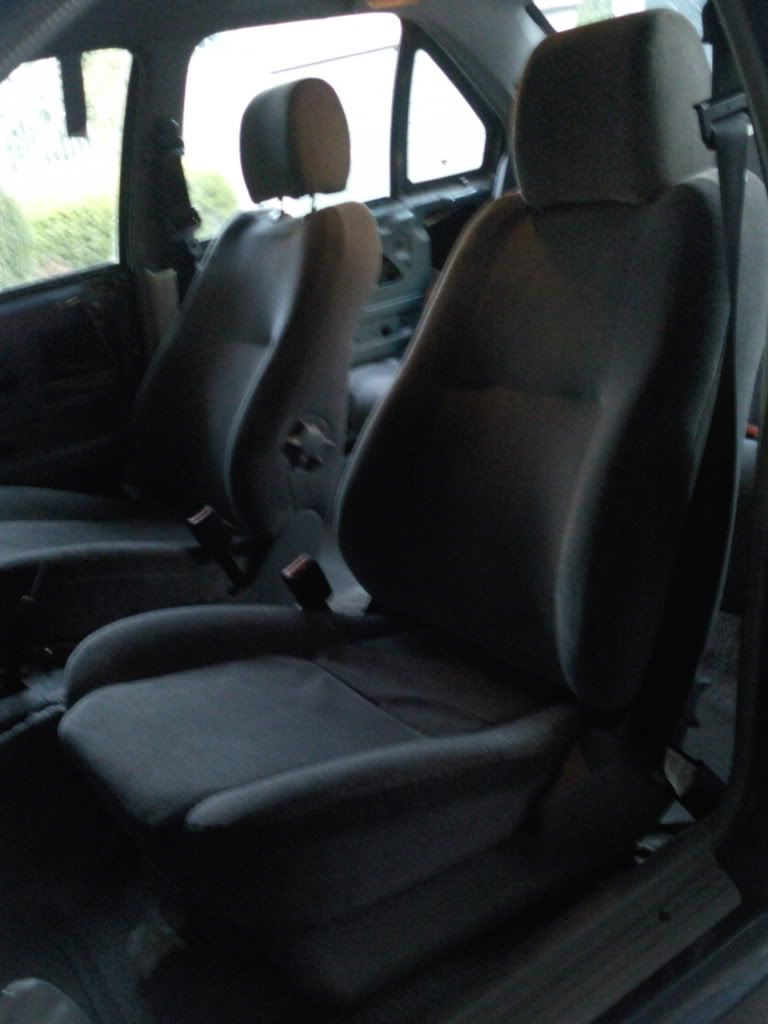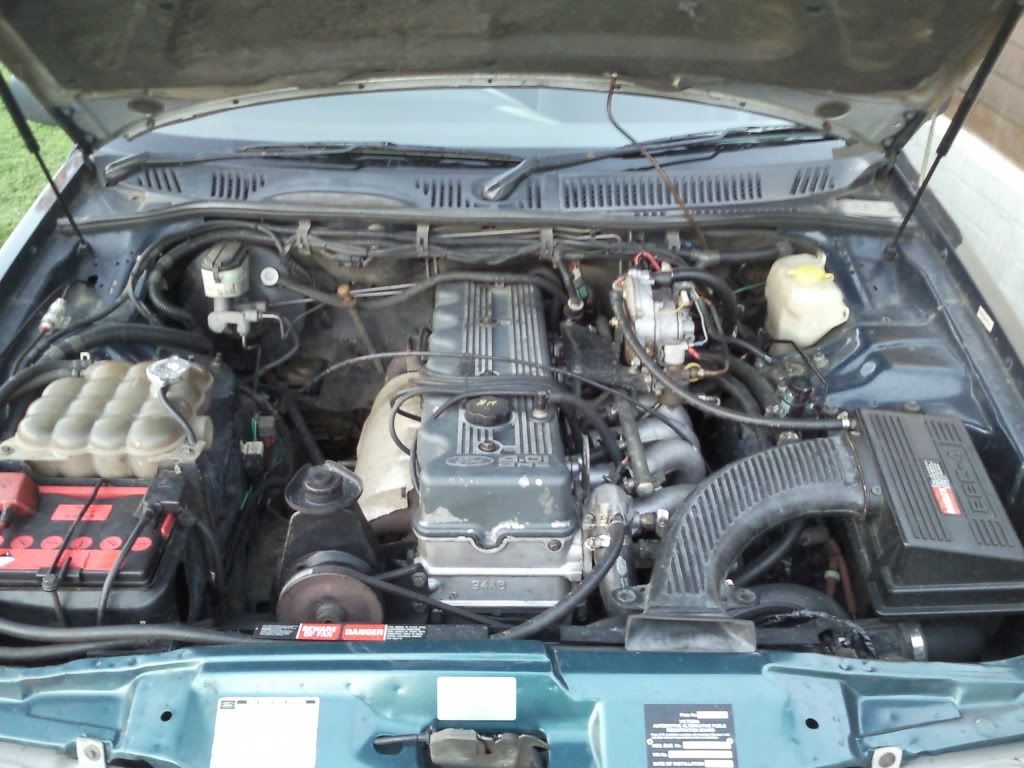 Last bumped by dyefuker on Thu Aug 12, 2010 10:51 pm.