G'day all,
Picked up a '95 EF Fairmont sedan today for wrecking. 6cyl auto and has taken a fair knock on the right hand drivers side. Its that sparkling gold colour (Mocha Foam), and has the cappa interior with all the usual Fairmont bits and pieces. Sadly its not a ghia.
As mentioned, i've also got a ED GLi wagon here with mechanical failure that I am wrecking, if you're chasing parts, let me know.
Will post items at buyers expense through Australia Post
Front bumper/RH guard, RH headlight, bonnet and radiator/thermos are all casualties of the prang. Was in otherwise good condition before the accident.
Auto trans - $250
Starter - $40
Alternator - $40
P/S pump - $40
Window glass - $25ea
Set of EF/EL outer handles - $40set
Door mirrors - $15ea
Console - $30
Power window switches - $20
Single-DIN stereo surround, uncracked - $30
Instrument cluster - $40
Climate control unit - $40
Trip computer - $40
Seats, front passengers has a burn hole in it - $100 set
Cruise switches - $30pr
Steering wheel - $30
Taillights - $50pr
Passenger headlight - $30
Bootlid - $50 (sold pending payment)
Set of Fairmont wheels - $250ono
Struts - $50pr
Rear shocks - $40pr
Everything is available, ask for prices
Pictures.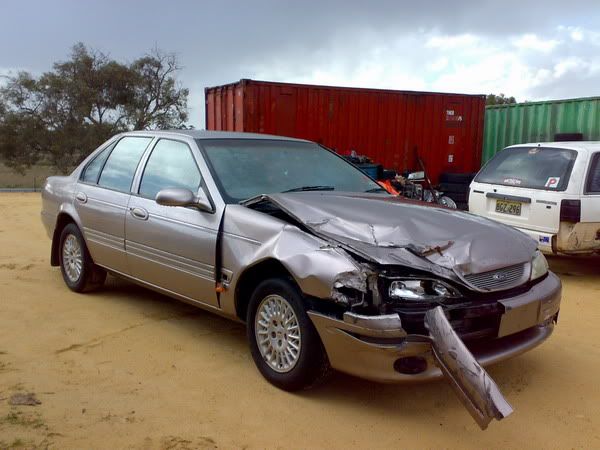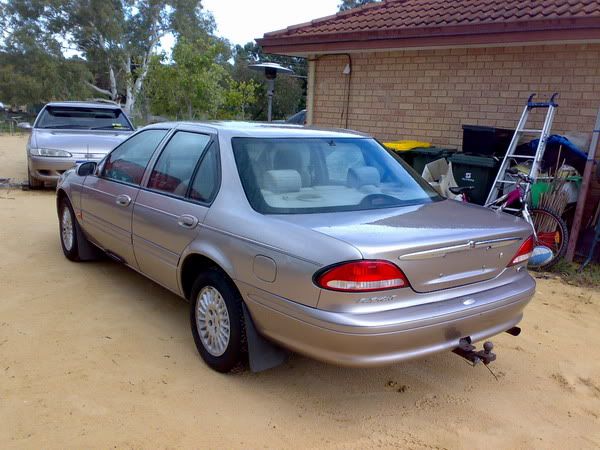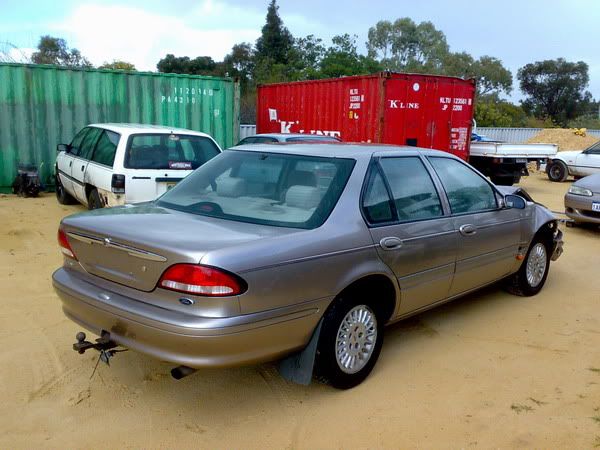 The bootlid for kieran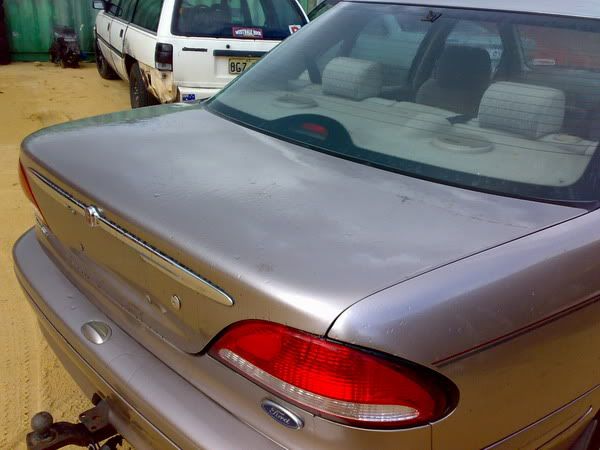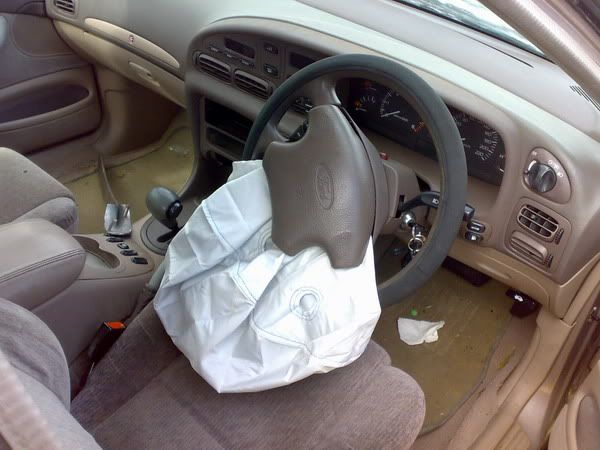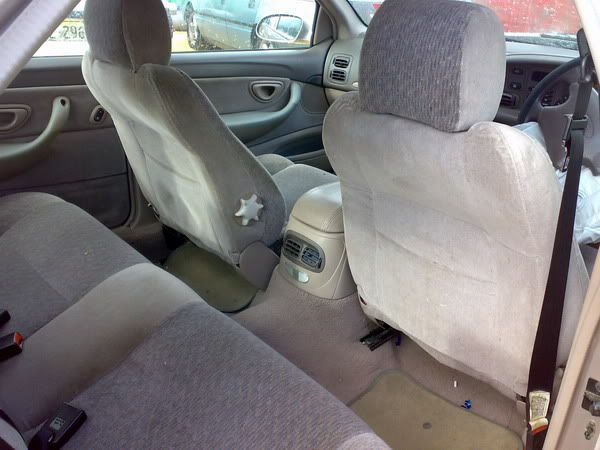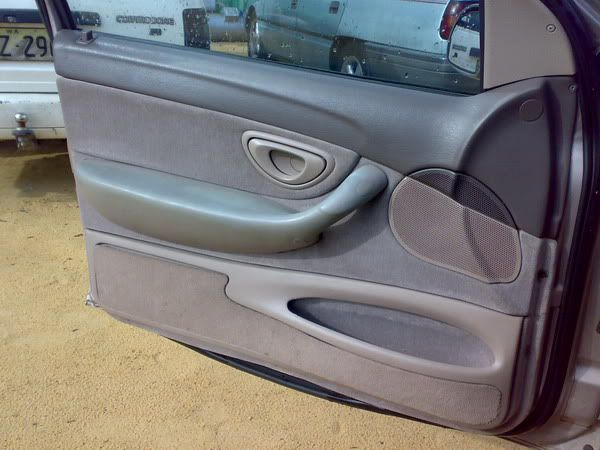 Single DIN dash fascia, uncracked!
Wheels
Taillights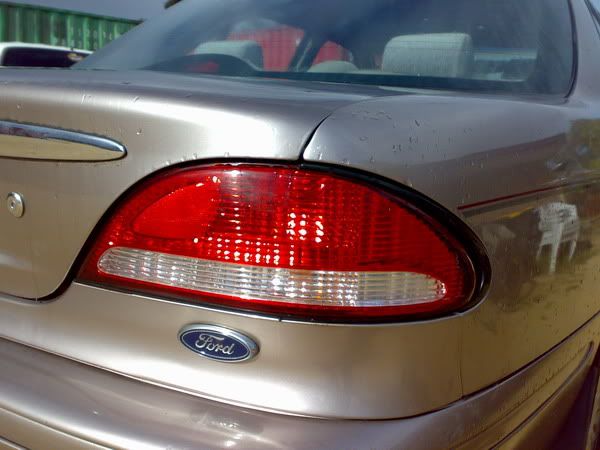 Dan.
_________________