G'day guys a friend just offered me an eb he had lying around, figured sweet, spare motor/ diff etc, for the ed pig, anyway figure I'll wreck out what I'm not gonna use, and put that towards drinking money for me and him etc., cover towing costs etc. basically hlp him out, score myself a few spares.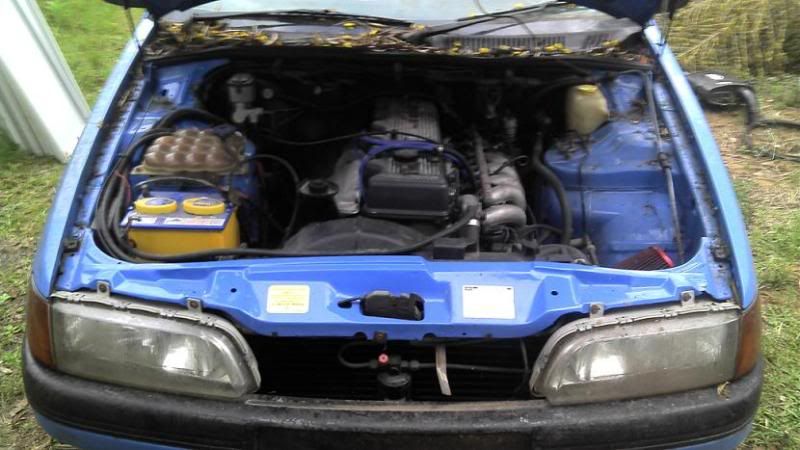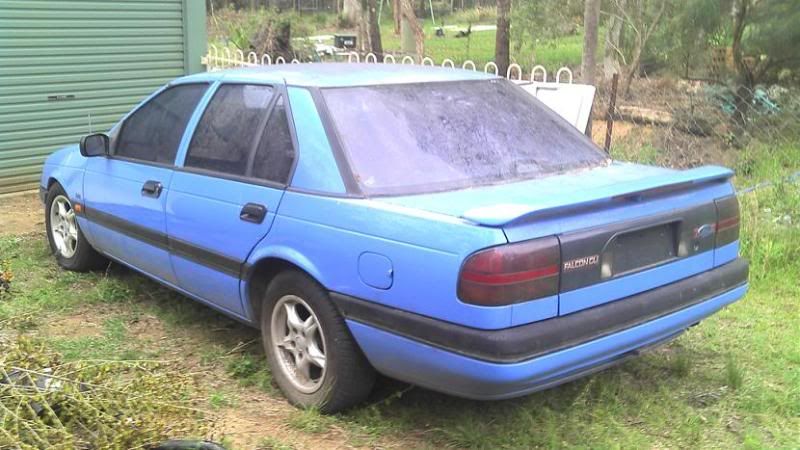 anyway 15" mags, front 2 tyres are new, yes new, long story, rears were average if memory serves correct
$300 negotaible
panels make offers, bonnets no good though.
auto feels good $150 can test in car at this stage.
feel free to make, offers, there's some cd player, amps and subs in theyre not sure what though.
IF YOUR LOCAL AND WANT ANYTHING HONESTLY FAR EASIEST CALL ME(0432386237), I'M HOPELESS WITH P.M. EMAILS ETC. ANYTHING I DON'T NEED E.G. MOTOR/DIFF SPRINGS AND SHOCKS AND THE WHITELINE SWAYBAR I'M KEEPING. PRETTY MUCH NO OFFER REFUSED, FRONT BUMPERS GONE.
OK GUYS I'M GRABBING WHAt I WANT OUT IN THE NEXT FEW DAYS, AND GOING TO ORGANIZE ASCRAPPY TO COLLECT SO GET IN QUICK, IF YOU WANT ANYTHING i'D TAKE 10 BUCKS FOR A GUARD IF YOU PULL IT OFF, WHATEVER, 1 BLOKE GOT BUMPER INDICATORS AND HEADLIGHTS FOR 50, THEN I REALIZE THERE WAS A SPARE SET IN THE BOOT.
_________________
Signature removed by moderator.signature must not exceed 120x500 pixles