Wrecking EB S PAC.
Full T5 conversion:
Gearbox (quiet no noises)
Bell housing
Clutch flywheel and pressure plate, throw out bearing etc
Clutch cable
EA-ED peddle box
Manual loom
EB non smartlock manual ECU
Tail shaft
Cross member
Missing gear boot surround
$350 may seperate
PH4480 pacemaker extractors
As pictured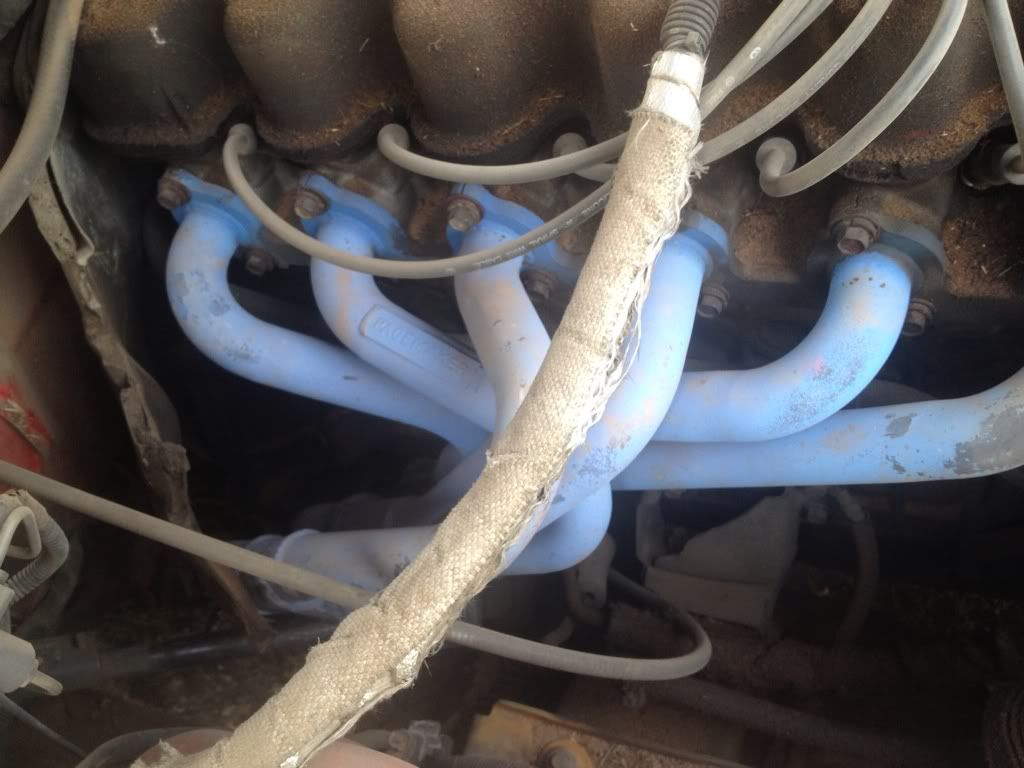 $300
2 1/2" sports exhaust, pretty loud sounds alright.
Bit beaten up though, comes with a punched out cat.
$100
3.9 LSD
Singles around right hand corners a touch (sorta does 2) all other times does twins like a champ, the 3.9s are a bit noisy though (they usually are) and has a bit of backlash. Would suit rebuild (new bearings and a re-shim)
$100
Any other parts let me know, and ill throw some more pics up after it stops raining.
Will post some items, buyer to pay postage.
DON'T PM, call or text 0400419956.
_________________
BA XR6T - SSL's - Leather - T56 - Dual Climate - Cooler - Exhaust - 270rwkw - SOLD

NC Fairlane - Turbo - Microtech - Auto - Snort Manifold - 300rwhp - SOLD

ED GLi - 5L - C4 - 3500 converter - GT3540 - Wolf V550 - ED Ghia Loom and Leather - XR Lights - Coil Overs