as stated im wrecking my car. ill link pics to parts that are off the car already. If your after something please dont hesitate to ask. Prices are all negotiable and i might ship some things. I say negotiable but dont insult me. Pickup in cranbourne.
If there is something you want but you think the price is way off, pm me. i only listed a price on certain things as per t/c. Im willing to negotiate, on almost everything. If you want more pics of items please ask.
Ef/El thermo's. working fine when pulled from the car $50
Ef gli bbm. comes with injectors rail and throttlebody $60
Ef Powersteering pump. worked fine, no leaks $30
Ef alternator $50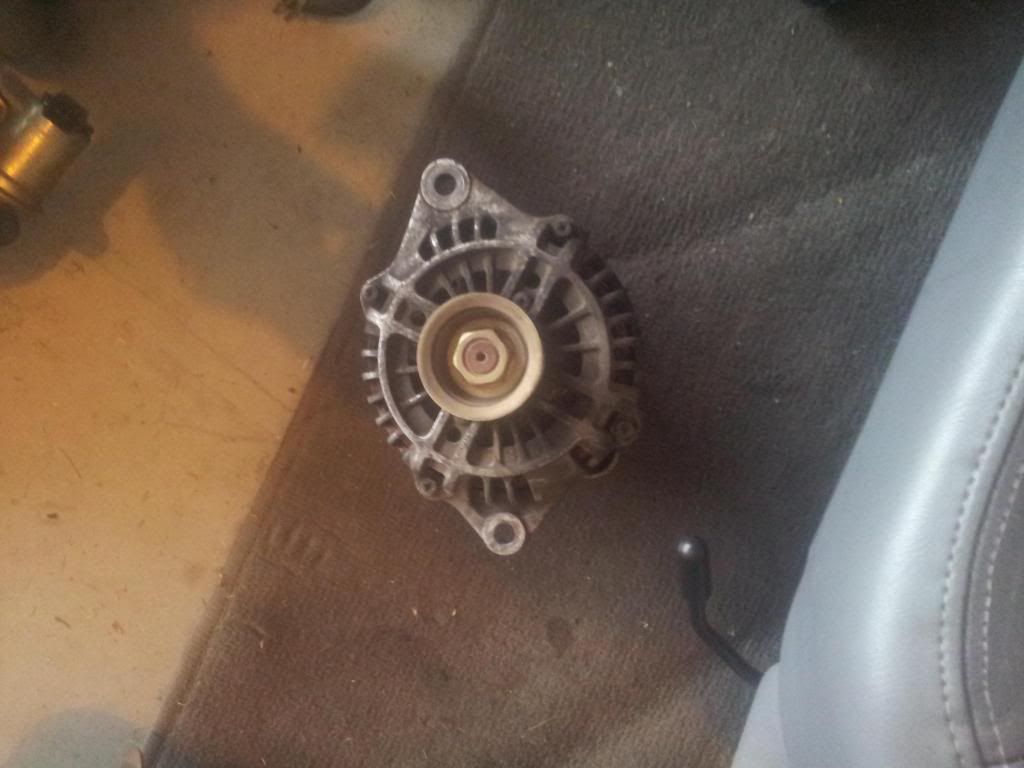 Ef Gli cluster. 220k on it. $20
Ef Futura centre console with leather lid. Missing the light cover at the back(will find it soon) $40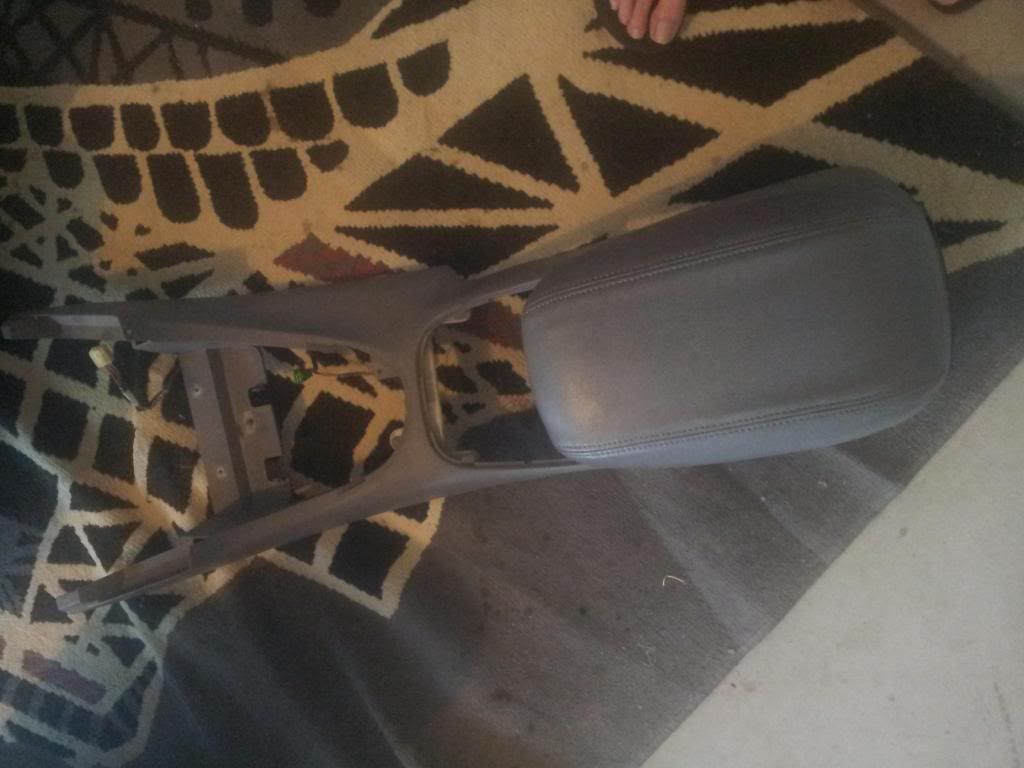 Ef Tickford rocker cover. Good condition $50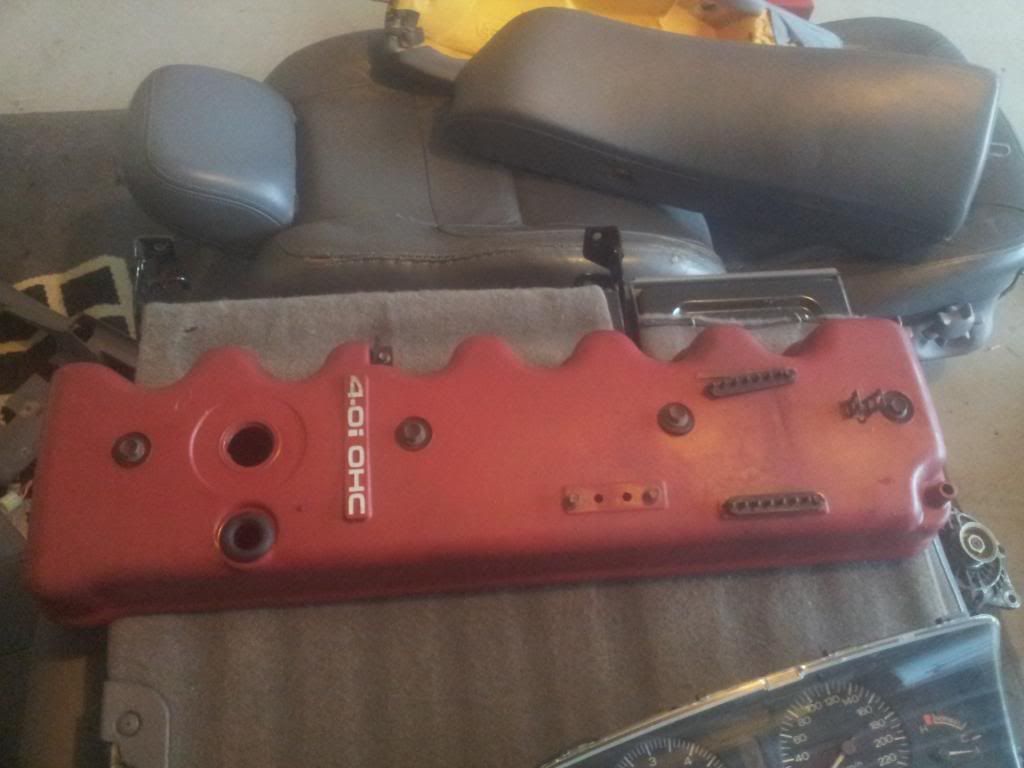 Ef tickford rocker cover. has a few touch up marks $35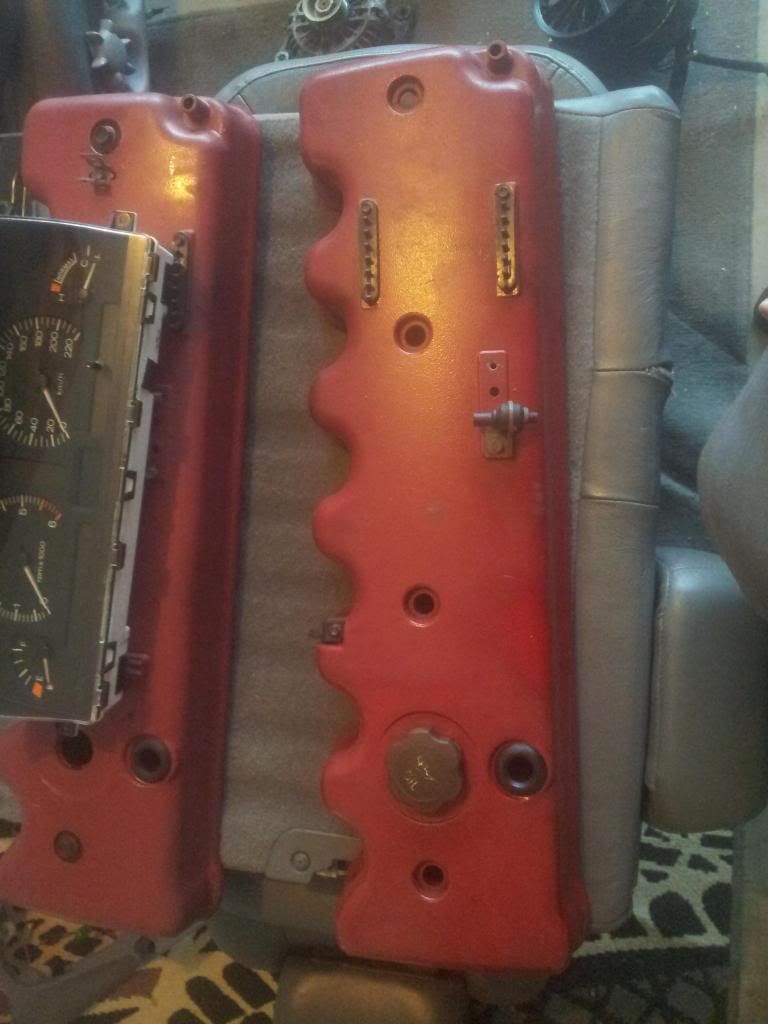 Ef Futura classic wheels x 5. pictured one has a buckle. tyres are rwc but getting low. other 4 wheels are good with a little rash $140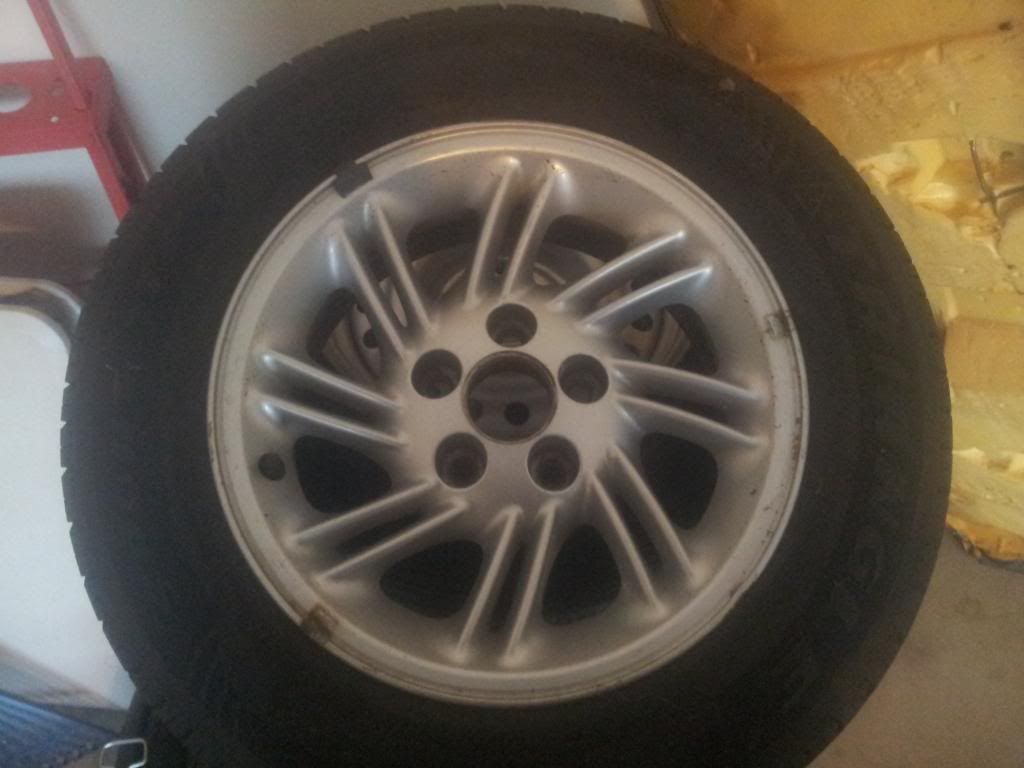 Ef Black seat belts. Full set front and rear. no rips tears or anything. Retract as they should. $140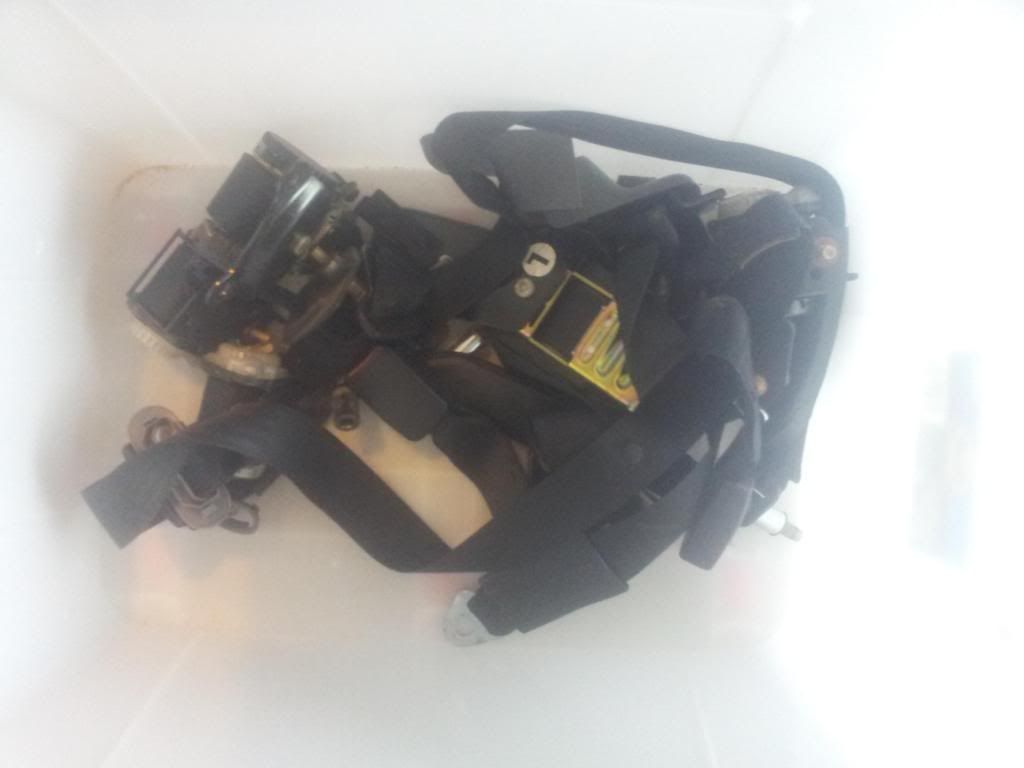 _________________
95 Ef Gli, mods : Tickford Head, Tickford ecu, Pacemaker 4499, Venom 100 cpi cat, Redback 2.5" catback, Wade 977b cam, ba xr6 intake and SS inductions, k & n filter & leather seats. 147.5kw @ wheels


Last bumped by Chargd on Thu Feb 13, 2014 5:12 pm.