Crashed my car a month ago, polynesian green manual XR8 with 241 508 kms on the clock.
As you can see from the photos, damage is passenger side only. Everything aside from those doors and the front passenger seat is for sale.
It was towed to my house but did drive it into the carport, it started drove ok except for a gas leak and a loud brake scraping noise, gears shifted fine and the clutch still engaged as normal.
The car's dirty in the photo, i can assure you aside from the panels that were hit, everything's straight and there are no major scratches/dents in the paintwork.
There's a whole lot of stuff i haven't put prices up for, i will get around to it.
Located in Hampton Park, welcome to view parts.
Feel free to ask anything you have in mind 0413 392 843 (Jarred)
Here's the damage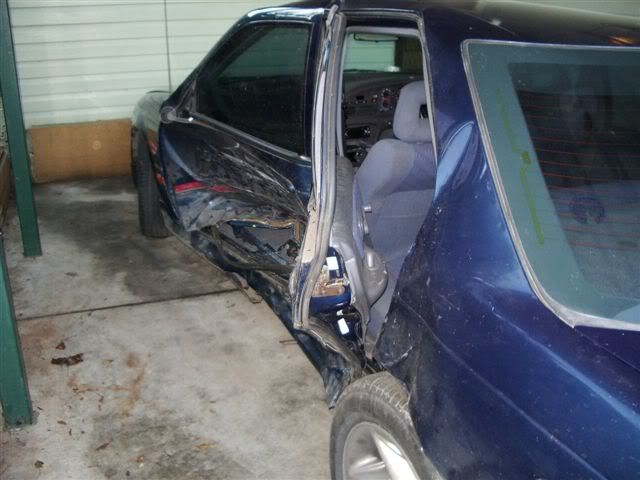 Front
There is some slight scraping on the nose cone that left a couple of small streaks of red paint.
Headlights (GC) - $500
Nose Cone (Very slight scrape, see photo) - $550
Front Bumper & Skirt (GC) - $190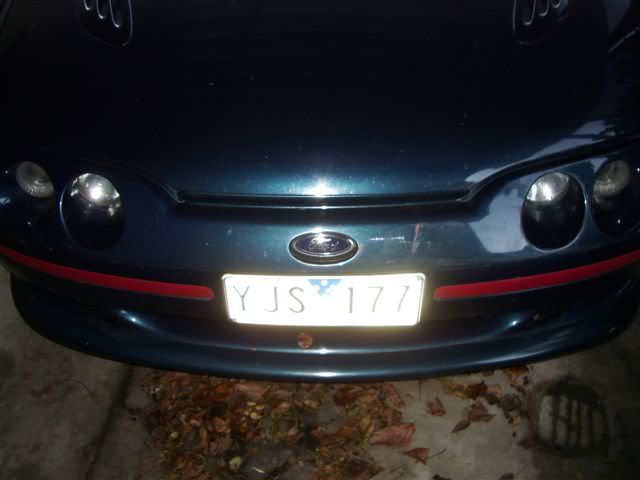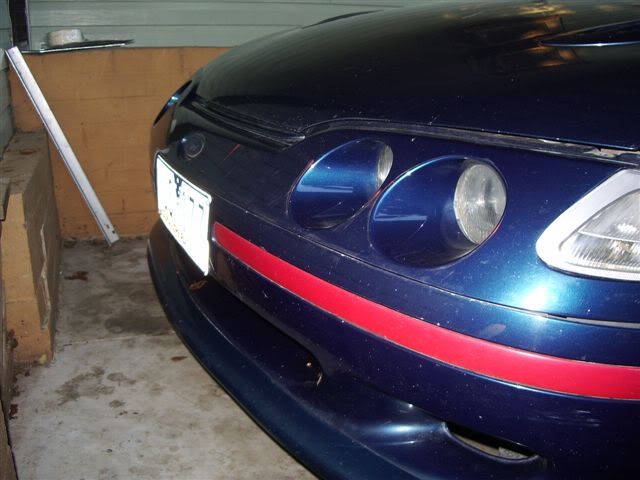 Bonnet & Vents - $250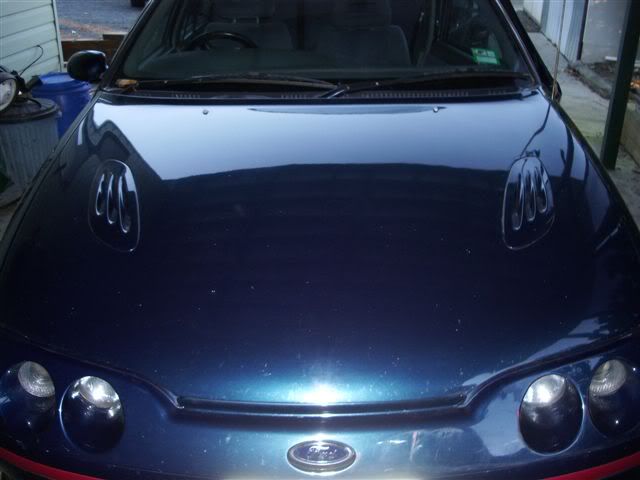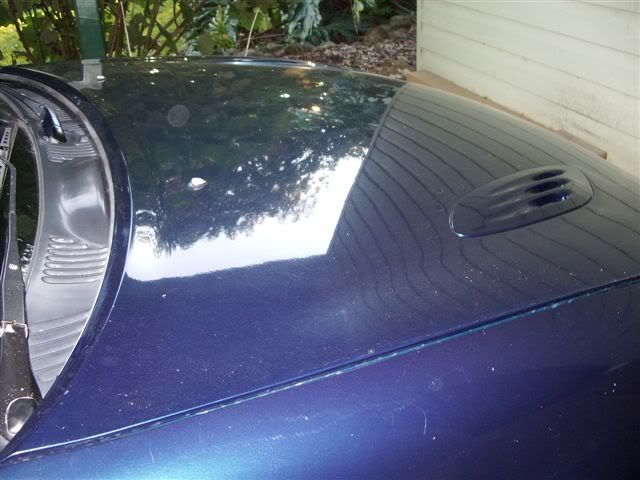 White indicators - $125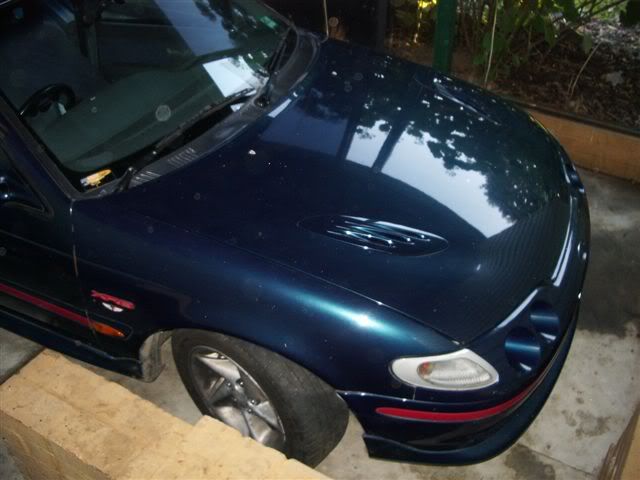 Back
Note: There is some damage to the right of the bumper
Exhaust - $175
Towbar - $75
LH Light - $60
Rear Window - $100
Rear Bumper - (Damage to paintwork and plastic strip, see photo) - $60
Rear Skirt - $80
Boot & Spoiler - $200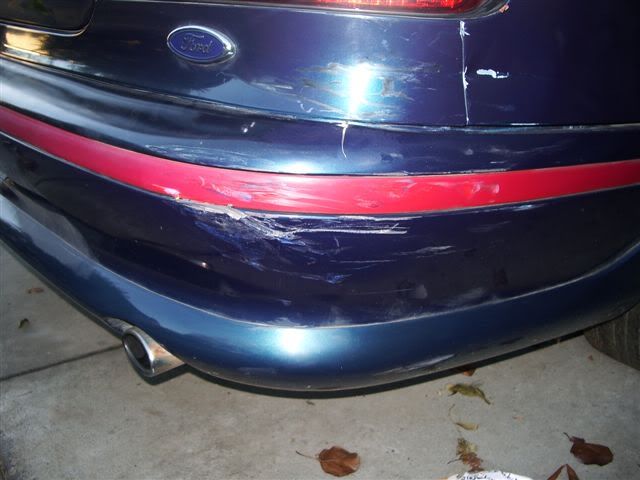 Wheels X4 - $600
LSD 3:45 - $300
RHS Doors - $80 each
RHS Skirt - $90
Right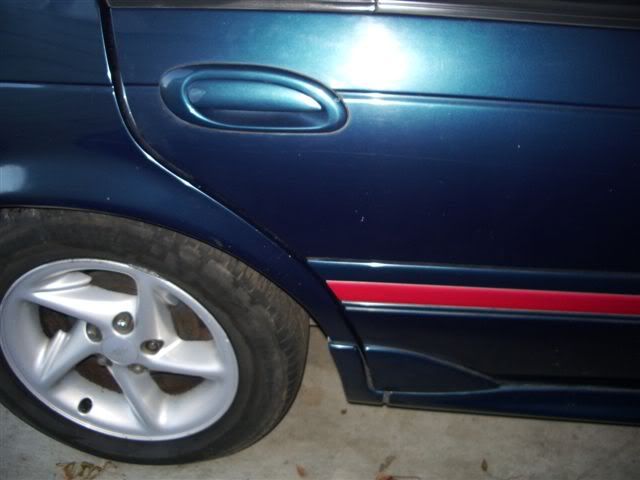 Engine & running gear (No problems during the year i owned it) - $1300
Engine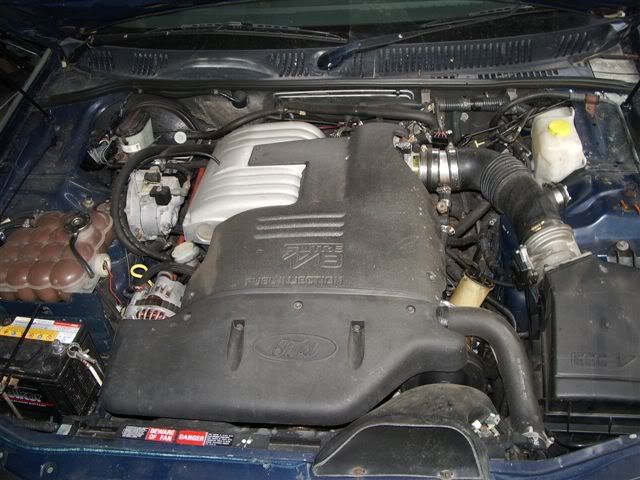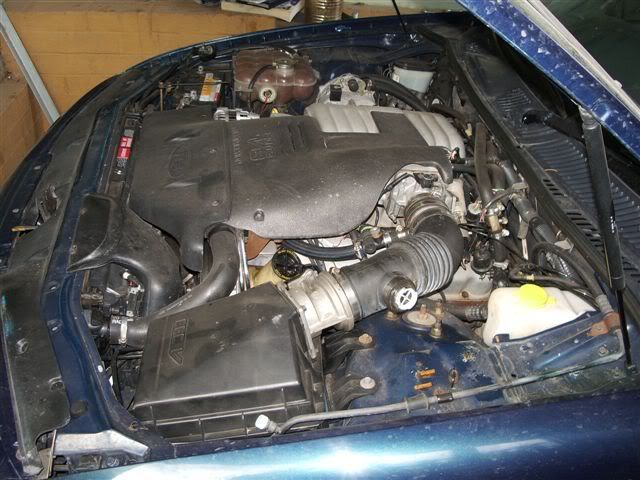 Interior
Rear Seat - $100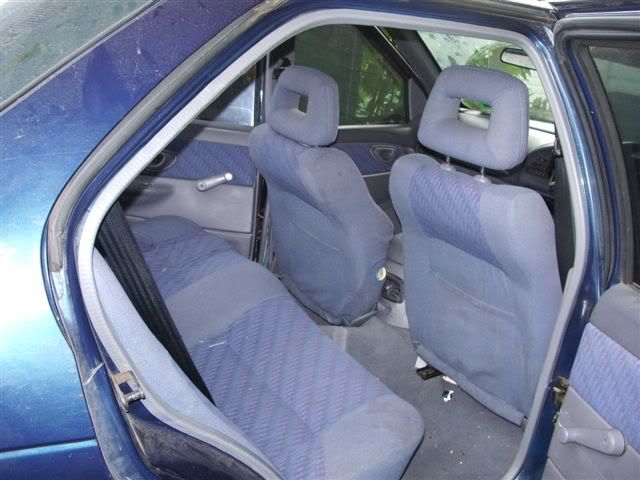 Front power windows (Unsure if LHS works, will have to check) - $50
Steering Wheel & Cruise - $160
Drivers Seat - $75
Centre Console Lid - $35
T5 Box (Shifts perfectly, 3 months ago replaced clutch, Exedy Heavy Duty) - $1300
Head Unit - $50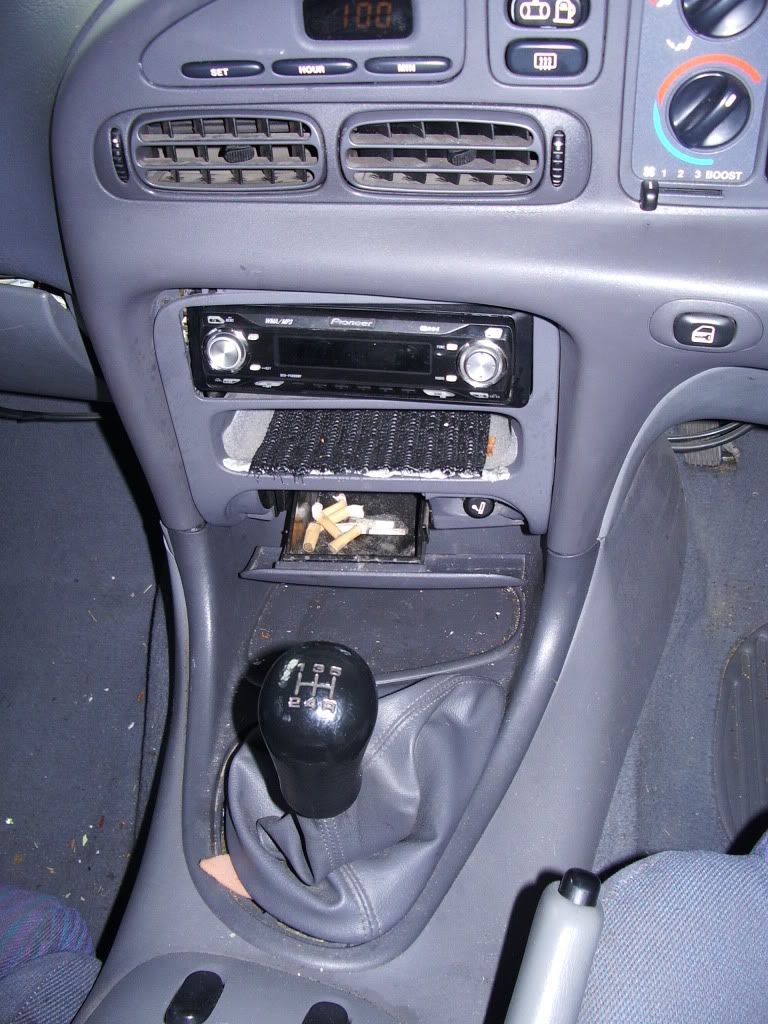 _________________
DC LTD V8 pure style