hi all i am selling my defected XE eclipse, the interior is in the car but not bolted in. the motors done 220,xxx, its on gas still in date also has a 4 speed gearbox . the motor runs great on gas but has a miss on petrol. the only problem now is its run out of gas and rarely wants to start on petrol go figure. the gearbox is in great nick and had the pedal box replaced not long ago. the car was orignally 2 tone blue over white but is now red. the car was defected for minor stuff but have just bought a new car so now its just taking up space. im wanting 500 but are open to offers.
ps. am not selling with rims, clear taillights, stereo gear, steering wheel and tacho.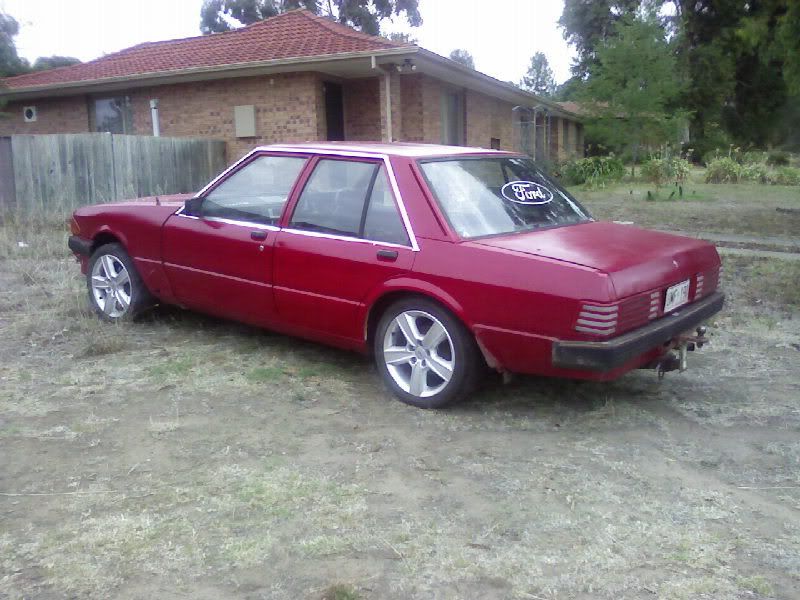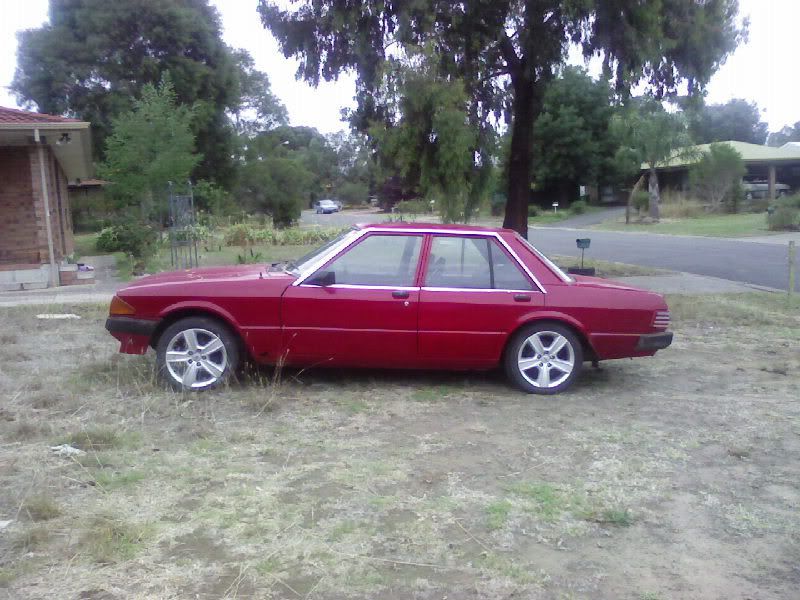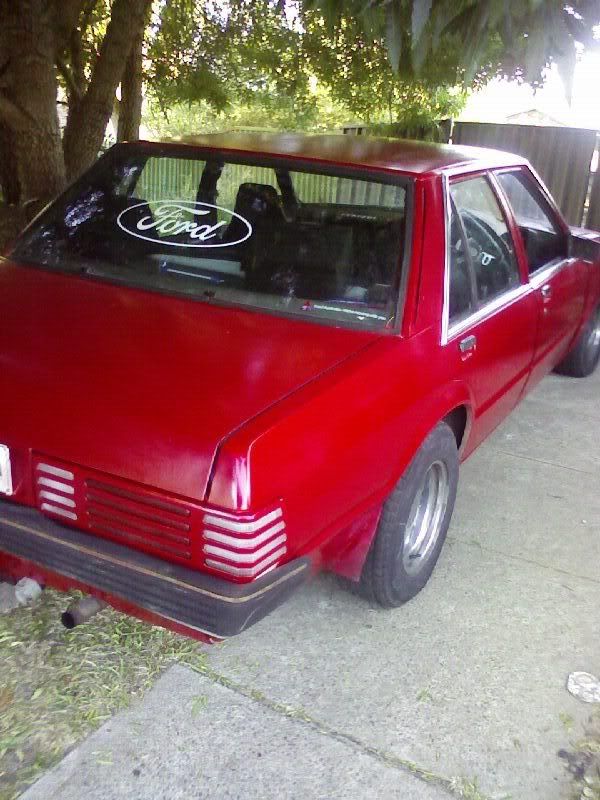 also have a blue XF, its a 3sp auto on gas (out of date). Done 330,xxx kms, paint is peeling in places and has sum rust. motor runs but roughly, would b a good speedway car lol. just ran outta rego. car does not come with rims or clear taillights. ne questions on either car call me on 0421086338 thanks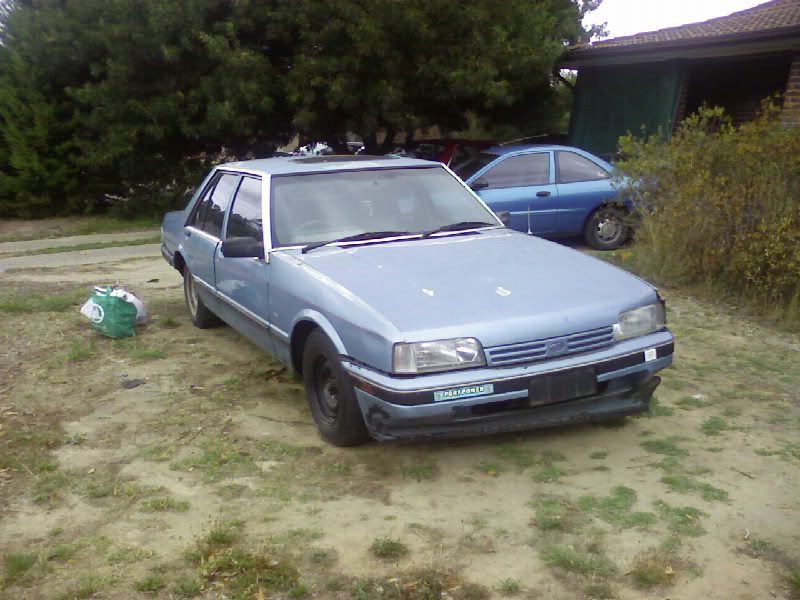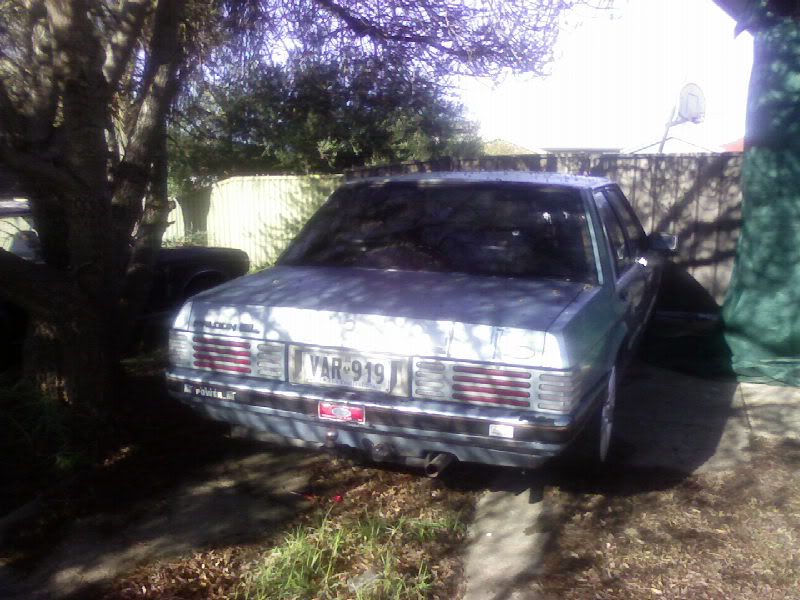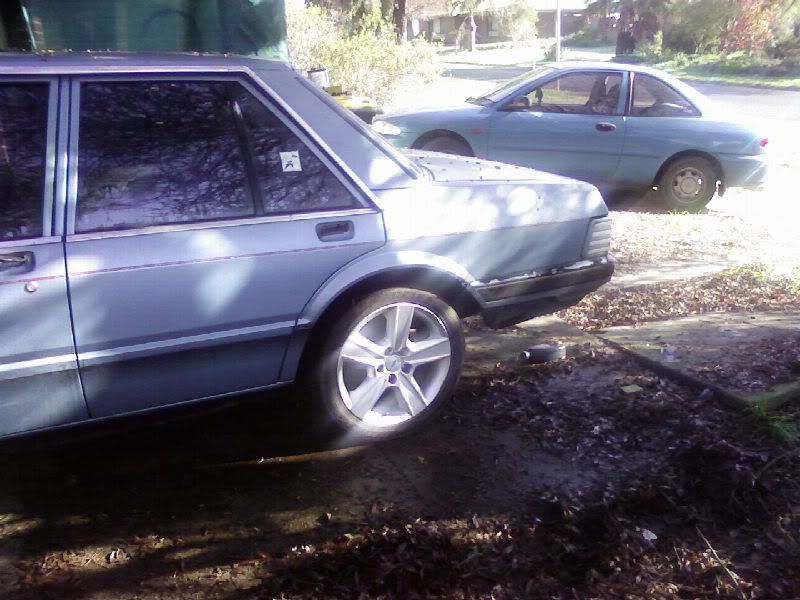 Last edited by Gav_21 on Mon Sep 28, 2009 9:22 pm, edited 1 time in total.