Hey guys,
I just scored a job where I do a lot of driving, so I can't justify driving my van into the ground (so to speak) nor do I have time to fix it up before I start, so unfortunately I have to sell it.
I'll start with what it does have...
Genuine Ford 16" alloys. + 5 stock wheels.
A full re-paint in 2005 with cut out sides (just below the roof, notorious problem) and rust around windows professionally cut away.
3" exhaust with extractors and K&N block filter system.
70l LPG tank.
The inside has been carpeted it's whole life, hardly any scratching at all.
Just knocked over 300,000 km's
New alloy head fitted, w/ 2 year guarantee.
and the problems...
The back panel (towards the front, just past the rear tyre) has been hit by some jerk trying to turn out of our court. I don't know much about panel beating, but it should be popped out pretty easily.
The rear left oval window has been smashed (still intact).
The last length of pipe (past the last muffler) has cracked off.
Both door locks are f**k. They still lock, but have to be opened from the inside (not by key)
$4,000 ono
Negotiable as below:
I will disregard the alloys or fix the window etc. depending on if you are going to fix it up or not and work out a price from there.
If there are any questions, please call me on 0439332316 (past 11am)
I'll throw up some pictures tomorrow when there is some daylight!
Exhaust damage: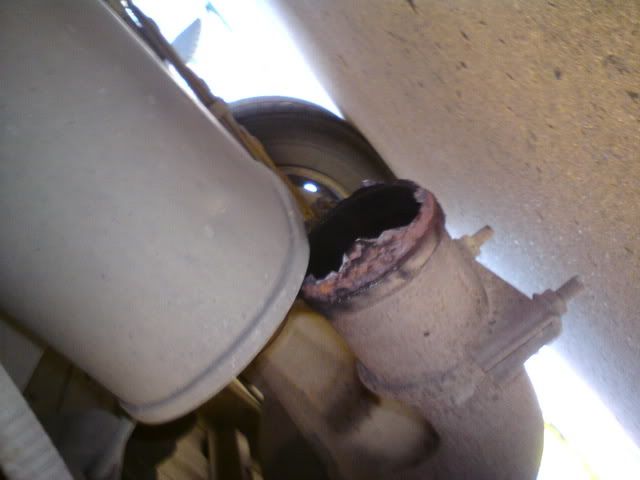 Panel damage: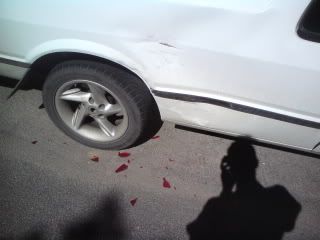 Last edited by total_morning_riffs on Tue Jun 09, 2009 9:12 pm, edited 2 times in total.