I am regretfully selling my XH ute. It is a 99model it has 159777 km on the clock at the time of listing it. It has a 16 inch mags with decent tyres. It has a full 2.5 inch exhaust with extractors. Has a king dragon filter. Has just had a new clutch last month. Has a few mods in the cab. Has XR steering wheel. Has XF fairlane inserts in doors for armrest. Has custom shift boot. has short shift and custom made lever. Has built in toolbox in tray. Came with factory flares and roll bar. Has clear style tail lights. Comes with a few spares including a tickford head.
I want $10500 but am open to decent offers.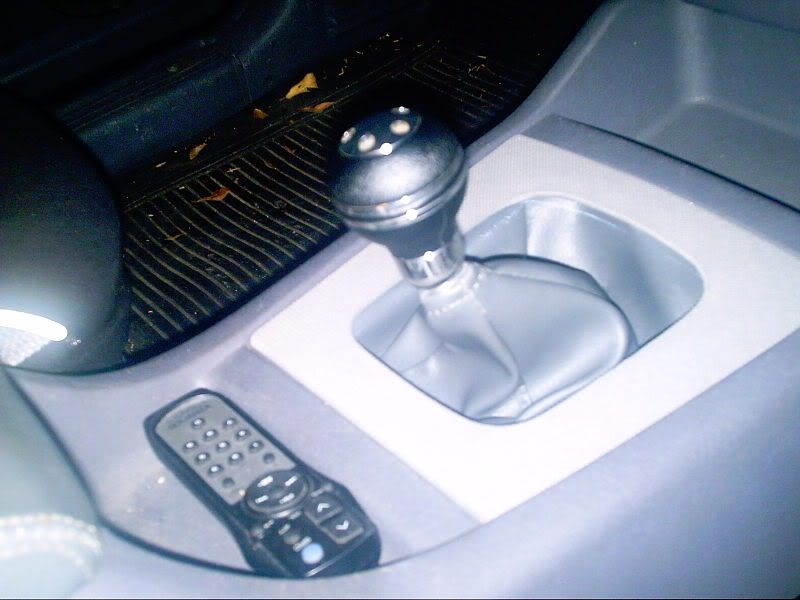 [/img]
_________________
Stage 1 stereo install done. Pics in audio section.
Next step is probably a nice exhaust or stage 2 stereo.