Hi guys, i am selling my project car, it is an unfinished project and certainly is a love it or hate it conversion.
Okay for sale is my 1965 xp falcon sedan with a 2jz engine conversion.
It has a Non turbo 2jz engine, i chose the non turbo as the bottom end is the same only difference between 2jzT and 2jz NA is the na doesnt have oil squirters for the pistons, and the pistons are slightly different shape for a higher compression ratio, the head is different but the exhaust ports flow better than the 2jzT (meaning faster spool) all aftermarket 2jz internals will fit this motor. comes with a front sump on the motor and will clear the sway bar, unfortunately the motor has reportedly spun a bearing.. the motor is mounted on custom engine mounts built by luke at turboshop on the gold coast the welds are second to none and will pass to get an engineers cert for rego. also comes with the crossmember to mount a c4 gearbox underneath the falcon and behind the 2j. Now the shell, the shell is all stripped down with hardly anything on it, it does have all body panels, all the chrome and the rear seat, all windows will be supplied on sale. the body itself is what is best described as a project for a panel beater, to get the car free of cancer you will need, both new sills, a couple of bits around the bottom of the 1 pillar, and possibly lower halfs of the rear quarter panels. most of the trim pieces etc are here! on sale the car will also be sold with matching qld number plates that read: 84DXP = BADXP.
This Car is a great project and definitely a one of a kind car. i am only selling on the fact i have a new project car on the way and do not have the time or space to complete this.
The price for it all? $1750 including number plates. $1400 without them. I am located on the gold coast.
now for some pics.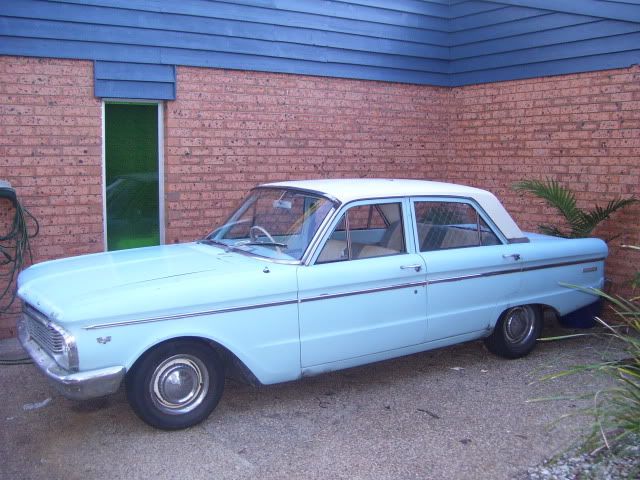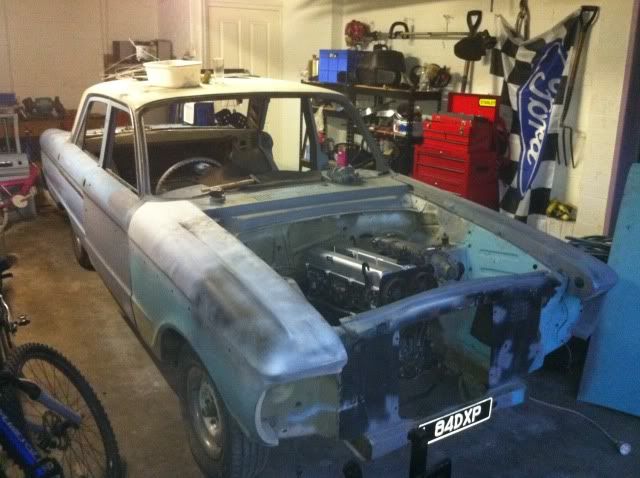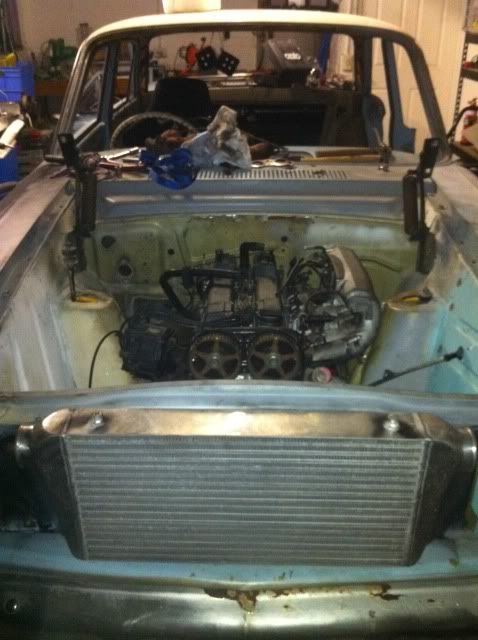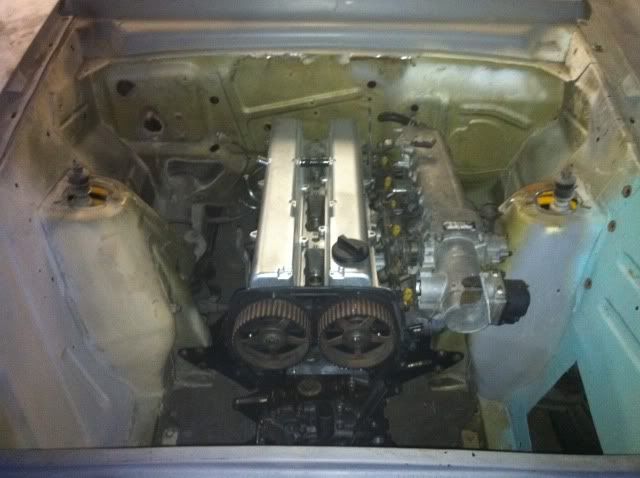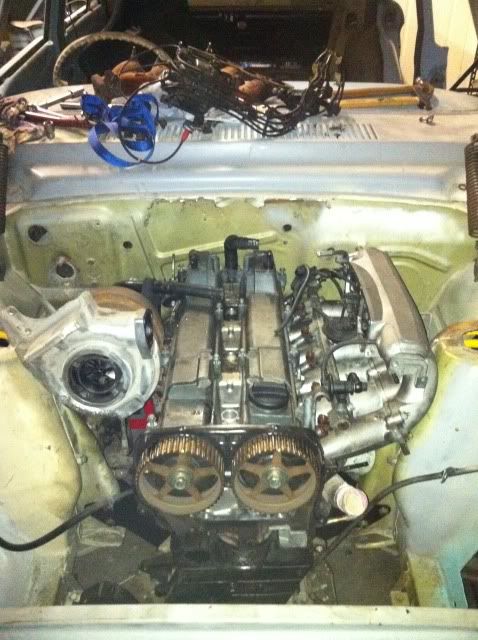 Thanks guys


Last bumped by Nick B on Sun Aug 05, 2012 12:46 pm.