Hey all,
One of our limos has been involved in an accident and is a write off.
Sell the car 'as is'
95% of this cars life was used as a VHA (Victorian Hire Car) which basically means YES it has high kms (around 450,000) BUT was always serviced and looked after better then your average blokes car... how? why? as it was a limo, it needed to be running 110% well for max customer satisfaction.. same goes for interior/exterior....
Specs
1999 AU Ford Fairlane GHIA v8
LPG
Leather interior (immac)
17" fairlane ghia rims (due to accident, one has a minor chip which seems repairable, others have scratches)
After the accident, the car was driven for 20-30kms in its current state, and drove just as it used to before it was it (eg power, handeling, wheel balance was like nothing happened)
Car is located near roxborough park (past broadmeadows), inspection can be arranged by calling 0406 974 904 or email/msn
vroom_tsh@hotmail.com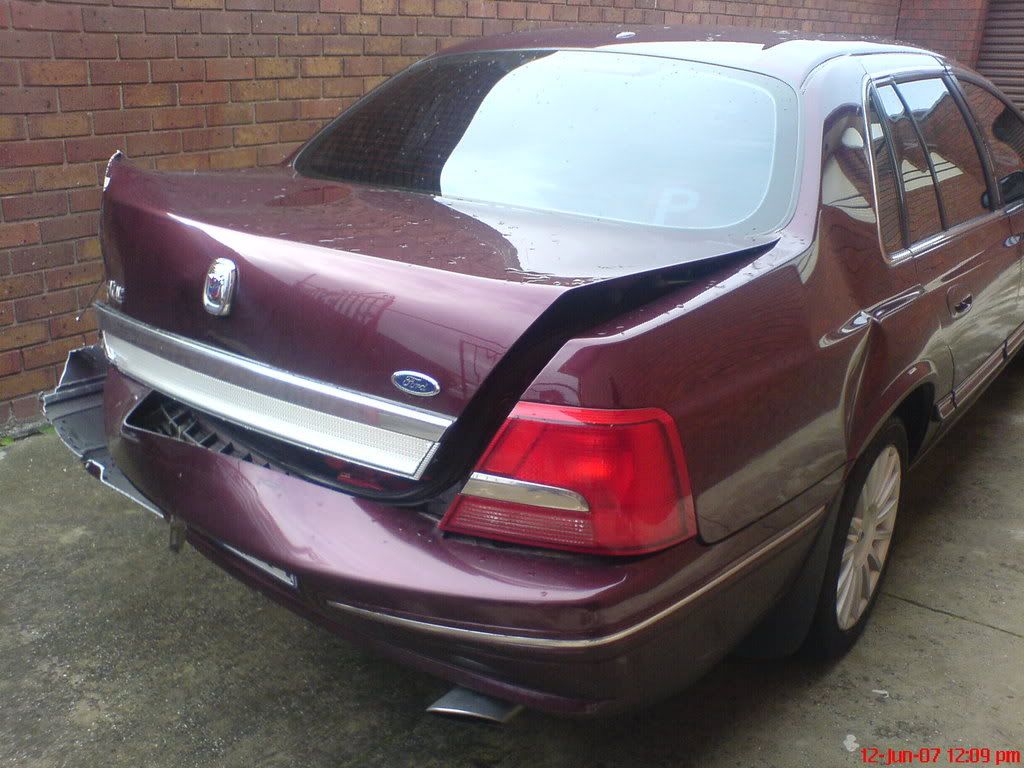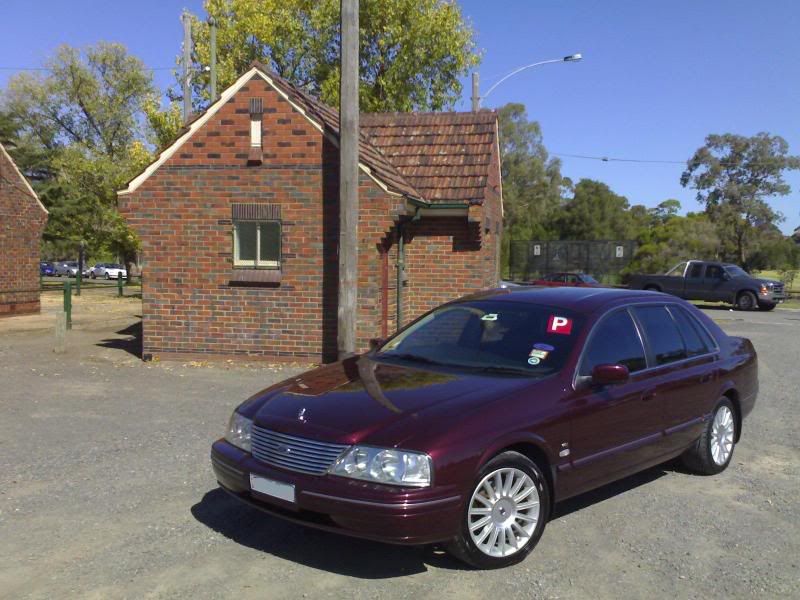 Last edited by DjeMz on Sat Jul 07, 2007 7:28 pm, edited 1 time in total.