Hi all
I bought a 85 XF for its LPG conversion and to swap over a few bits and pieces from it to my ute.
I will be swapping the stuff over , pulling the LPG out over tomorrow and Monday and onselling the rest.
Its a 4.1 auto sedan. Pre 86 so it should be easier to engineer for a clevo if you were that way inclined.
Starts , and drives ok. Has rego until August 2 2009.
It has a set of 14x7 Hurricane mags on it. The tyres whilst still legal are pretty much shagged.
Has power steer and air but someone has removed the compressor for some reason. Has a radio/tape deck and a CD player.
Got the usual rust isses for an XF but they have been dodged up enough to pass rego when its due.
The car is not pretty but it is complete , drivable and running.
The LPG will be removed and the front bar swapped with a cracked one off my ute.
May be a good station hack or spare parts to someone. Can jump straight into it and drive off.
If a FordMods member wants it and doesnt stuff me around they can have it for the ebay starting price of $395. I will not drop below that at all as I can drive the car to the scrap yard for $190 a tonne and cash in the rego and get close to that money with no effort at all. To sell for $395 it will not be held "until next week when I get the money" or any other excuse , it will be "come out and get it today"
The car is also on evilbay and if it doesnt sell either here or on there by next weekend it will have a date with the scrap metal man on the following Monday. I want it gone this week.
Car is available for viewing at Penrith Western Sydney NSW.
For any further info ring Matt on 0405456879.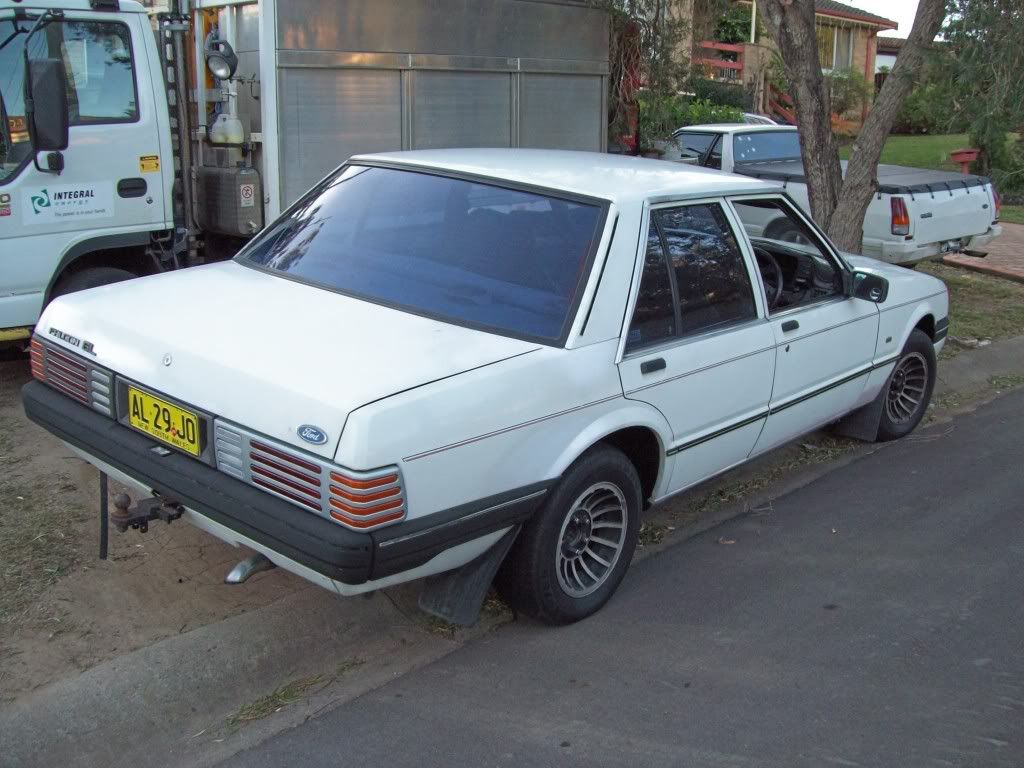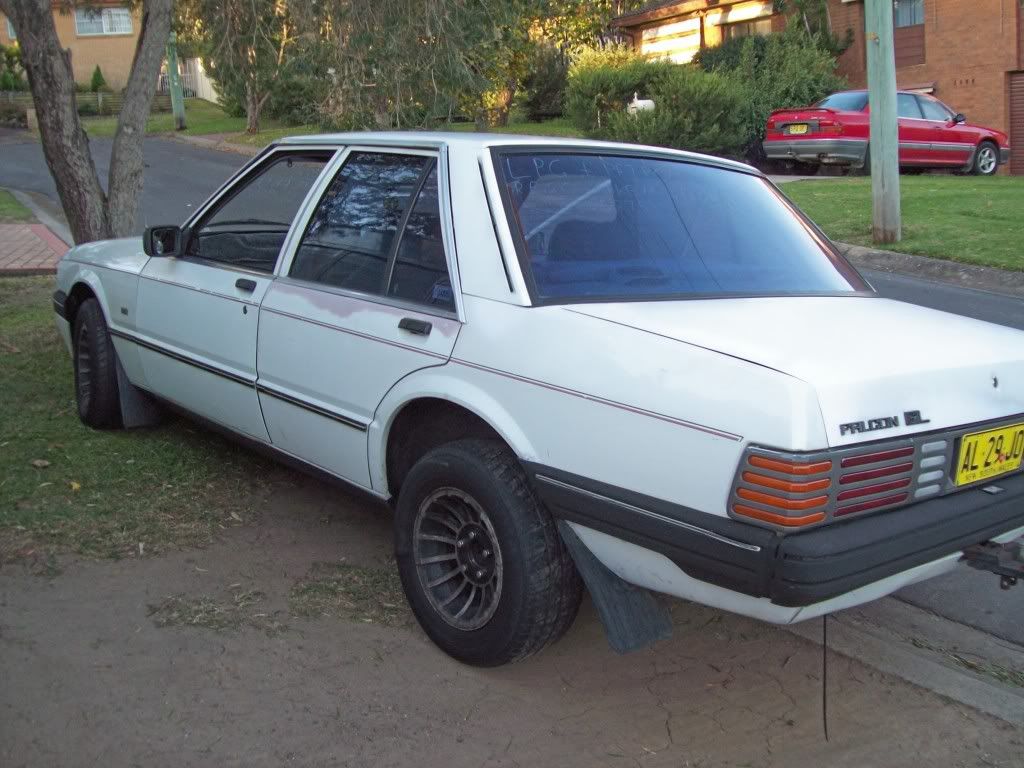 _________________
xr6turnip wrote:
More people paid for a ride in a VT commodore then an AU Falcon so the VT is superior.
Based on that fact my Mum is the best around!
Last edited by Matt_jew on Tue May 19, 2009 7:02 pm, edited 1 time in total.