Make:
Ford
Model:
Falcon XT
Year:
2003
Colour:
Harvest Green
Engine:
4 litre I6
Transmission:
Auto
Body Type:
Sedan
Odometer:
90***
State:
QLD
Price:
14500
Contact:
mickraddatz@gmail.com
, PM or 0414408534
Hey guys, this is no EOI this is FOR SALE, its time to go!
The plates will NOT be sold with the car (though money talks, make an offer!) it will have full RWC and safety Cert.
This has been a great car to drive, more punch then your standard XR6.
There has been no major issues with the car over the last year and a half of ownership.
At the AFF dyno day last year at RDP the car acheived 200.4 BHP (145kw atw) Getting Second in the Queensland Leg of the competition.
Car is registered untill May
Spares:
L/H FPV Side Skirt (Genuine)
R/H Tail Light
R/H XT Side Skirt
Audio MP3 Cable (Ford)
Fairlane A Pillar Covers (to fit Tweeters)
5 Standard 16 inch rims with rubber (2 tyres illiegal)
Full Size 19 inch spare wheel with tyre
Standard Upper Snorkel
1 Complete Air Box
Standard Paper Filter
Display Board for Shows
Spares are available with the car, make an Offer
Features:
Exterior:
Fiberglass BF GT Front
Genuine BA GT rear
Genuine BA GT Sides
Custom Headlight Covers (Show Only)
Custom Decals (not available commercially)
19 x 8.5 Starcorp Eclipse Wheels
Colour Coded Bump strips
Colour Coded Mirrors
Interior:
Alpine S Type 6x9's in rear
MP3 Compatable factory cable
Custom dash spears, gear shift surround and ICC paitned in Harvest Green and Signed By Craig Lowndes.
Green LED Under the ICC
Engine Bay:
XR6T Upper Snorkel
F6/XR8 Lower Snorkel
Customized Airbox
K and N Re-Usable Filter
Cat Back BF XR6T exhaust
Stage 2 Shiftkit (can be turned off)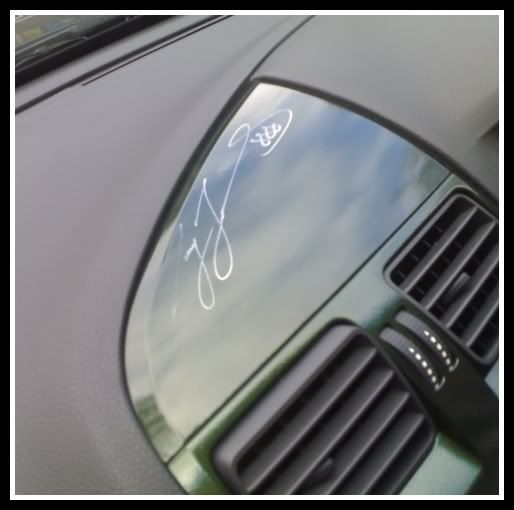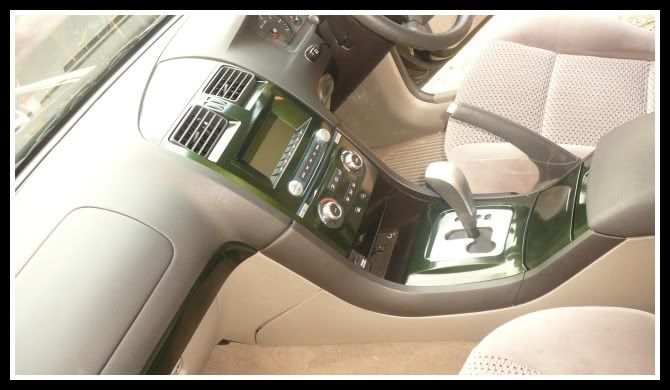 *Decals not show in this pic, but the are on.
*Pic doesnt show Silver Mesh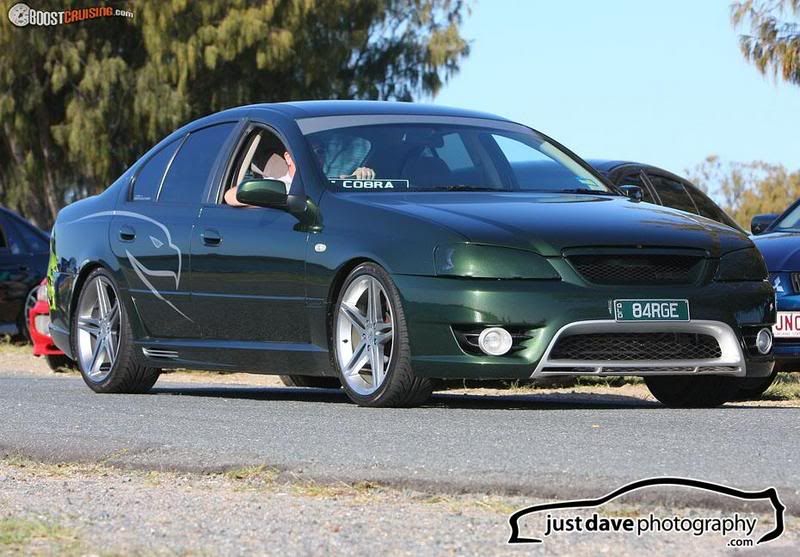 *Pic doesnt show Silver Mesh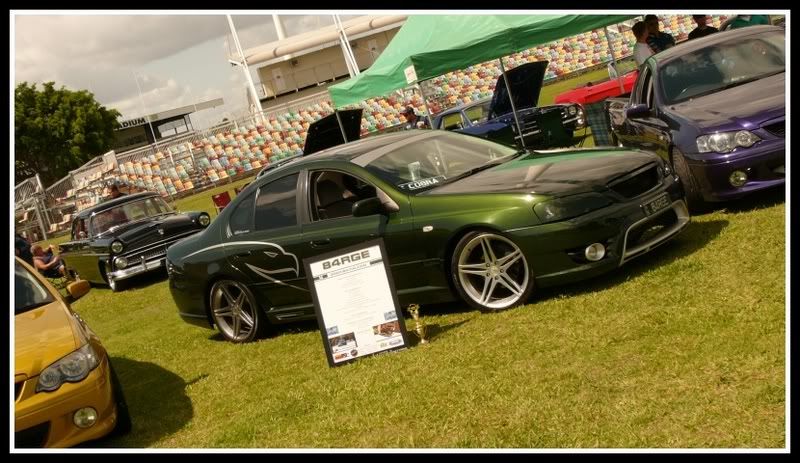 *Pic doesnt show Silver Mesh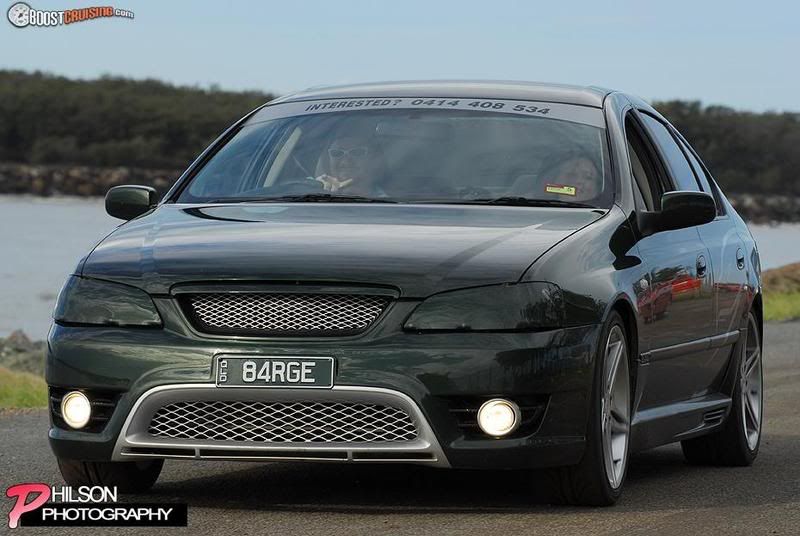 _________________

Last edited by 84RGE on Sun Apr 27, 2008 7:16 pm, edited 5 times in total.