Hey guys cleaned out the shed, and thought some of this may be of interest to some people. The items are all located in Sunbury (Western Suburbs).
A steel sports/roll bar, whatever they're called originally from an XF ute i have, it looks like it had just been painted from a silver spray pack.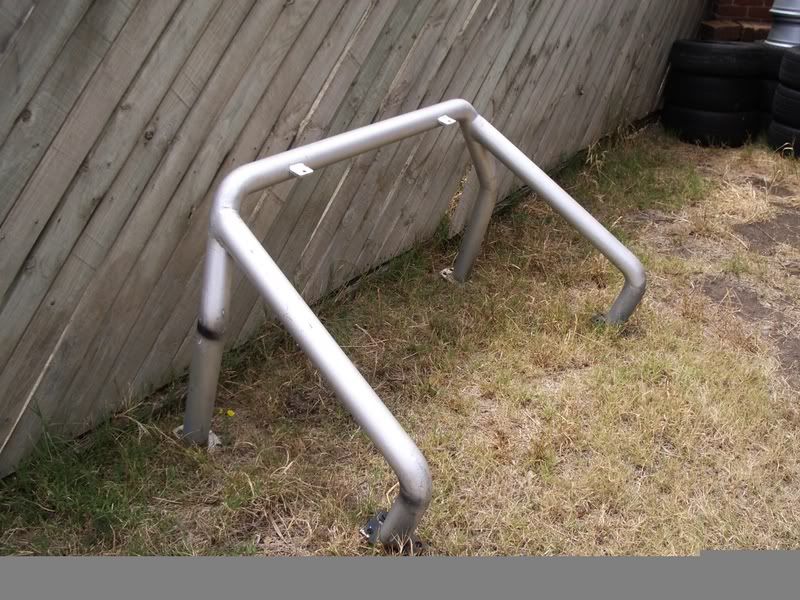 Make an offer
A pair of the Altezza style tailights that are in very good condition. Also from XF ute, not sure if they also fit up XH's.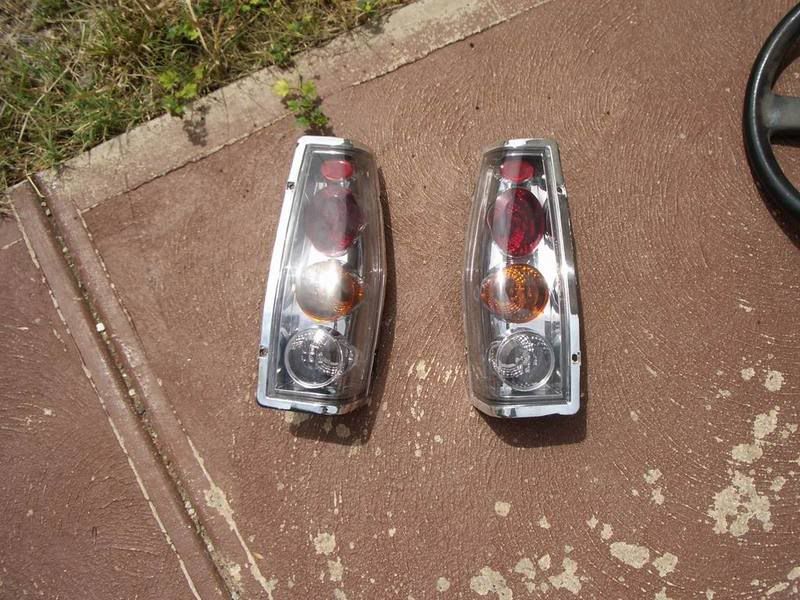 $50
A set of 4 Turbo blades, 1 with 60% tread, the other 3 with 30% or so.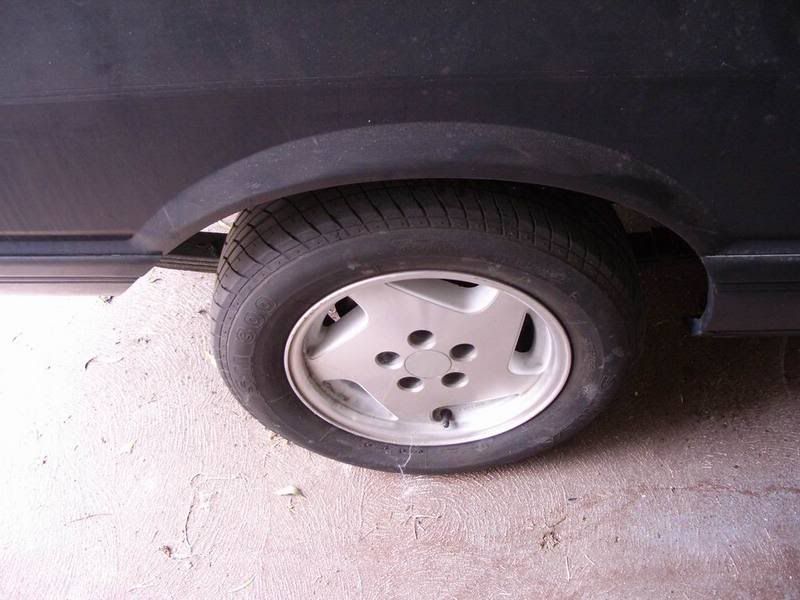 Make an offer
A Genuine R31 Silhouette Steerintg Wheel, in Good Condition
Make an offer
A 14" Wheel and tyre from an early 90's 323 Astina, rim has been grinded a little on the inside of where the hub site, but tyre is almost brand new. Decent Bridgestone one anyway.
$40
EL Fairmont Ghia rim and Michelin Pilot tyre, with about 50% tread left. Its in good condition, just dirt, etc from being outside the last few days. No gutter rash, etc.
Make an offer
Trademans Trailer 7'x4' (not the usual 6x4). Heavy Duty Checker Plate floor, Custom Ladder Racks, lockable tool box on front, spare wheel on the back, spring loaded jockey wheel. In very good condition. About a years rego on it.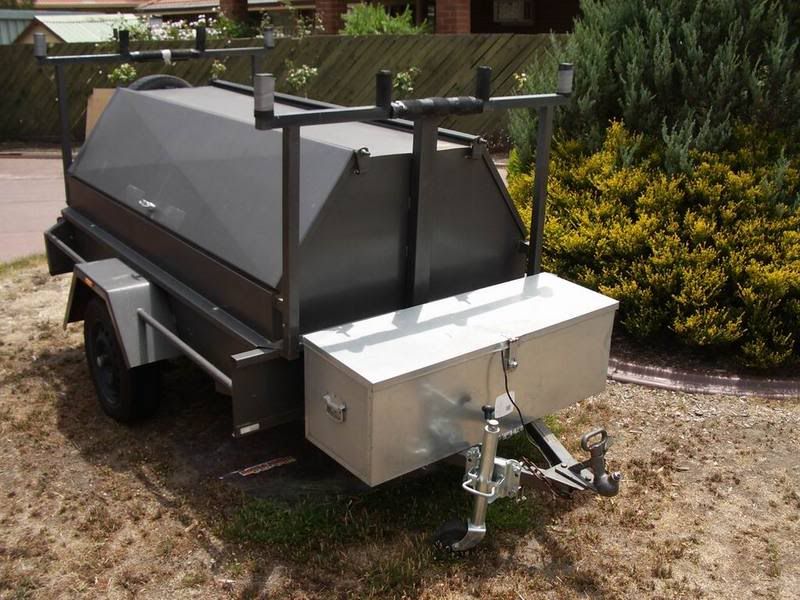 $1,100 neg.
If there's something here that you want, make us an offer, i just want most of it gone quickly.
Cheers
Dave