Make: Ford
Model: EB Falcon XR6
Year: 1992
Colour: White
Engine: Tickford 4.0
Transmission: Auto
Body Type: Sedan
Odometer: 225000
State: SA
Price:
$2500
My EB XR6 is up for sale, It is very tidy and mostly standard apart from a Clarion CD player and a 2.5" Catback.
Has all usuall XR Features
Sports seats
Sports Steering wheel
Alloys
XR Motor
Tickford Suspension
3.45 LSD
1200kg Towbar
Has just been serviced, Plugs, oil + filter + Even a new Radiator. A/C works well.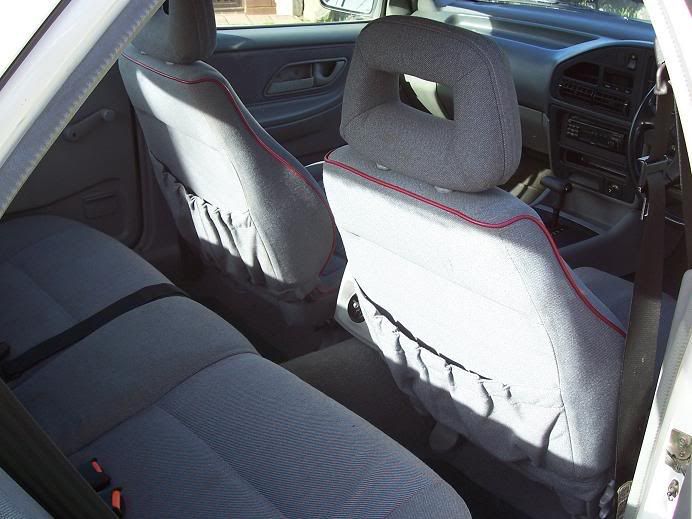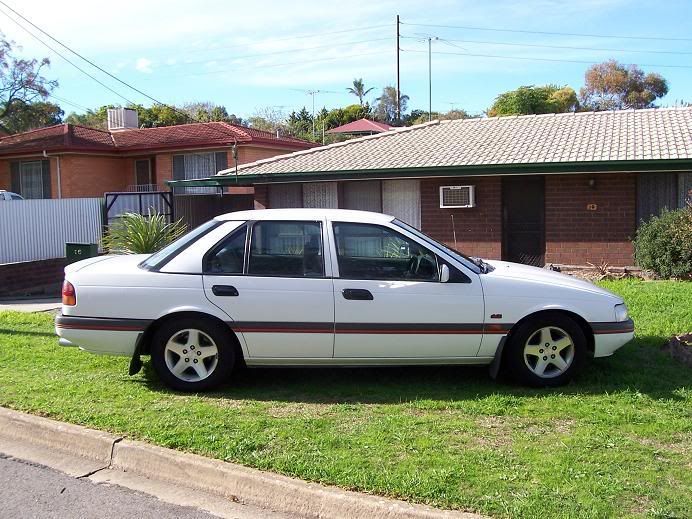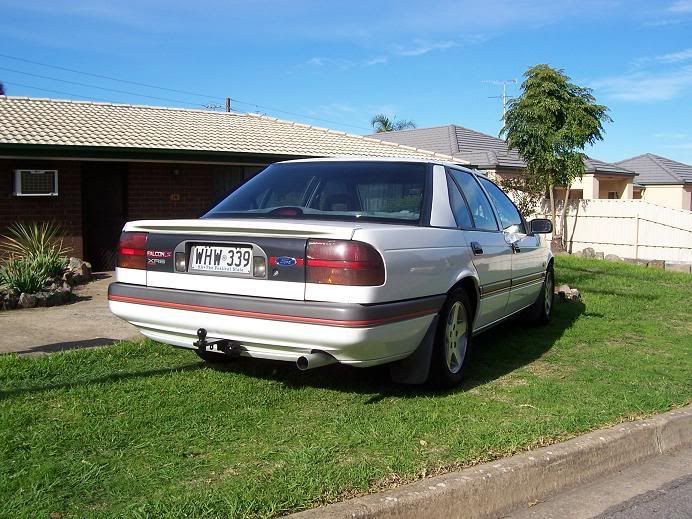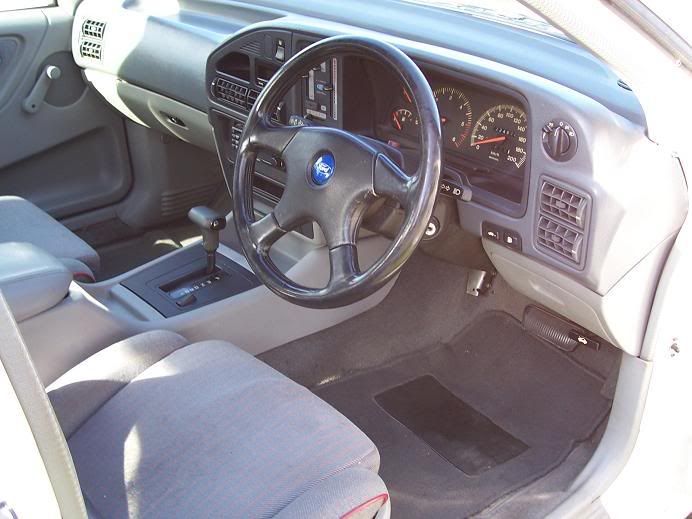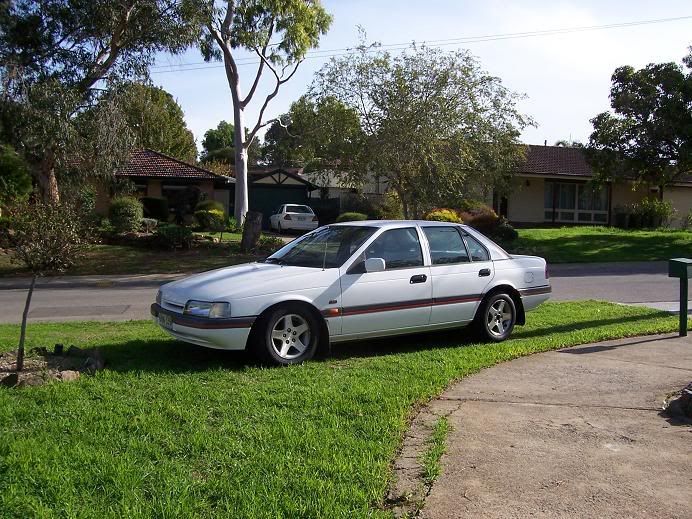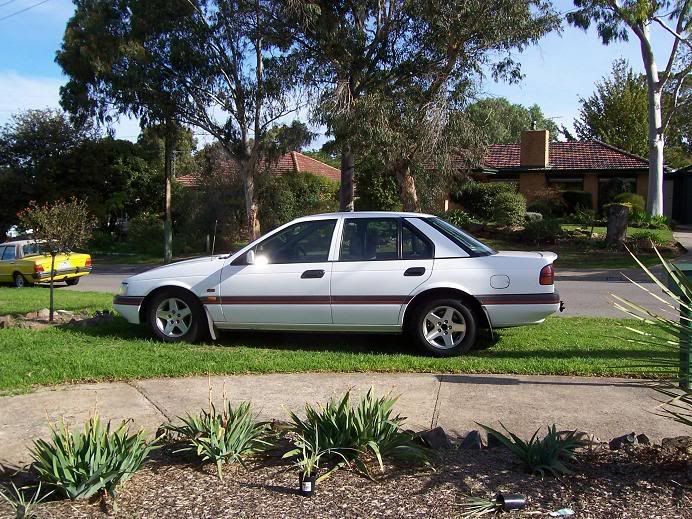 [b]
_________________
EL Fairmont Ghia 5.0
Sunroof - Leather - 3" Exhaust - 19" GTP's - Tickford Kit
Last edited by Mhgill on Sun Jul 20, 2008 12:30 pm, edited 3 times in total.