selling my old head unit. as said it comes with the head unit its self, and the 6 stacker and all cables etc requited for it. the unit is in PERFECT working order and im still running it in my car, reason for sale is im upgrading to a DivX one, and need some money to help pay for things
asking $150.00 ono, asap. would much rather pick up.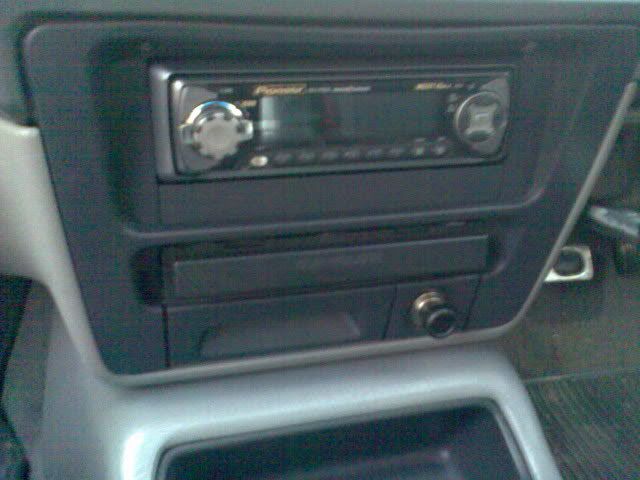 ill get a better picture later on, and one of the 6 stacker its self.
_________________