im doing up a cortina and im putting in a motor and gear box from an xf so i dont need it, it is a complete motor and gear box from a ford cortina TC 6cyl 200. the gear box has been cleaned up and was rebuilt 2 years ago or more. auto gear box.
the car run really well with the motor in and not that i know of there is nothing wrong with it.
make and offer guys if your interested i dont need it.
im in bunbury so im planning on pick up only.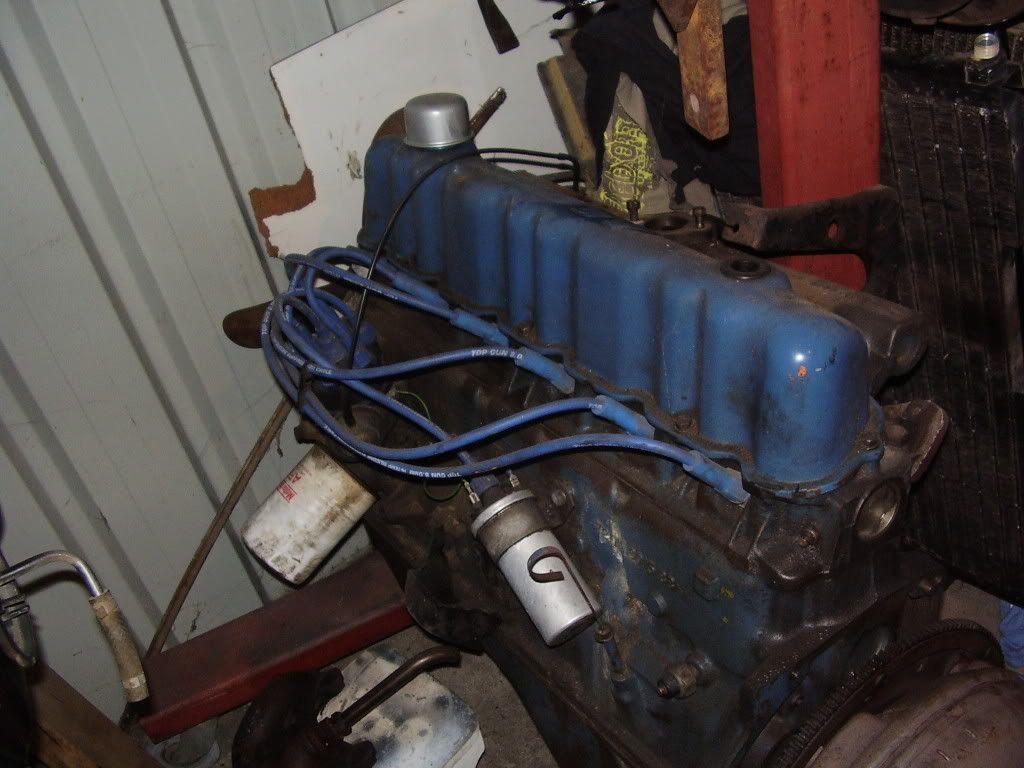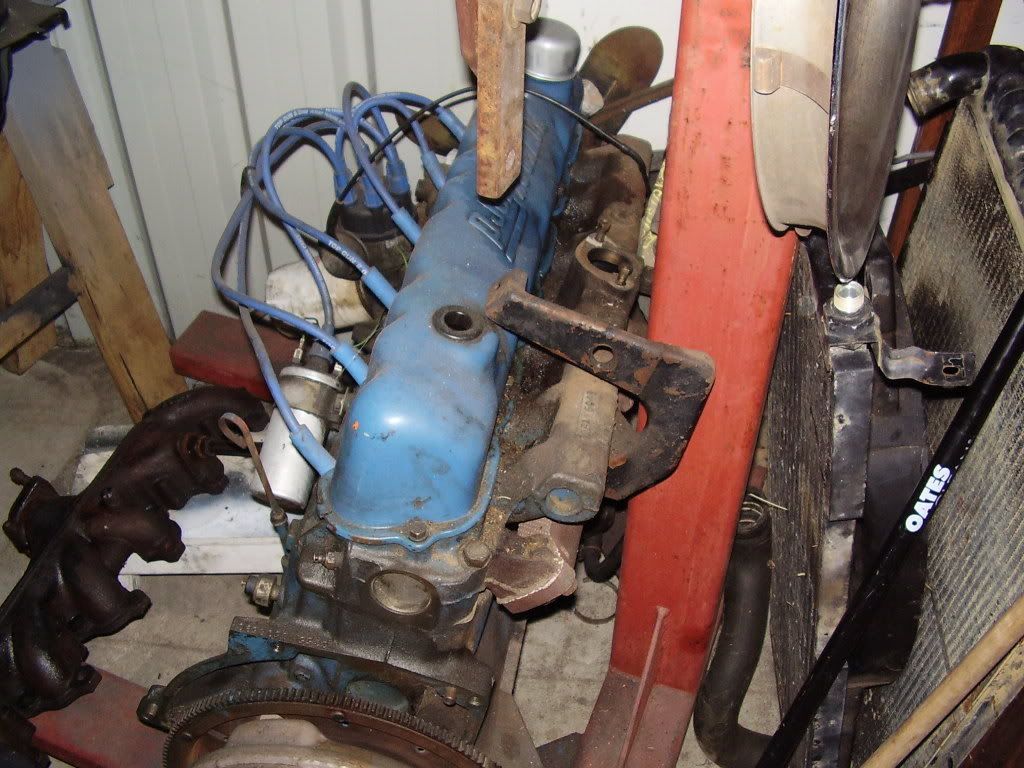 thankyou
Last edited by loudy on Mon May 04, 2009 5:46 pm, edited 1 time in total.