Dad found this when he was cleaning out of work desk.
Doesn't need or want it.
It's brand new so someone might like it.
Looks as if it's the light cover that goes in the back of the center console from an AU(going from part number)
Post express $4.50(C4 envelope), regular $4.20 - $6 (regular parcel post is minimum $4.20 stupid i know)
Make an offer VIA PM!, price $15 including express postage! $10 pick up if you wish. post code 4173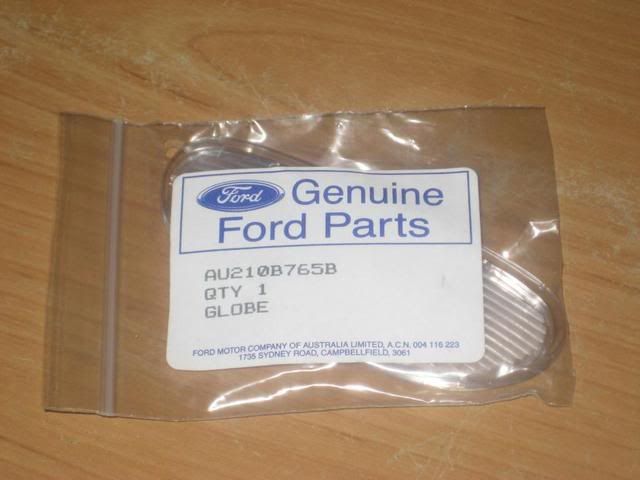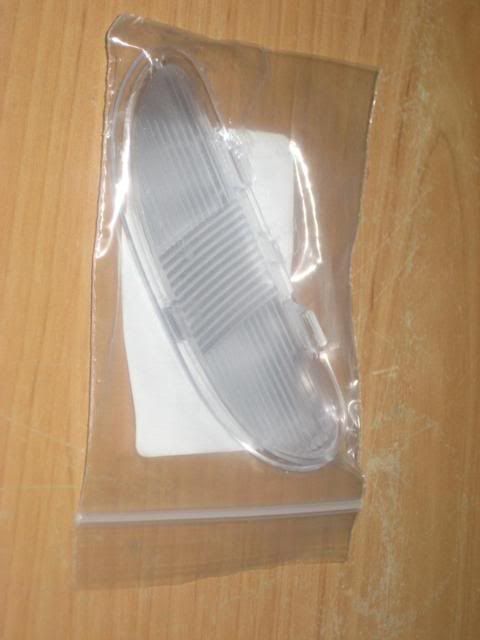 _________________


FOR SALE-------- ford-parts-for-sale-f17/fs-qld-ea-eb-ed-parts-t76152.html

Build Thread-- commercial-sponsors-forum-f53/mick-s-itlookslikeaxr6-ed-build-power-windows-finished-t76191.html
Last edited by itlookslikeaxr6 on Sat May 23, 2009 6:05 pm, edited 1 time in total.