just a few things from my dear departed EA.
1: a set of TurboBlade mags shod with 215/60 R15's tires $300 neg, but try and find 215 tires for less then $130 each ($130 X 4=$520!) then add the mags on top of that this is a bargain!.
2. sports tacho from my EA $60 comes with free non sports cluster.
i might even consider selling my autotechnica sports steering wheel with boss kit if someone offers a decent price for it.
oh sorry pickup only on the tires.
pics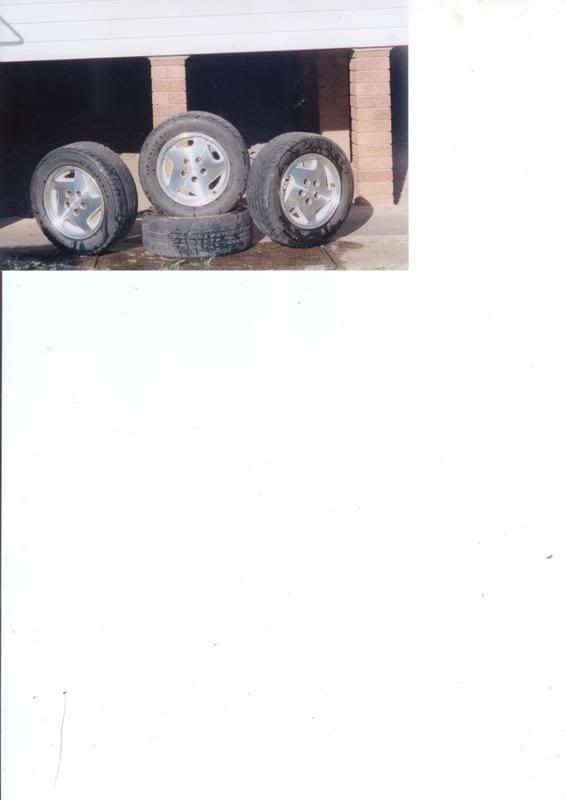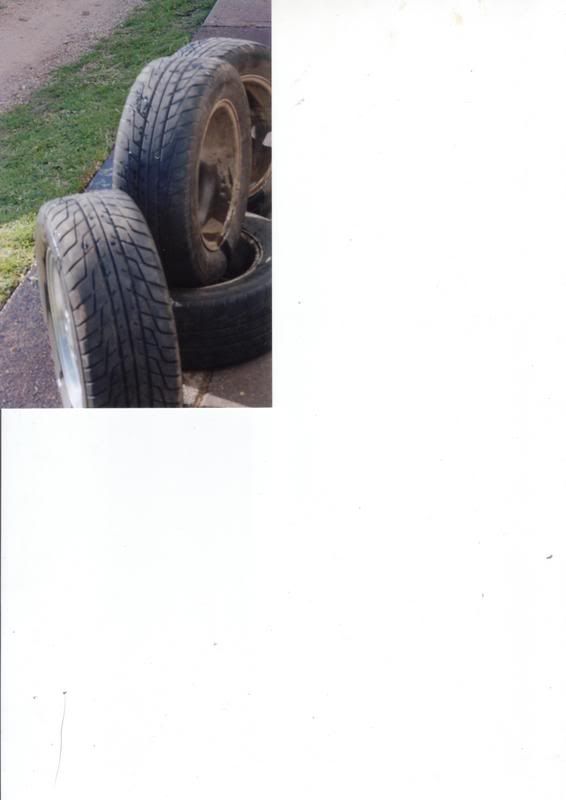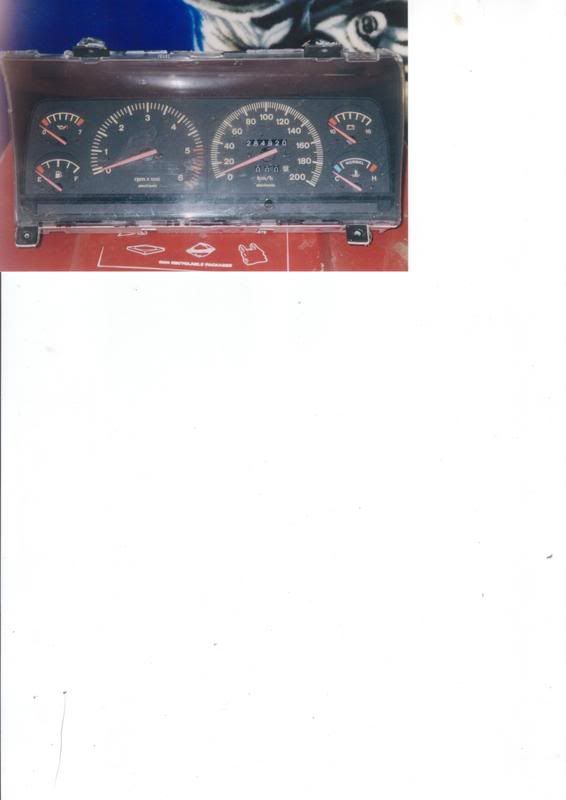 _________________
why are women like clouds? eventually they f**k off and its a really nice day.

telling the truth is just lack of imagination