Rightio, I need new bits so old bits must go. I'm selling the 70mm Tickford TB from my XR8, reason is I'm getting an 80mm so I have no use for this anymore. It doesn't come with ISC or TPS as I still need them but it does have the throttle linkage. I can post this at your expense.
After $400ono for it.
PICS!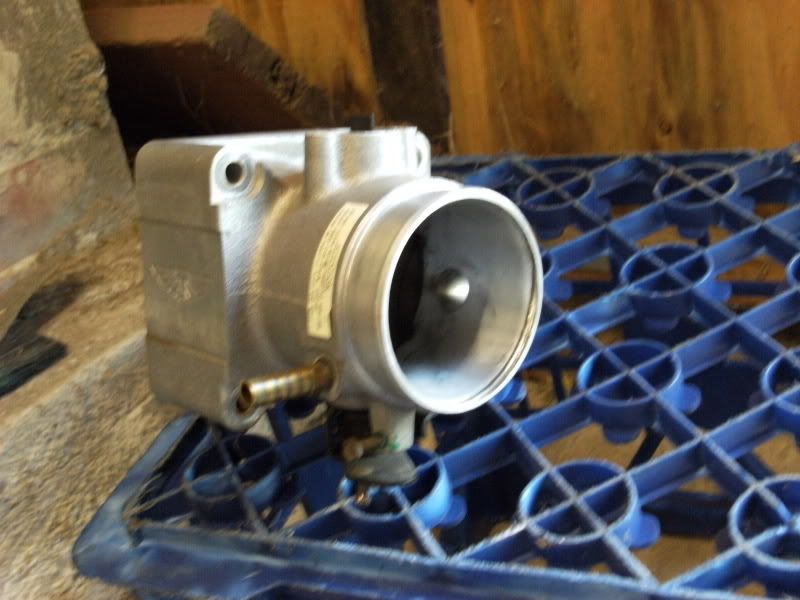 I will also have a pair of GT40p heads with a set of BNIB Crow valve springs soon too. These are the GT40p's from the 220kw XR8 so they got a little tickle from Tickford.