Just seeing if theres any interest, in selling my 10month old Nokia N90.
Some piccies (not mine googled.. will get one of it somehow..)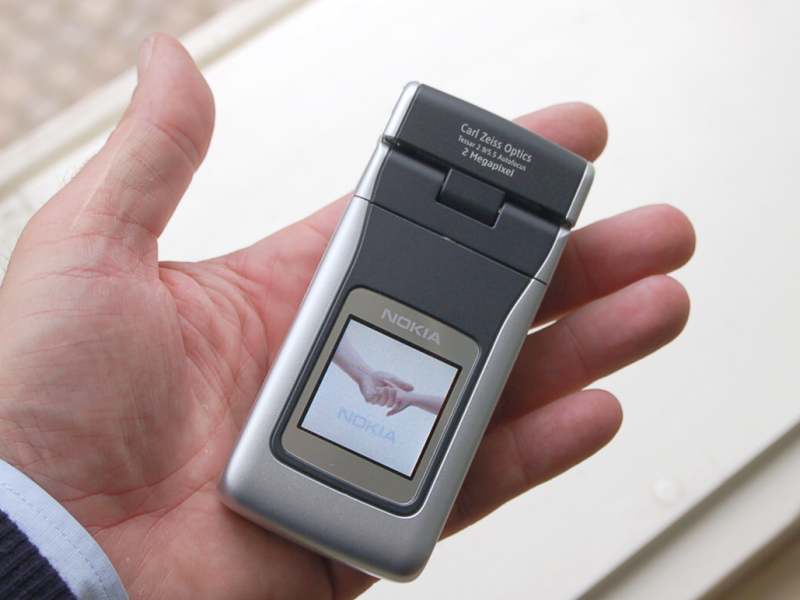 Phone is 3G, takes VERY good photos and video.
Example:
Phone will come in original packaging with everything it came with (the cloth accidently got sucked up in a vacuum and the leather strap has a chrome bit which is now a bronzey colour, it wore away ridiculously easy)
Comes with the 128mb card.
Specs here:
http://www.nokia.com/n90
Chasing $500
btw: phone is NOT sim locked, no branding and in excellent condition.