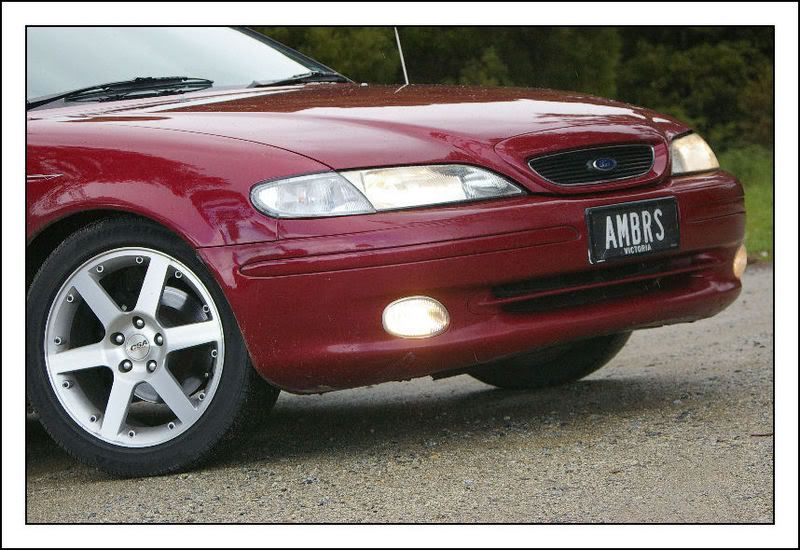 Now, read before you get excited!
These wheels are pretty rooted.
1 x rim only. No rubber. Has 1 spoke with a clean snap through it.
4 x rims with rubber. Steel belts showing and has major inner wheel wear.
1 of the 4 rims with rubber also has a snapped spoke.
2 RIMS HAVE SNAPPED SPOKES.
I don't know how they snapped. The spare I got like it when I purchased them, and I only noticed the other snapped about a month ago.
Come and get them if you want them. I can't provide any more pics ATM, as I don't have a camera!
In Croydon, Vic.
_________________