located in sunbury or Belgrave, would rather pickup than post.
I have some alloy heads off a T2 TE50 here.. i think they are called y302?
They are in good condition, only came off the car as they got upgraded to bigger AFR heads.
The heads are better than gt40p's, have more porting potential and about 12kg's lighter each!
not sure what they're worth...
$1000ono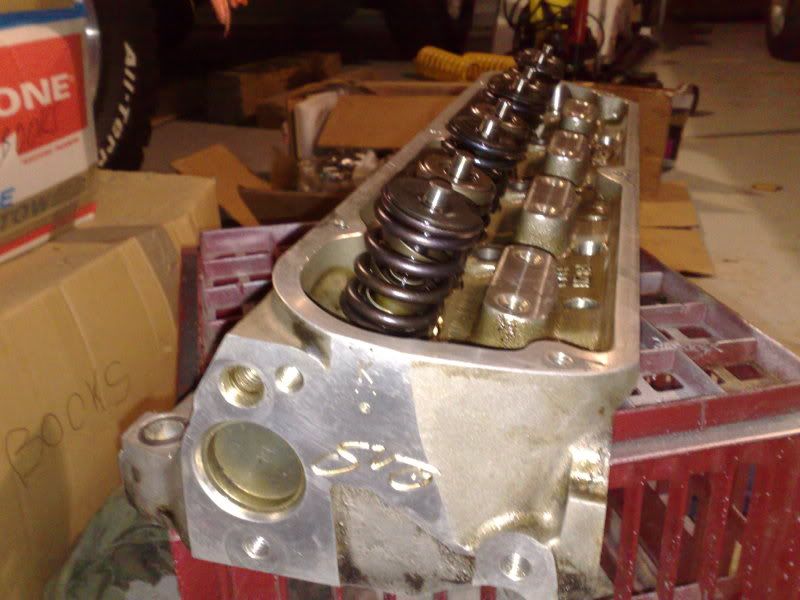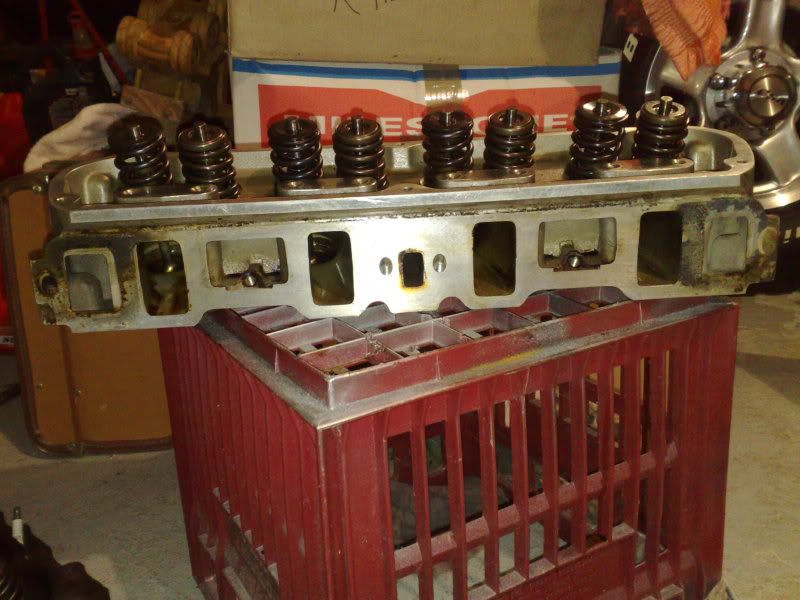 _________________
EF V8T 11.54 @118mph