The AU EV6 24lb Injectors are
SOLD
Still have,
FMS EV1 24lb Injectors -
$250
Polished AU 220kw Tickford 70mm T/B -
SOLD PENDING PAYMENT
Also have an EL GT ECU that i'll be putting up on E-bay
SOLD
Have pics of all items now.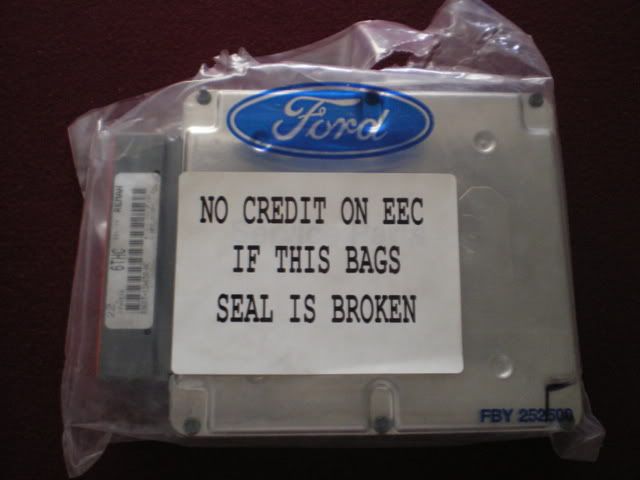 _________________
STREETBUILT RACING
1999 XHII Falcon XR8 Ute 5.0L, TKO600 5spd, KB 2.1L Blower, 6.5psi, 12.2@113mph!!
Last edited by XH5LWEPN on Sun Jun 15, 2008 12:19 pm, edited 1 time in total.