6cyl EF Fairmont Ghia Auto. $5,000 firm.
I have poured a lot of money into this car to keep it in top condition, and it has been very well looked after with nothing but the best quality parts used. Unfortunately it is no longer needed as I now work in the CBD and use public transport to get to work.
Features:
- 12 months rego
- GENUINE 143,000 kms (with logbooks)
- New engine fitted incl. new head gasket (comes with 3 months warranty & receipts). The old engine had a collapsed hydraulic lifter which damaged a valve (it was quicker and easier to change the motor than to rebuild the old one)
- Always garaged and warmed up before driven.
- Grey Leather interior
- Redback 2.5" cat back hi flow exhaust system (not loud) with BA XR6 chrome exhaust tip
- JVC CD\MP3 head unit
- Alpine 6" front speakers and Clarion 6" rear speakers
- Alpine amplifier and Alpine 12" Type S Subwoofer
- AUTOWATCH 3 point immobiliser and alarm fitted, including auto sensitivity adjustment, black wiring, motion sensor, glass break sensor & and ultrasonic sensor.
- New custom made floor mats
- New pedders shocks all round - with 1 year warranty (and receipts for approx $1500)
- New power steering rack - with 1 year warranty & receipts
- Upgraded Headlight globes - approx. 50% more light than standard globes
- Upgraded park light globes
- Brand new heavy duty NRMA battery fitted
- 4 new tyres fitted and wheel alignment carried out
- New brake pads fitted (both front/rear)
- New disc rotors fitted (both front/rear)
- New front wheel bearings fitted
- New Rear main oil seal
- New thermostat
- New radiator
- New heater tap
- New heater hoses
- All cooling system hose clamps replaced
- New oil pressure switch
- New spark plugs
- New spark plug leads
- New silicone bosch wiper rubbers
- All electricals e.g. power windows, lights & switches etc. are in working order (inc. cruise control)
Please message me for any further details, or email me on
j_athanasou@hotmail.com
Car is located in Maroubra, Sydney.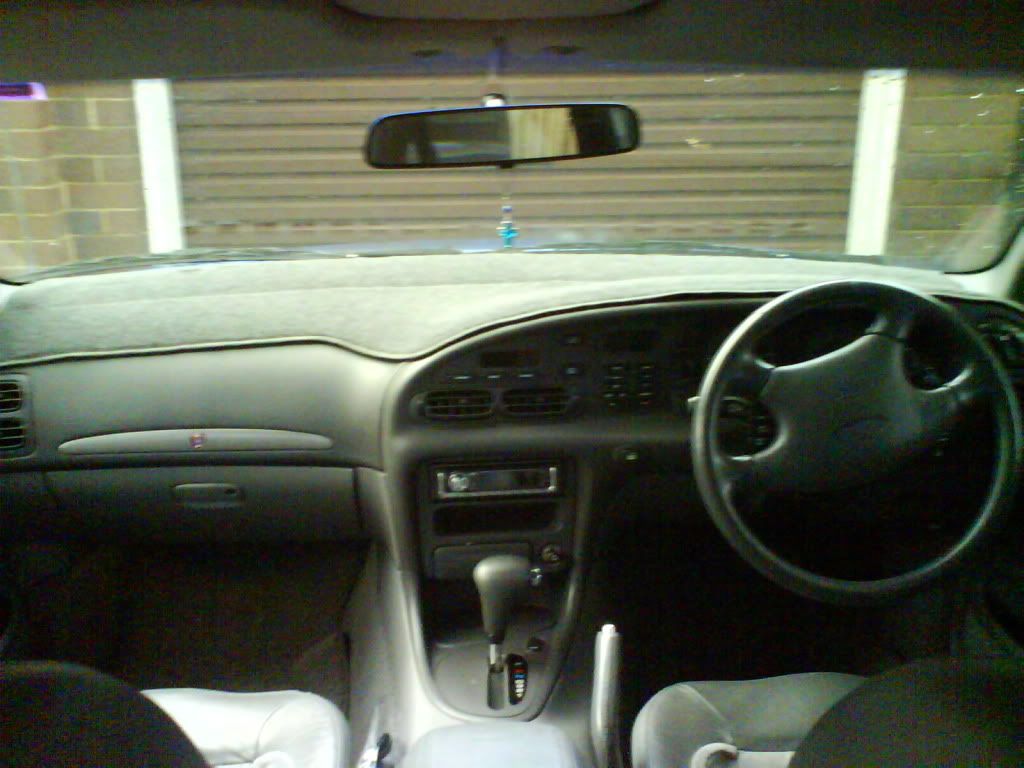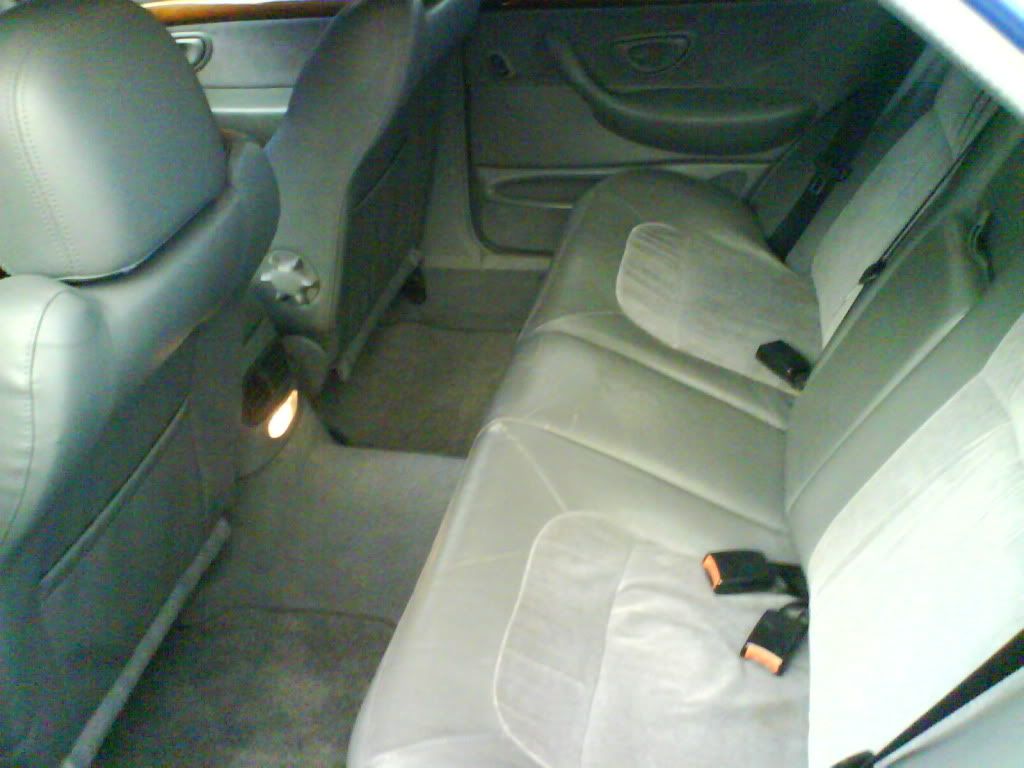 Last edited by EF GHIA on Wed Jun 24, 2009 1:47 pm, edited 8 times in total.