G'day, grabbed a EF that should be destined for the scrap heap. Motor isn't any good, has no brakes (been bled)b so I'm not too keen to test out tranny/diff with only a handbrake. That said, I probably will later. It has light front end damage, the car had a carpark pushoff apparently. It won.
It has the best wagon interior that I've seen, excellent seats and door trims that I can provide photos of for those interested. Has a rare non-sagging hoodlining. Has the usual EF/EL goodies like BBM conversion and thermos.
Drivers side guard -
$50
Doors -
$50ea
Tailgate -
$50
Taillights -
$20ea or $30 set
Rear bumper -
$40
Console -
$40
Seats -
$120
set
Trims -
$80
set
Hoodlining -
$offers
Cruise control conversion -
$160
Carpet -
$20
Boot carpet -
$20
Various trim from
$5ea
Thermos -
$120
Starter motor, alt -
$40ea
BBM injection suit conversion -
$120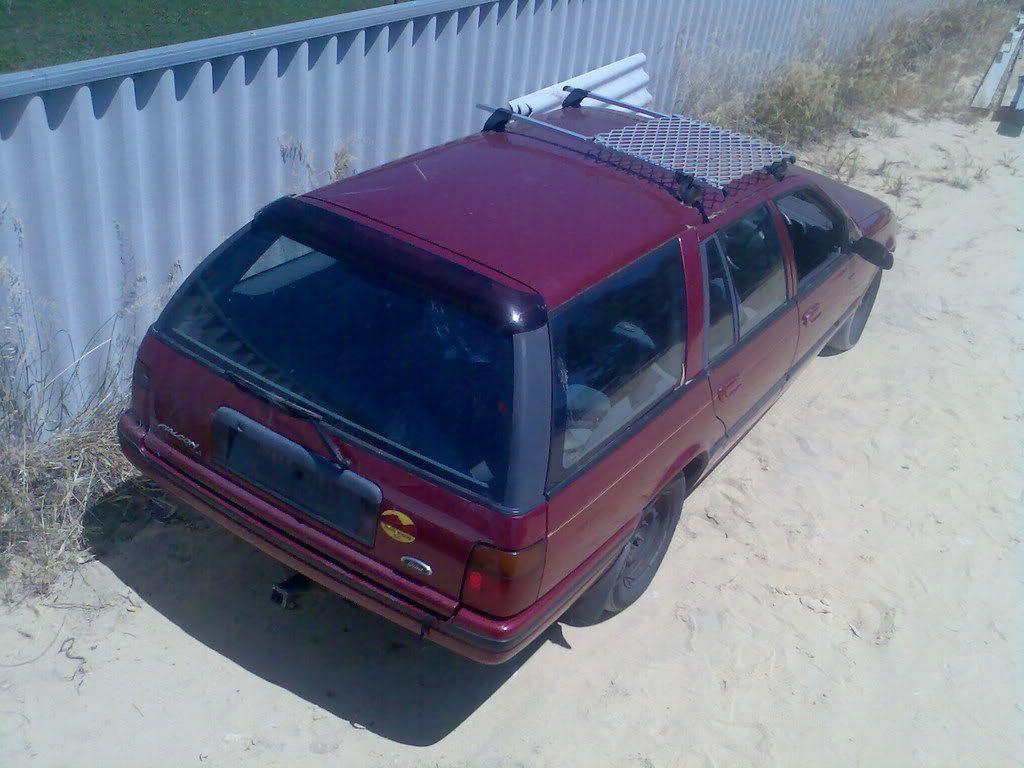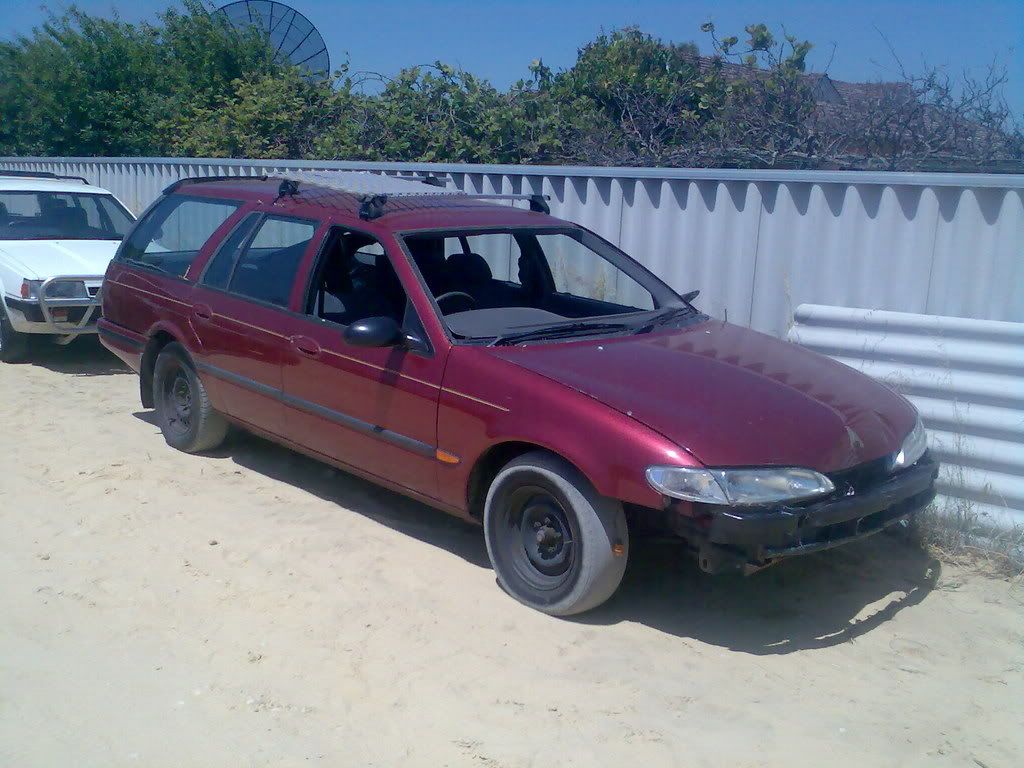 Make a reasonable offer, all must go.
Other parts available, car is complete.
Dan[/code]
_________________