ashcook wrote:
KyleBardell wrote:
how much for the looms that hook up to these, I think there engine bay looms.
Kyle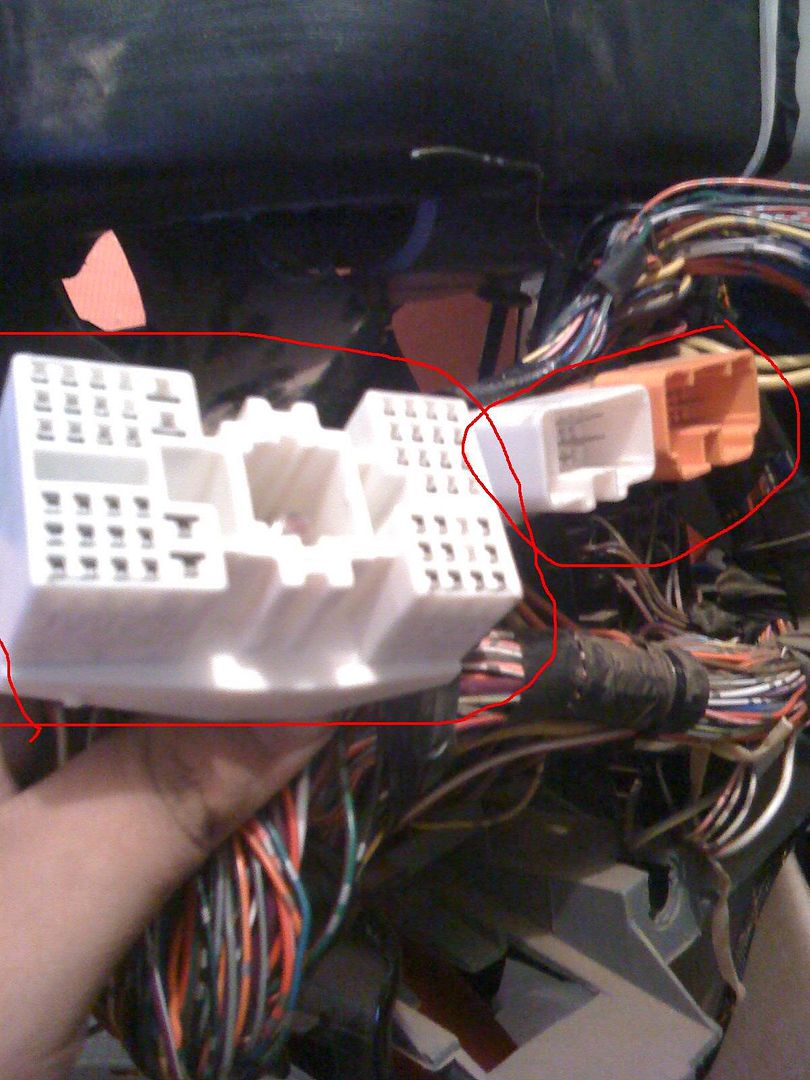 Hi Kyle,
Anything that is fixed to the dash is sold. If these looms are the ones that go through the firewall than the ECU loom will be available but the fuse box one will not be. If that is helpful at all I'll do it for $25.
cheers,
Ash
Nah i got the dash loom and the plugs in the pic
, im talking about the loom that plugs into the adapters displayed, so i think they go through to the firewall im not too sure..
Cheers
Kyle
_________________
The Luxo Cruiser - 07 BF Fairlane
Silhouette,Pedders CoilOvers, Whiteline Adjustable Swaybars, BluePower Tune and Airbox, DiFillipo Headers and Cat with Catback, FPV Brake Upgrade, G6ET Wheels

The New daily/Toy - 2004 BA XR8 Ute
Mercury Silver, 5 Speed Manual, a factory Blownup Boss 260