I currently have a garrett T04E turbo on my car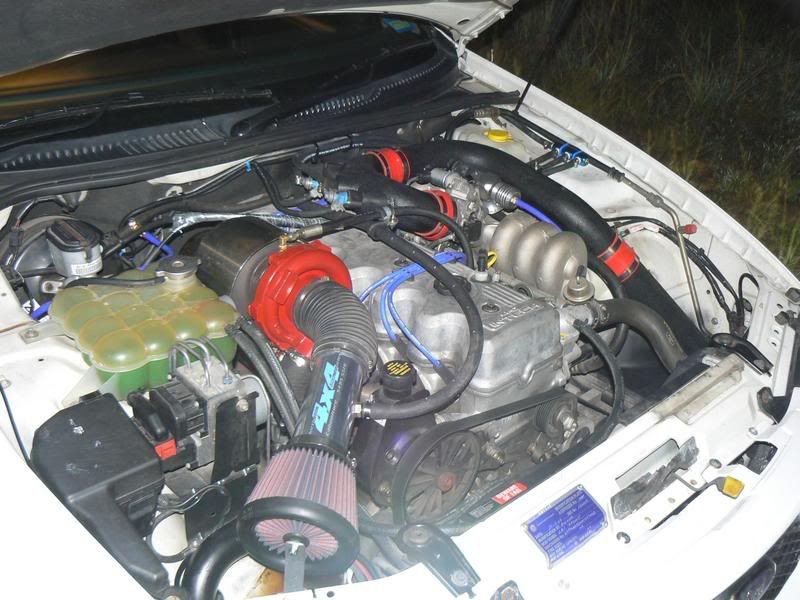 From what I can tell its got a a/r 50 housing at the front and a/r 84 at the rear and is held on by 6 bolts at the rear to the exhaust. From the pic you can see its dead and leaking oil out due to alot of shaft play.
Does anyone know where you can get these units from new? I am trying to chase up a cheap one rather then rebuild the one iv got as I plan to get a bigger turbo sometime this year but need to keep the car going till then.
Any help would be great thanks guys