Hey Power Freaks,
Been busier than a than a one-legged man in an a***-kicking competition.
Got some more done on my set-up.
Here's the dump pipe finished.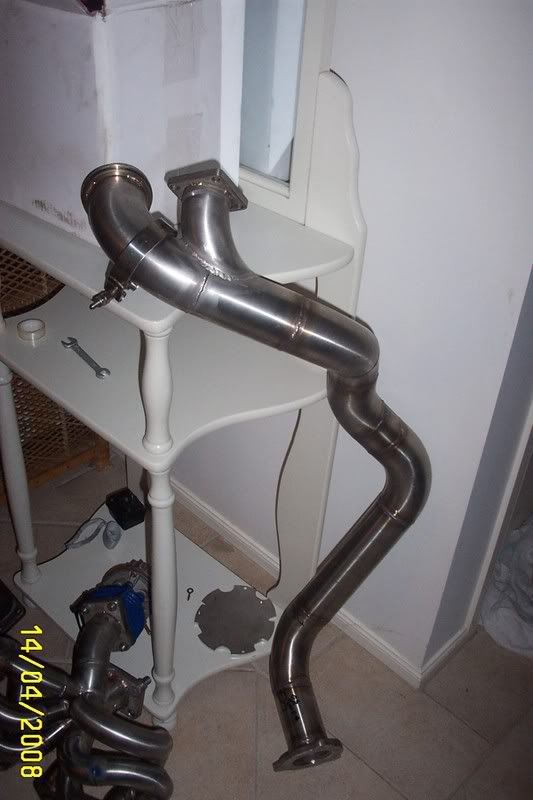 The heat exchanger for the W2A set-up, flow to the radiator is as good as before!!!
Here's the pump, a Bosch.
You will notice the bolt holes in the bullbar....that is where it's goin'!! Stealth as...like the rest............(sorry officer i can pop the bonnet, the cable is broken......sorry 'bout that)
The cooler mounted, only a bit to finish.
Turbo dummied in position (roughly) but close. Intake is 3"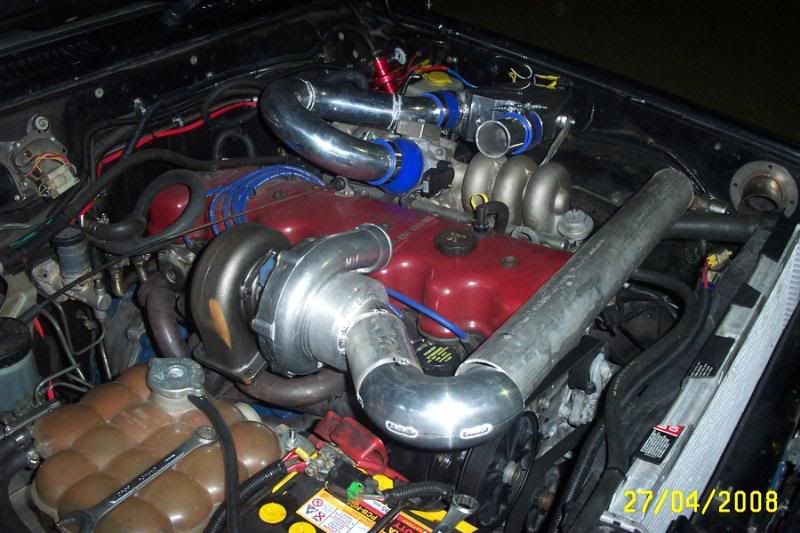 Start of new airbox...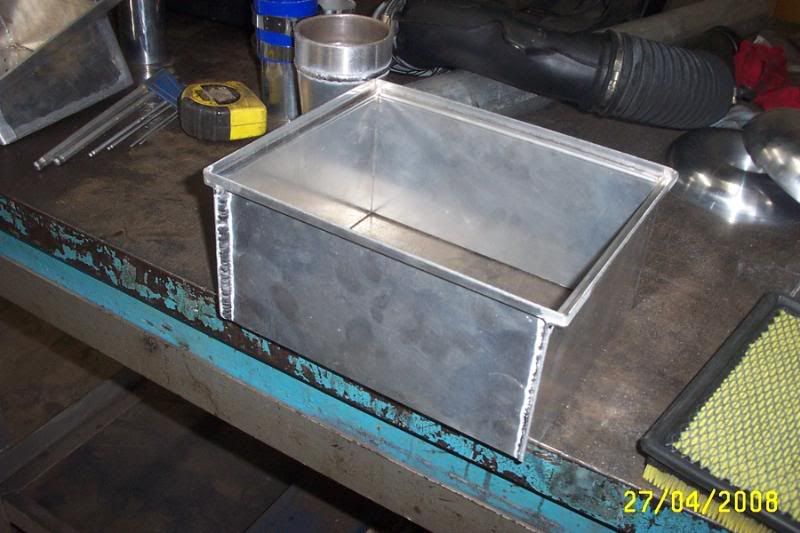 See......told you i been busy...............
Cheers
Daz
_________________
BA XR8 Boss 260
DAZFAB......Now Mobile
Mink = GAY
DAZFAB MEMBERS ,,,,DA22LE, XTT909, TERRORISTGHIA, TROYMAN, SWC, FAT245